Posted by Karina Bogan & Maya Hufman on Feb 1st 2022
Your holiday lights are finally in storage, and already Valentine's Day is approaching. Nervous? Don't be! Whether you're a pro at gift-giving or not, Razny Jewelers has you covered. We've gathered our most stylish pieces to make your shopping experience fun and simple. Imagine her proudly posting to social media the gift you've chosen. Now imagine that gift costing less than $500! This year, give her a gift as everlasting as your love — without breaking your budget! Gifts for her Under $500.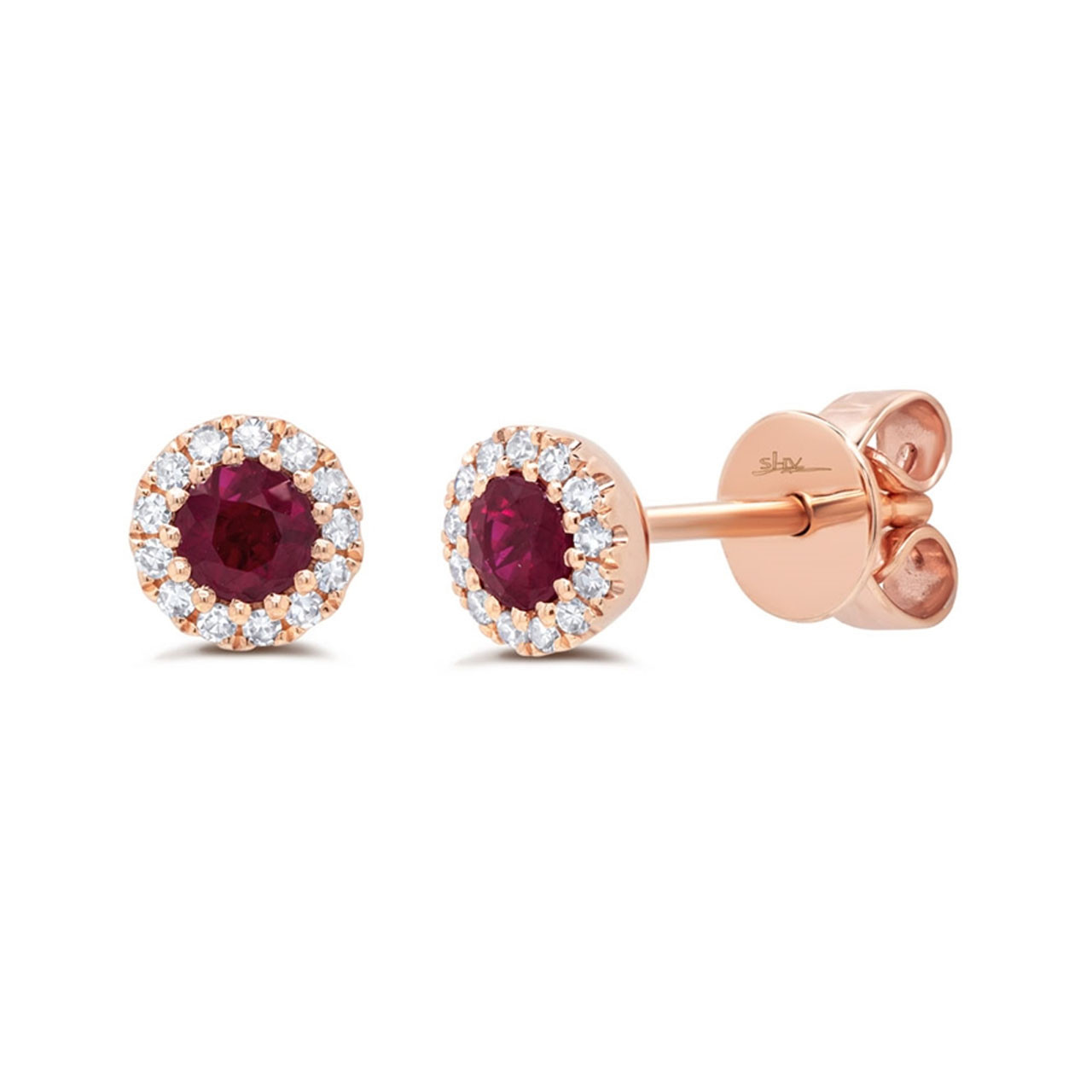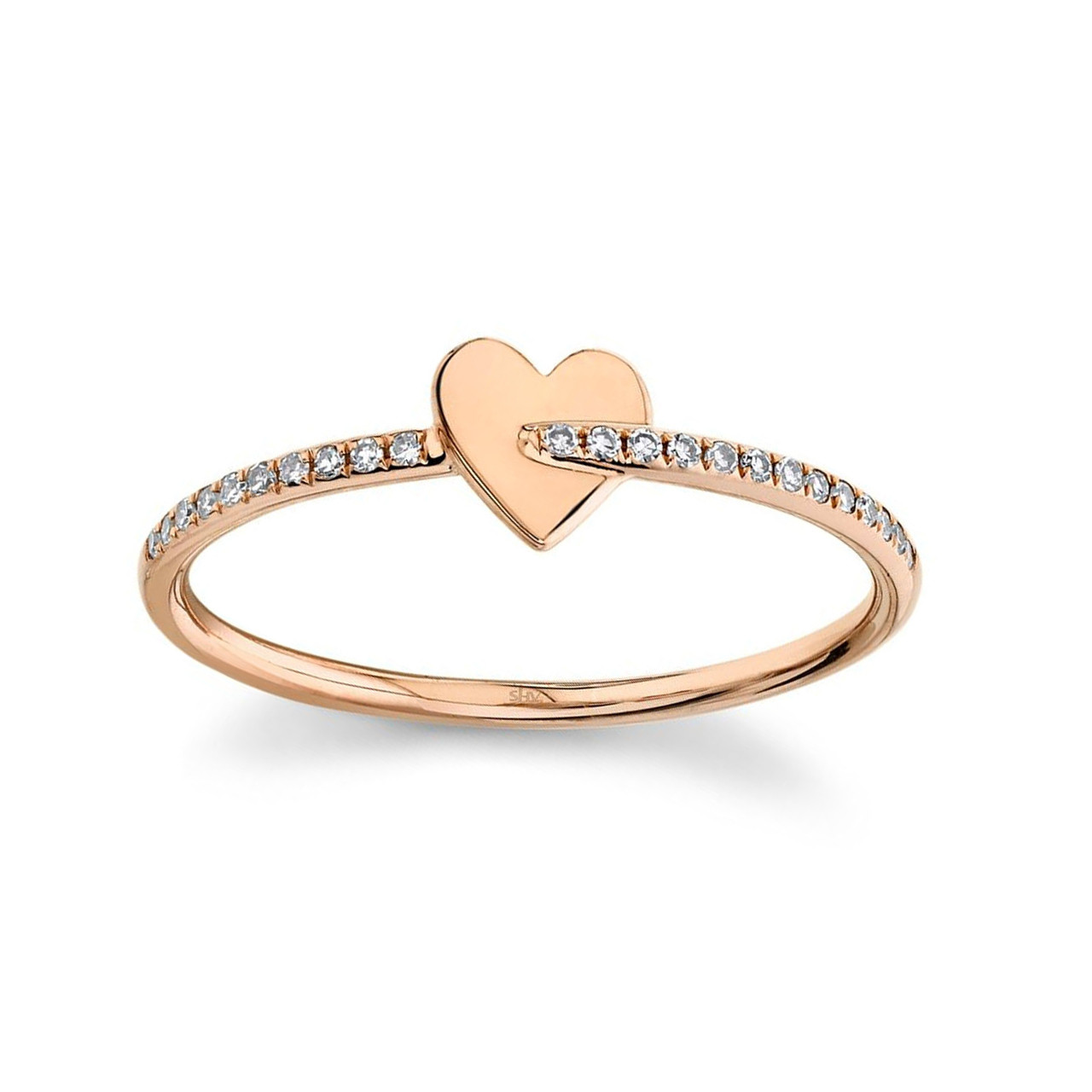 Shy Creation is an excellent brand to shop for gifts that won't break the wallet AND will look exquisitely cute! Gift your Valentine with dainty, feminine pieces that she'll love to wear every day!
Images featured:
Shy Creation's 14K rose gold stud earrings featuring .28ctw in ruby, surrounded by .08ctw in diamonds.
14K rose gold heart fashion ring featuring pave diamonds on the band.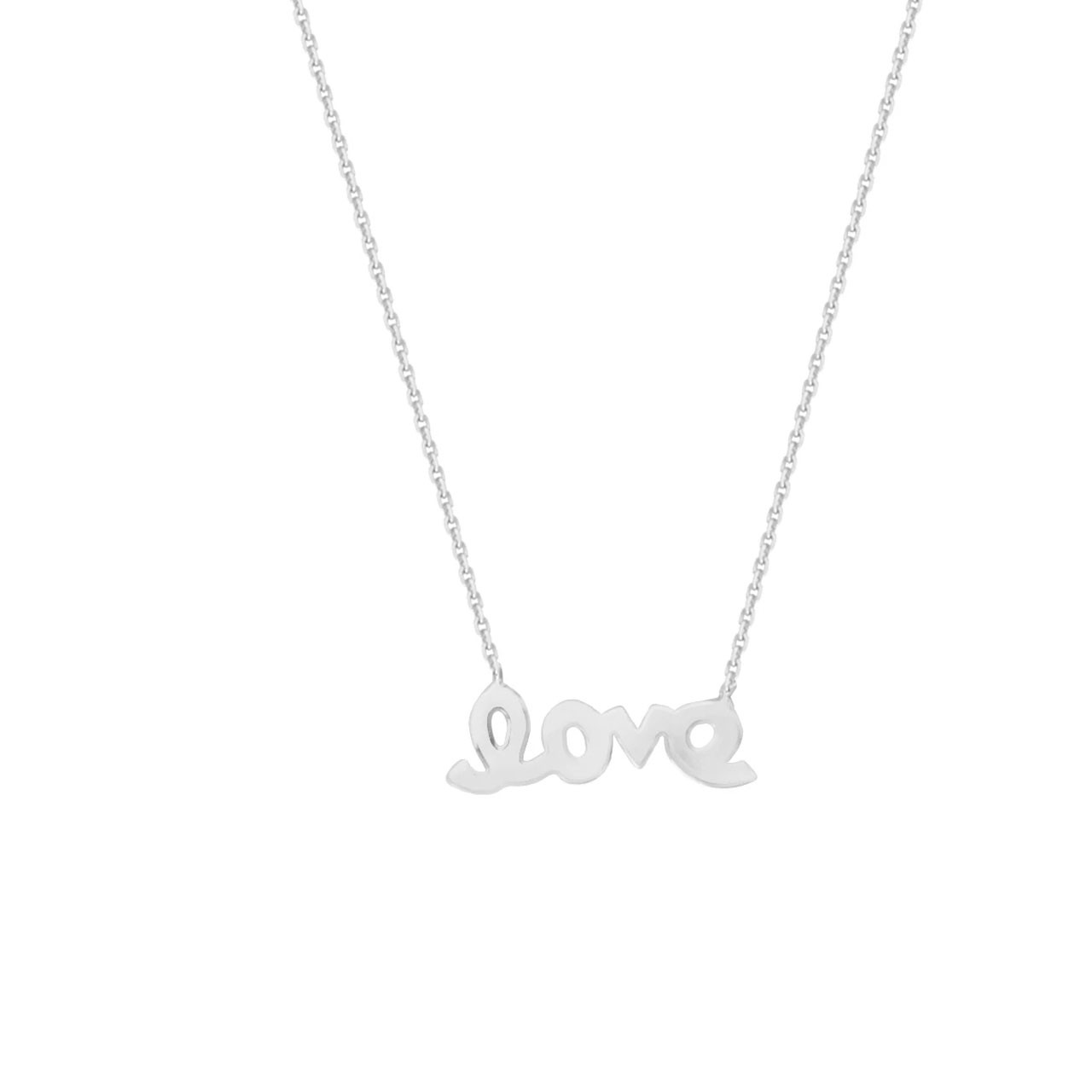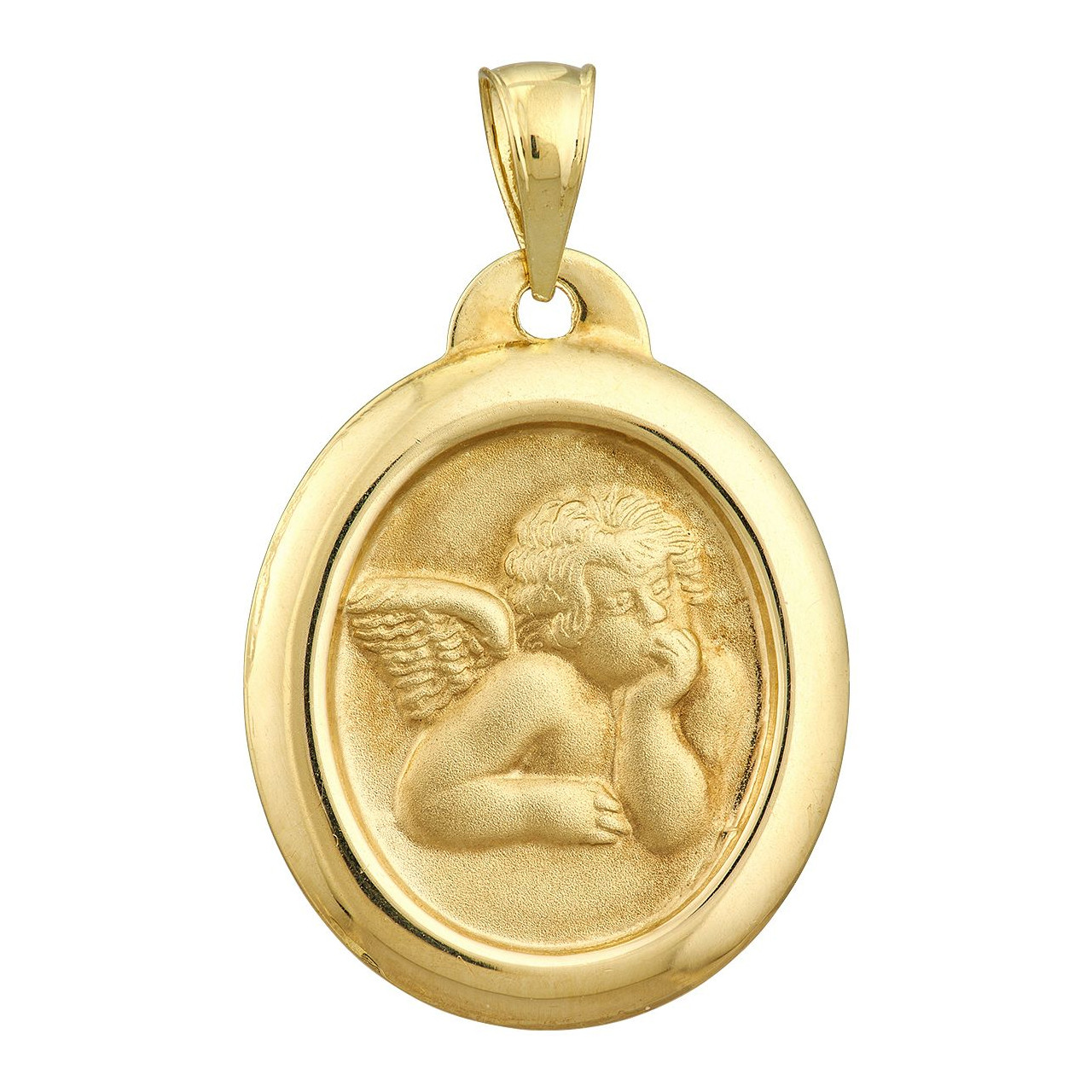 How cute are these romantic gifts from Midas?! Remind her that your love if eternal with an adorable cupid pendant or a love chain necklace!
Images featured:
14K white gold 18in necklace from Midas Chain, featuring the phrase "LOVE" inscribed in the center.
Midas Chain 14K yellow gold framed cupid pendant. Necklace sold separately.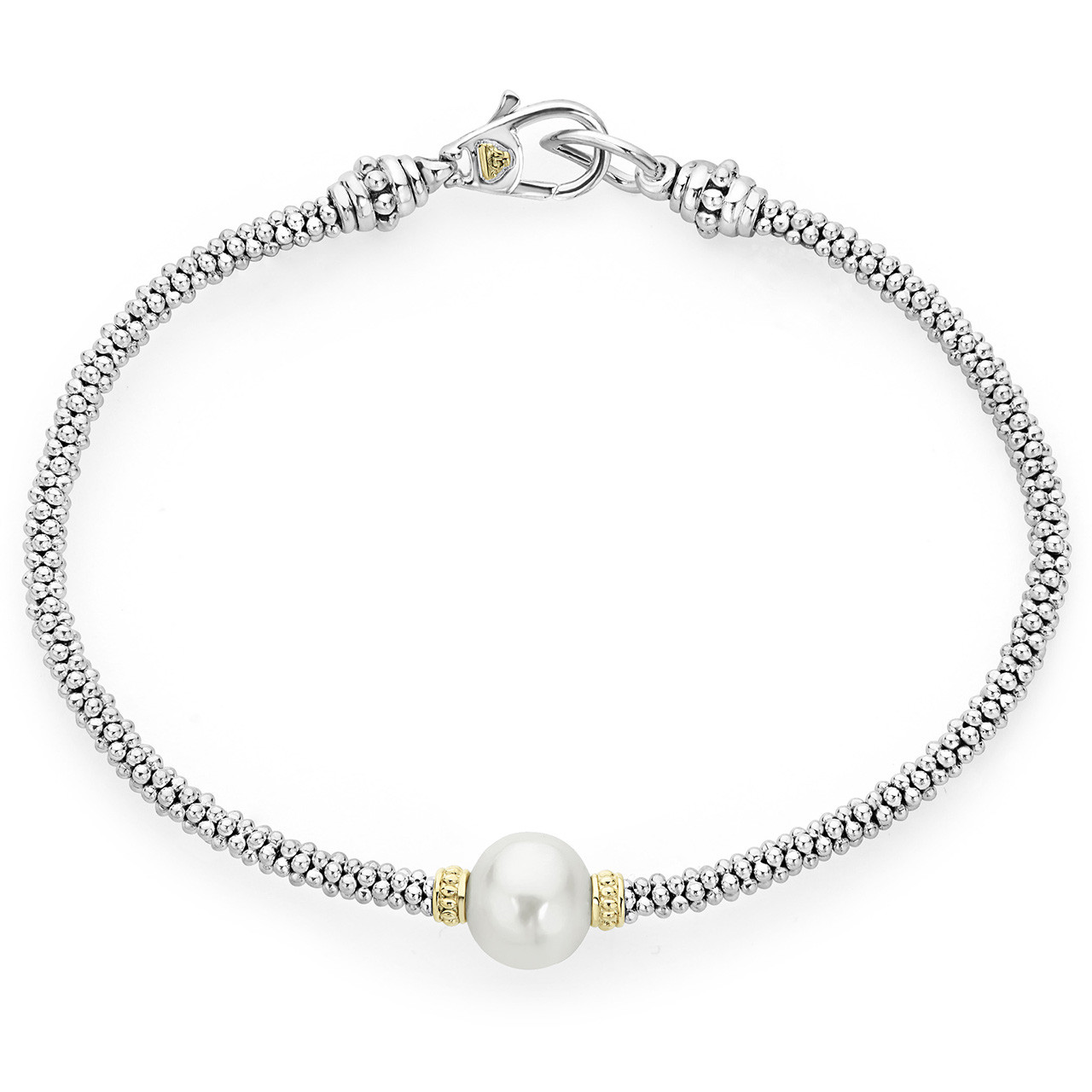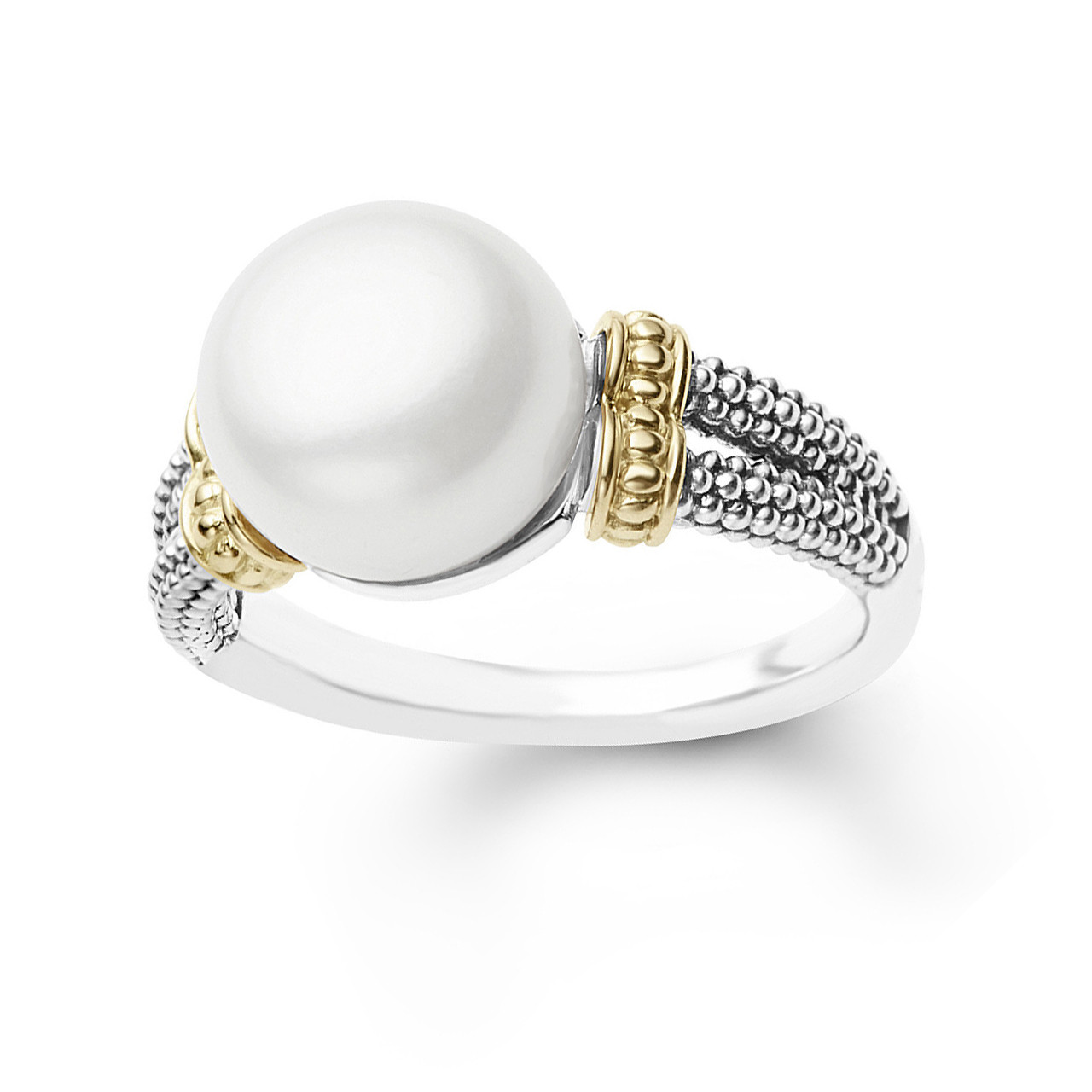 Gift your lady with a classic and chic piece from LAGOS. We love this beautiful pearl set and caviar details-a signature edgy LAGOS look.
Images featured:
Lagos Luna sterling silver and 18k yellow gold rope bracelet with a pearl in the center. PLEASE NOTE: This bracelet, shown in a 7-inch size, may be available in various precious metals and sizes.
Lagos Luna sterling silver and 18k yellow gold ring with a large white pearl in the center.