Posted by Razny Jewelers on Feb 4th 2022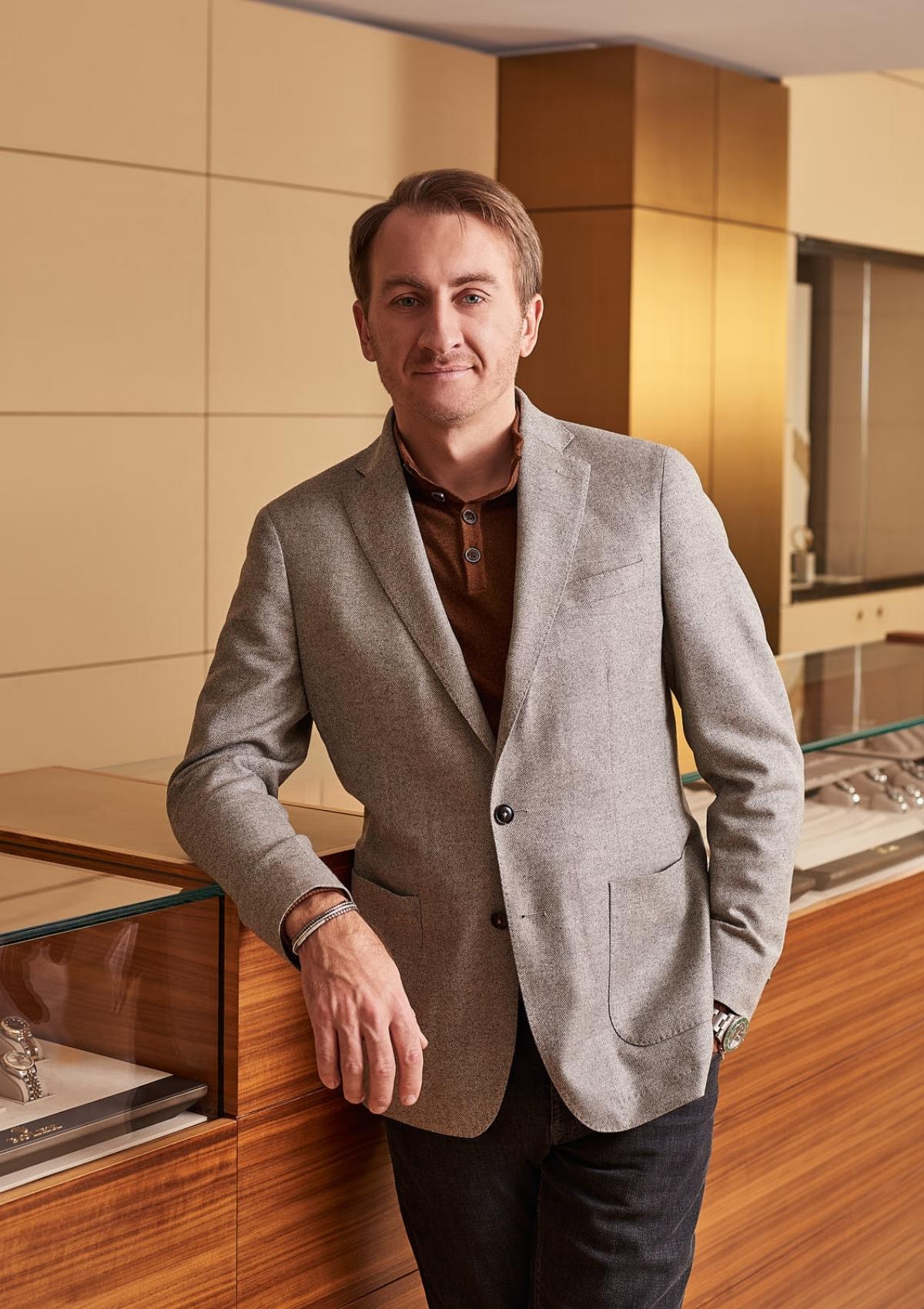 To better understand the connection between watches and cars, BMW Blog spoke with Eric Razny, third-generation owner of Razny Jewelers in Chicago. Eric is the quintessential car collector and timepiece expert. His family founded Razny Jewelers over 70 years ago, and it remains family-owned and operated today. Before joining the family business, Eric owned and operated a company tailored for auto racers.
Having his foot firmly in both worlds, BMW Blog saw Eric as the expert on the union of cars and watches. He was able to also shed light on how the luxury retail industry is navigating the recent increase in demand while giving his thoughts on the ideal watches for BMW and Rolls-Royce customers.