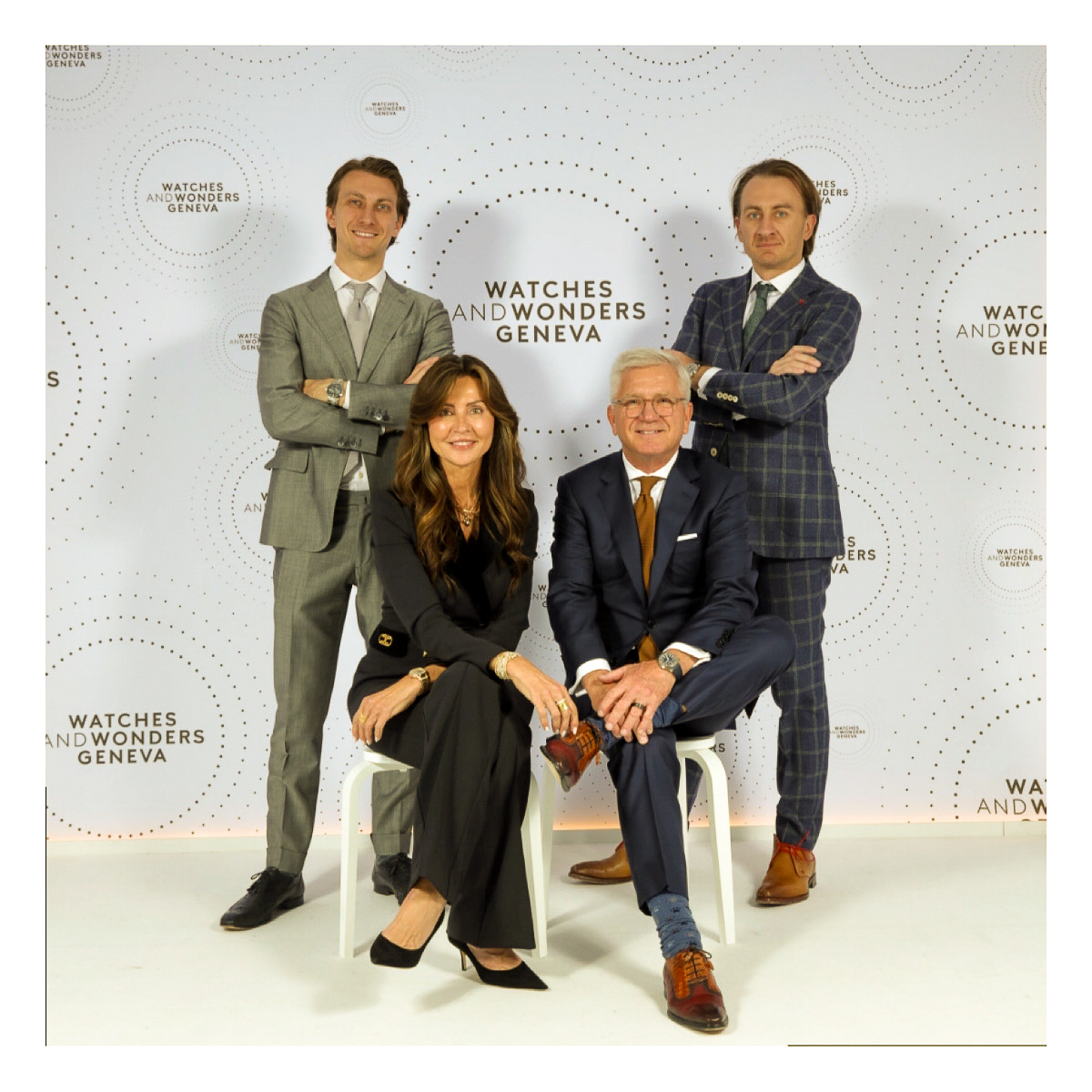 Time has always been a precious commodity, and we have always been obsessed with measuring it. From ancient sundials to modern atomic clocks, the evolution of timekeeping has been a constant endeavor to capture the essence of time. One of the most enduring symbols of this pursuit is the wristwatch, a mechanical marvel that combines art, craftsmanship, and engineering to keep time in wearable form. Each year, watchmakers, enthusiasts, and collectors eagerly anticipate the latest innovations and designs showcased at Watches and Wonders, the premier event for the watchmaking industry. As the only Patek Philippe jeweler in Illinois and a proud purveyor of Rolex timepieces throughout the greater Chicago area, Razny Jewelers was proud to be in attendance at this year's event again. Here, we delve into Watches and Wonders 2023, a celebration of timekeeping excellence that proved to be an impressive showcase of horological brilliance.
The History of Watches and Wonders
Watches and Wonders has a rich history, dating back to 1991 when it was known as the Salon International de la Haute Horlogerie (SIHH). It was initially a trade show organized by the Richemont Group, a conglomerate that owns several prestigious watch brands such as Cartier. Over the years, SIHH grew in prominence and became a platform for leading watch manufacturers to unveil their latest creations to a global audience of industry professionals, journalists, and collectors.
In 2020, SIHH underwent a significant transformation and rebranded itself as Watches and Wonders, adopting a more inclusive approach by inviting independent watchmakers to participate alongside Richemont Group's brands. This move expanded the event's scope, allowing a more comprehensive range of watchmakers to showcase their innovations and creations, making it a truly diverse and inclusive celebration of horological excellence.
Watches and Wonders 2023: What We Expected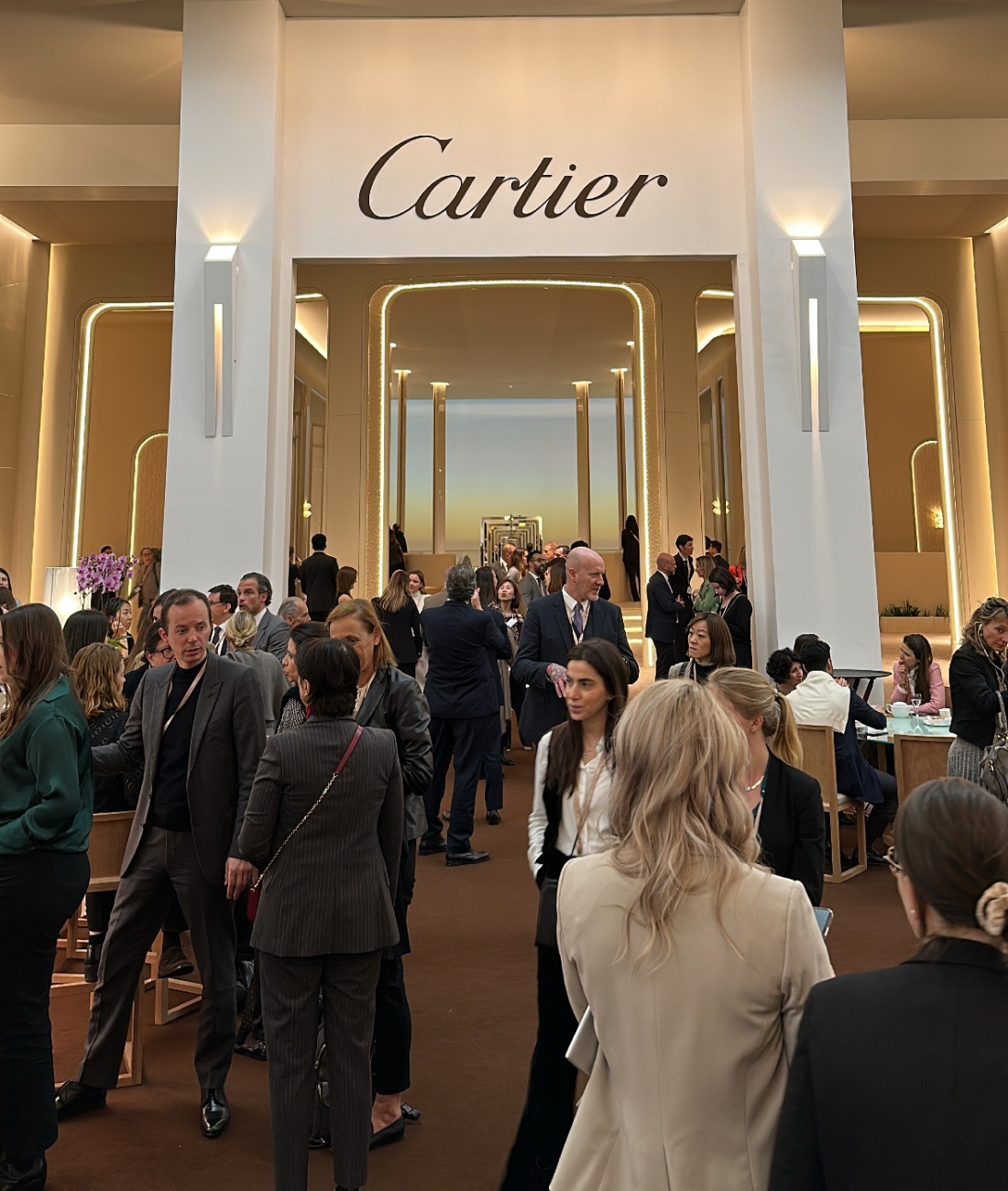 As the world eagerly awaited Watches and Wonders 2023, there was much excitement about the new timepieces to be revealed at the show. From cutting-edge technological advancements to breathtaking designs, the event promised to be a feast for watch aficionados and collectors alike. Here are three key elements we expected to see:
Innovative Technological Advancements: The watchmaking industry has always been at the forefront of technological advancements, and Watches and Wonders 2023 was expected to showcase the latest breakthroughs in horology. From advances in movement, such as new escapements, tourbillons, and chronographs, to innovations in materials, such as new alloys, ceramics, and composites, the event guaranteed to showcase the cutting-edge technology that will shape the future of watchmaking.
This element delivered — oh boy, did it deliver! Among our favorites is a widely welcomed Patek Philippe Aquanaut with the manufacturer's patented Annual Calendar display. This year saw new uses for classic metals and bold complications that called a new generation of collectors to action.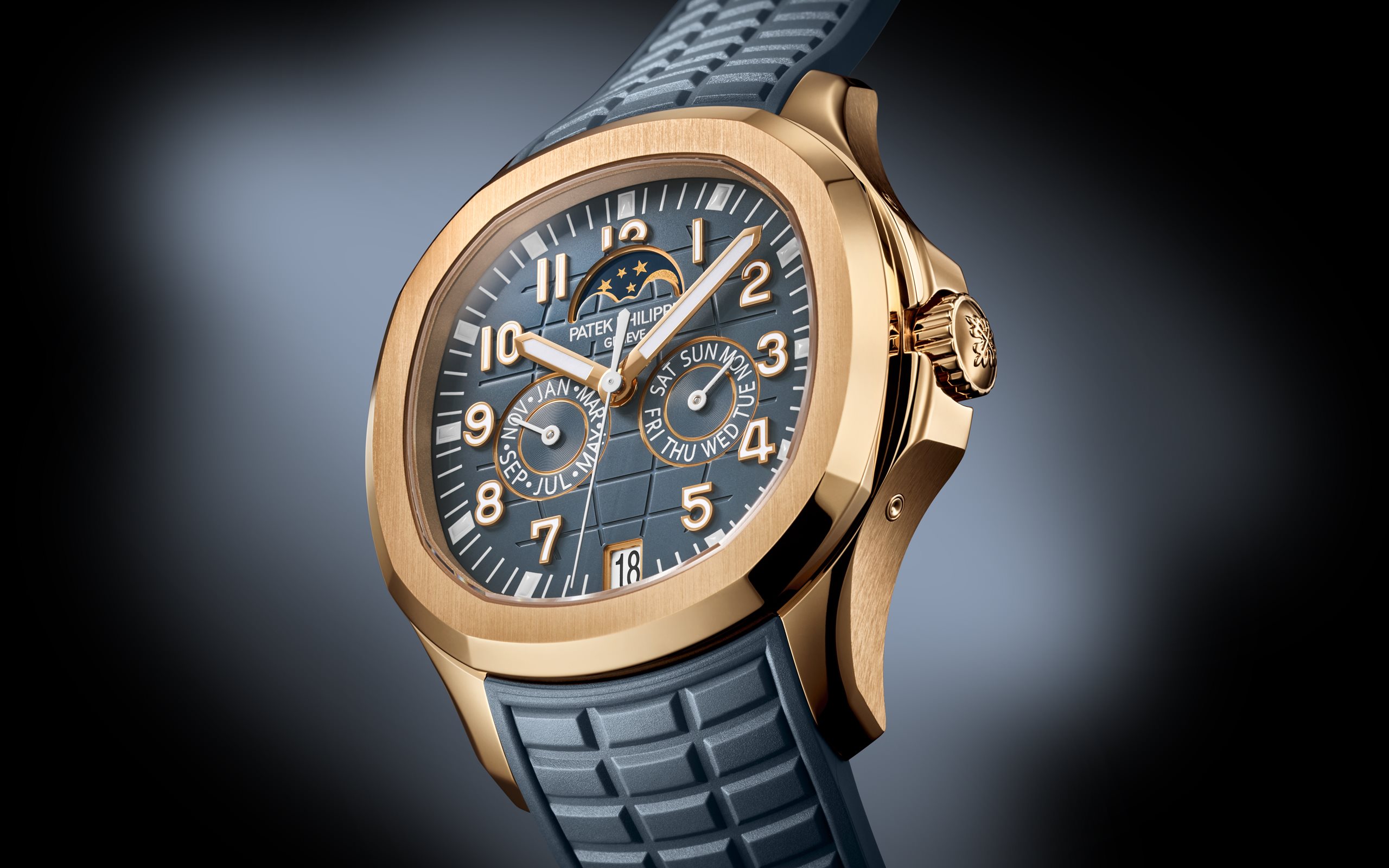 Artistic Designs: Watches are not just functional timekeeping devices but also works of art. At Watches and Wonders 2023, we expected to see an array of exquisite designs that push the boundaries of creativity and craftsmanship. From classic and timeless designs to avant-garde and futuristic creations, the event features an awe-inspiring display of artistic excellence. Enamel dials, gem-set bezels, and intricate hand-engraved movements are just some of the creative elements we expected to be on display, showcasing the skill and talent of master watchmakers.
What we witnessed in Geneva blew our minds and was a highlight of the event. Ahem – emoji-filled date windows, anyone?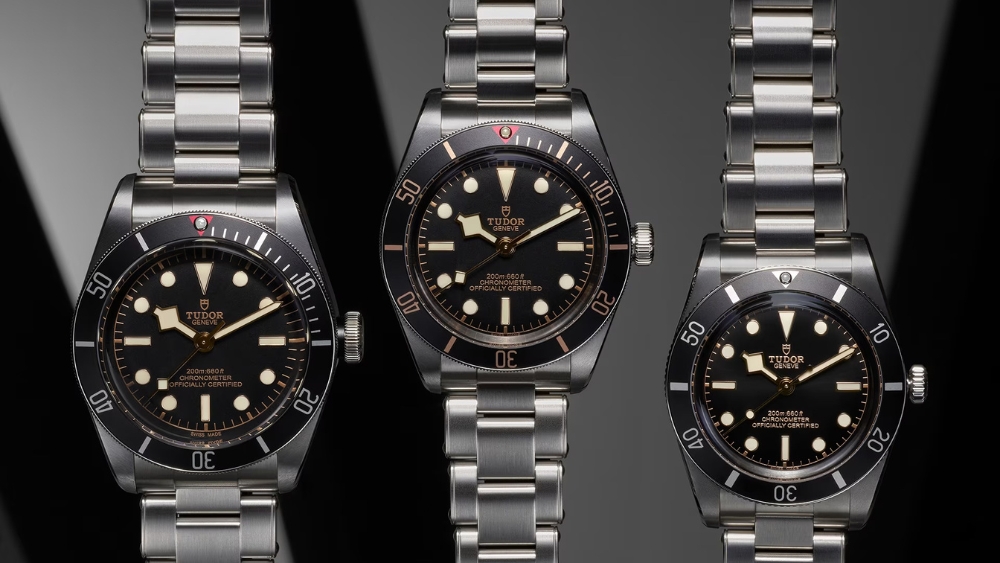 Like its big brother, Tudor need not go far to find industry-leading innovations. Its archives are filled with timeless designs. Paying homage to their roots, Tudor released new evolutions of their iconic Black Bay watch. Of these, the Black Bay 54 is a modern twist on the first model, launched in 1954. Aesthetically, its 37mm case, lollipop seconds hand, and unidirectional bezel are all welcome callbacks to the beginning days of diving.
Non-Gender Specific Designs: Elevating the wrist with graceful details while maintaining the aesthetic fluidity that appeals to all collectors is Cartier's thing. Since the birth of the wristwatch (seriously), they have aimed to straddle the fence between horology and jewelry. Successfully, the historic house continues to wow in this arena, this year releasing the new Baignoire, the bathtub on a bangle. Since its creation in 1912, Cartier's Baignoire has been the bold choice for those who prefer understated proportions. We could see this on the wrist of a pop star sitting court-side or as a sentimental keepsake decorating a bride's wrist. It indeed does it all!

Watches and Wonders 2023 proved to be an exceptional showcase of the finest timepieces in the world. From classic designs to cutting-edge innovations, the event captivated horology enthusiasts and industry insiders alike. The latest advancements in technology, materials, and craftsmanship were on display, pushing the boundaries of what is possible in watchmaking. The diverse range of brands and styles showcased at Watches and Wonders 2023 highlighted the dynamic and ever-evolving nature of the watch industry.
Additionally, Watches and Wonders 2023 highlighted the importance of heritage and tradition in watchmaking. Many brands paid homage to their history while incorporating modern elements, resulting in truly unique and captivating timepieces that blend the best of the old and the new.
Overall, Watches and Wonders 2023 was a celebration of the watchmaking industry's art, craft, and innovation. It was a testament to the resilience and creativity of watchmakers, who continue to push the boundaries of what is possible in timekeeping. As the industry continues to evolve, Watches and Wonders remains a must-attend event for watch enthusiasts and industry professionals alike, providing a glimpse into the future of horology and the endless possibilities of timekeeping.