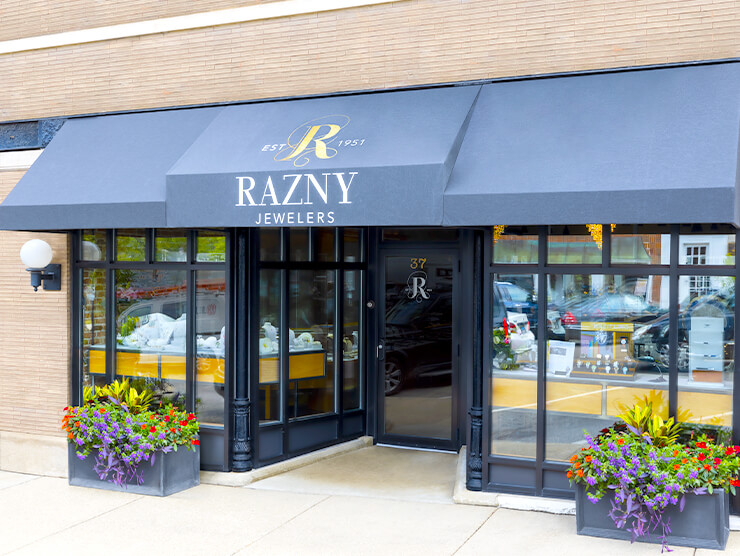 RAIN OR SHINE!
WHERE: Razny Jewelers | HINSDALE | 37 S. Washington Street
WHEN: Friday, July 22nd, and Saturday, July 23rd 9 a.m. - 4 p.m. daily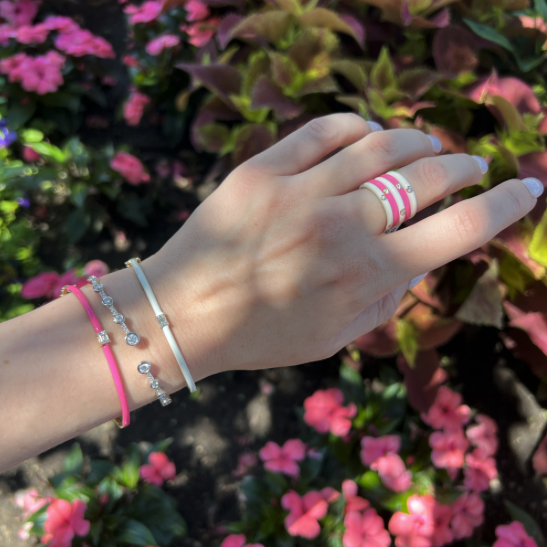 Sale items include: Enamel jewelry, FOPE, select Breitling timepieces, and more!

Visit Historic Downtown Hinsdale and shop Razny Jewelers this Friday and Saturday!
This is the perfect event for a graduation gift, anniversary present, or even the best gift - to me, from me!