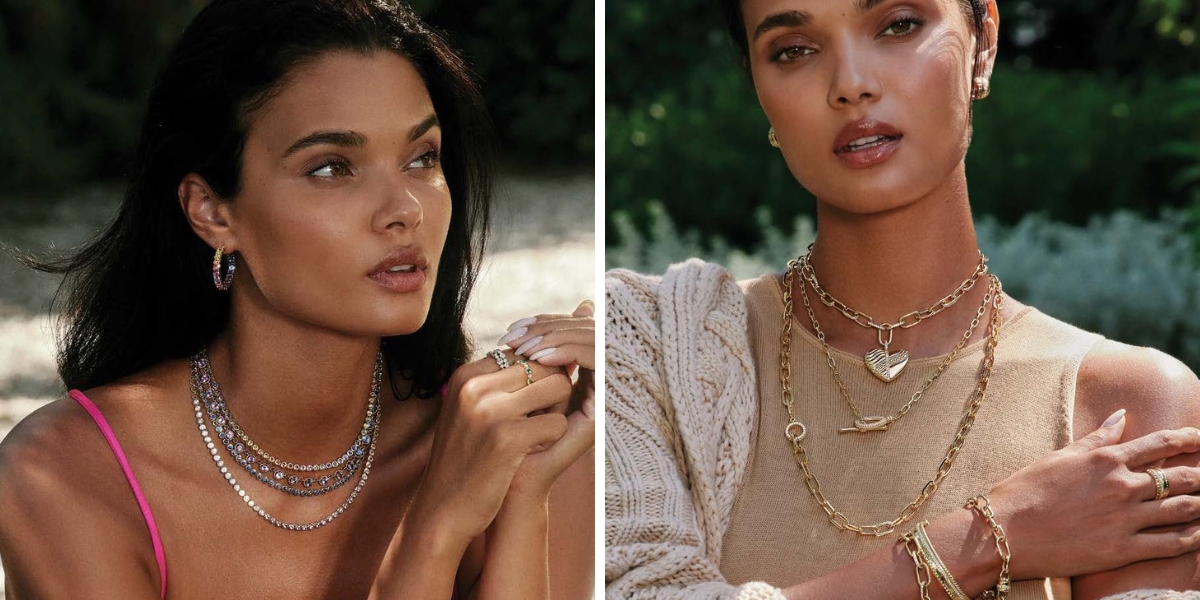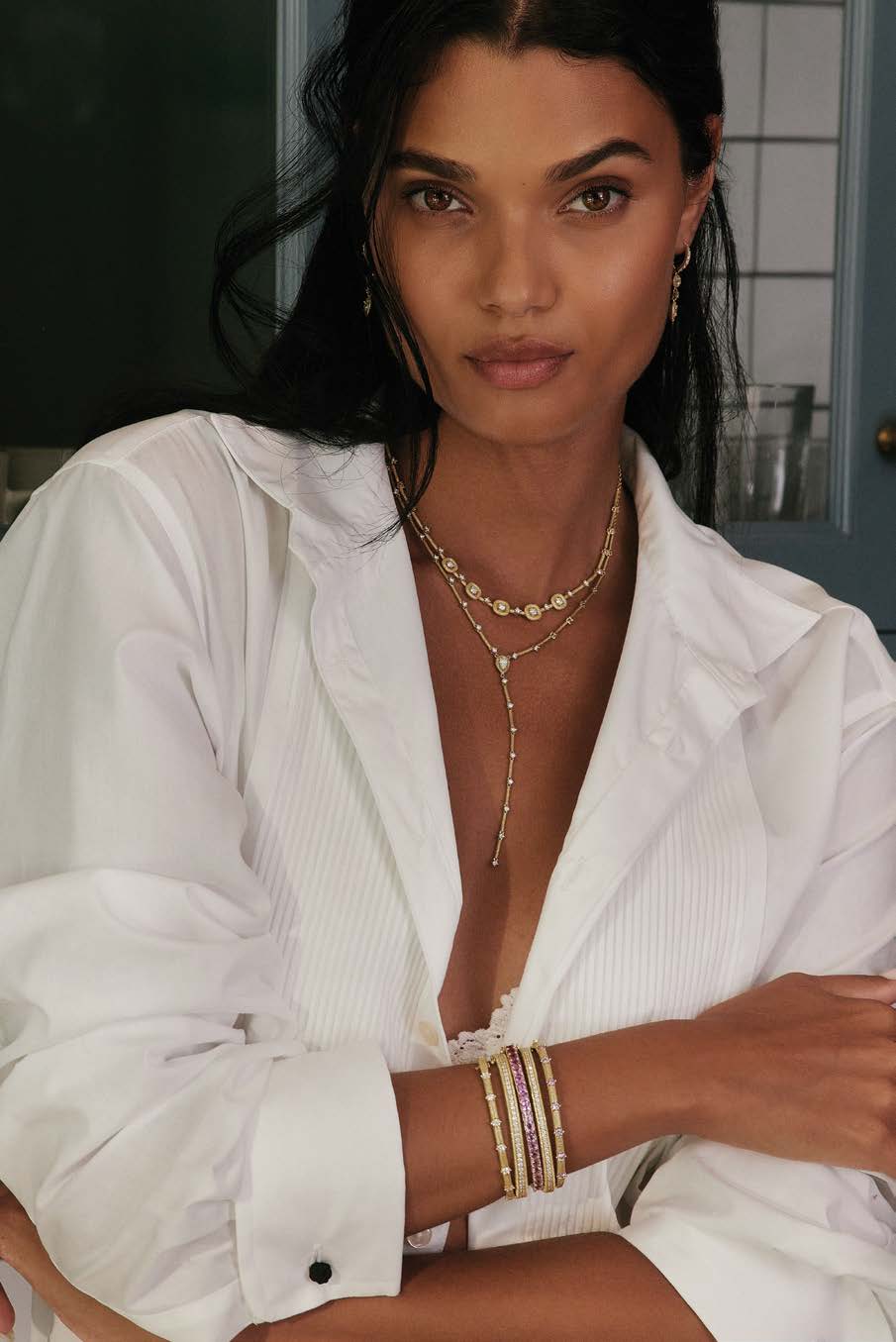 WHEN: Saturday, December 16th; Noon - 5 p.m.
WHERE: Razny Jewelers | 1700 Green Bay Rd, Highland Park, IL 60035
---
Penny Preville is a renowned American jewelry designer known for her exquisite and timeless creations.
Razny Jewelers welcomes an expanded collection full of classics and new, modern treasures. Find the perfect gift for your perfect person.
Preville's designs are characterized by their delicate and feminine aesthetic, blending classic elegance with modern sensibility.
Penny Preville's jewelry has been featured in prestigious fashion publications, graced the red carpet, and worn by celebrities and style influencers worldwide. Her brand continues to thrive, capturing the hearts of jewelry enthusiasts who appreciate the timeless elegance and impeccable craftsmanship found in each Penny Preville creation.
CLICK HERE to shop Penny Preville online ahead of this events.