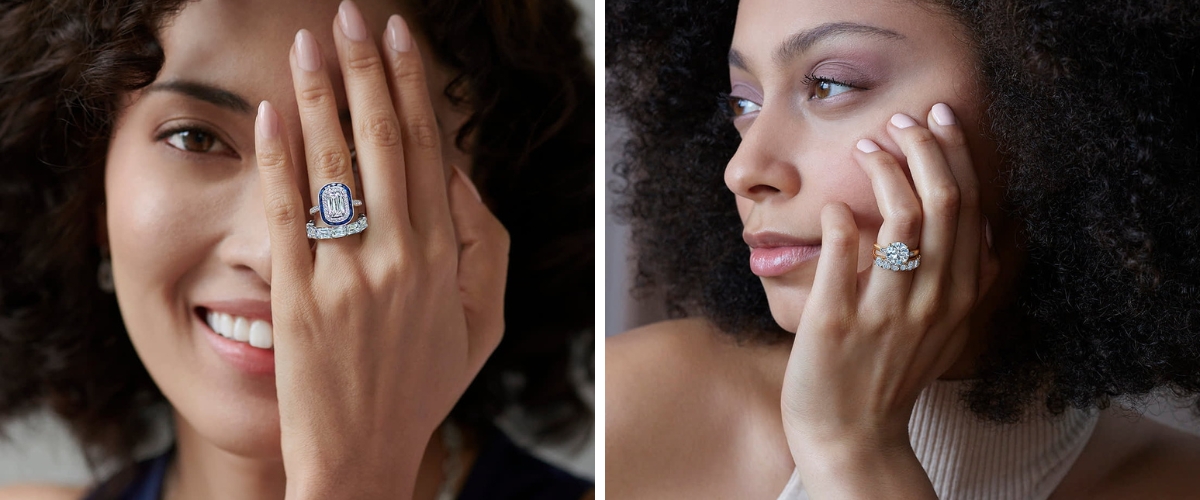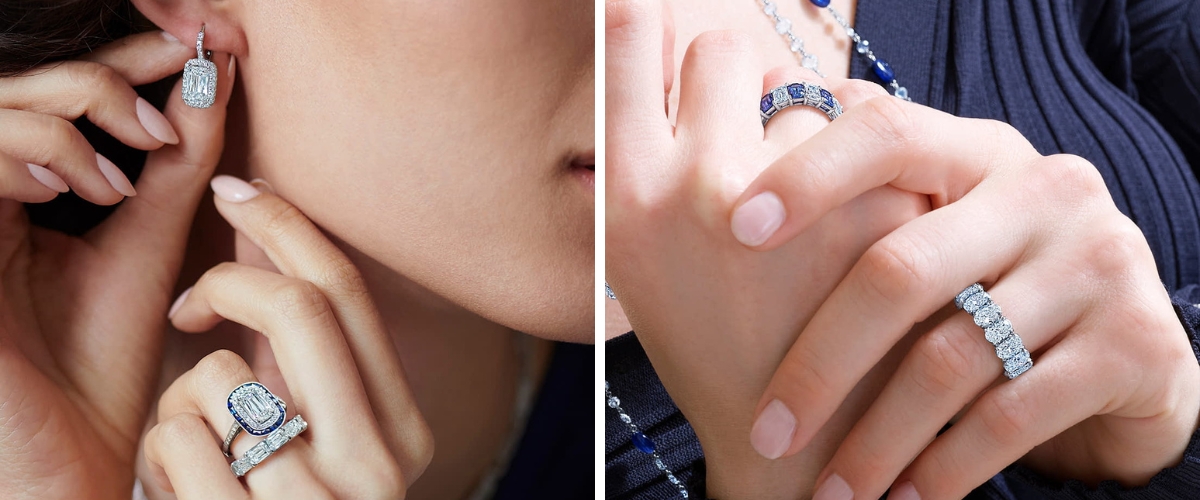 WHEN: Friday, December 8th from Noon - 4 and Saturday, December 9th from Noon - 5 p.m.
WHERE: Razny Jewelers | 1700 Green Bay Rd, Highland Park, IL 60035
---
Discover the Superior Brilliance of Kwiat Diamond Jewelry
Razny Jewelers welcomes the unmatched brilliance of Kwiat with an expanded collection of treasures. Find the perfect gift for your perfect person.
Kwiat diamonds are some of the most beautifully cut diamonds in the world.
Since 1907, Kwiat has led the industry both in quality and craftsmanship. Like Razny Jewelers, Kwiat is family-owned and operated. Their commitment to excellence is why we're so proud to offer their masterpieces to our distinguished clientele.
CLICK HERE to shop Kwiat online ahead of this week's events.