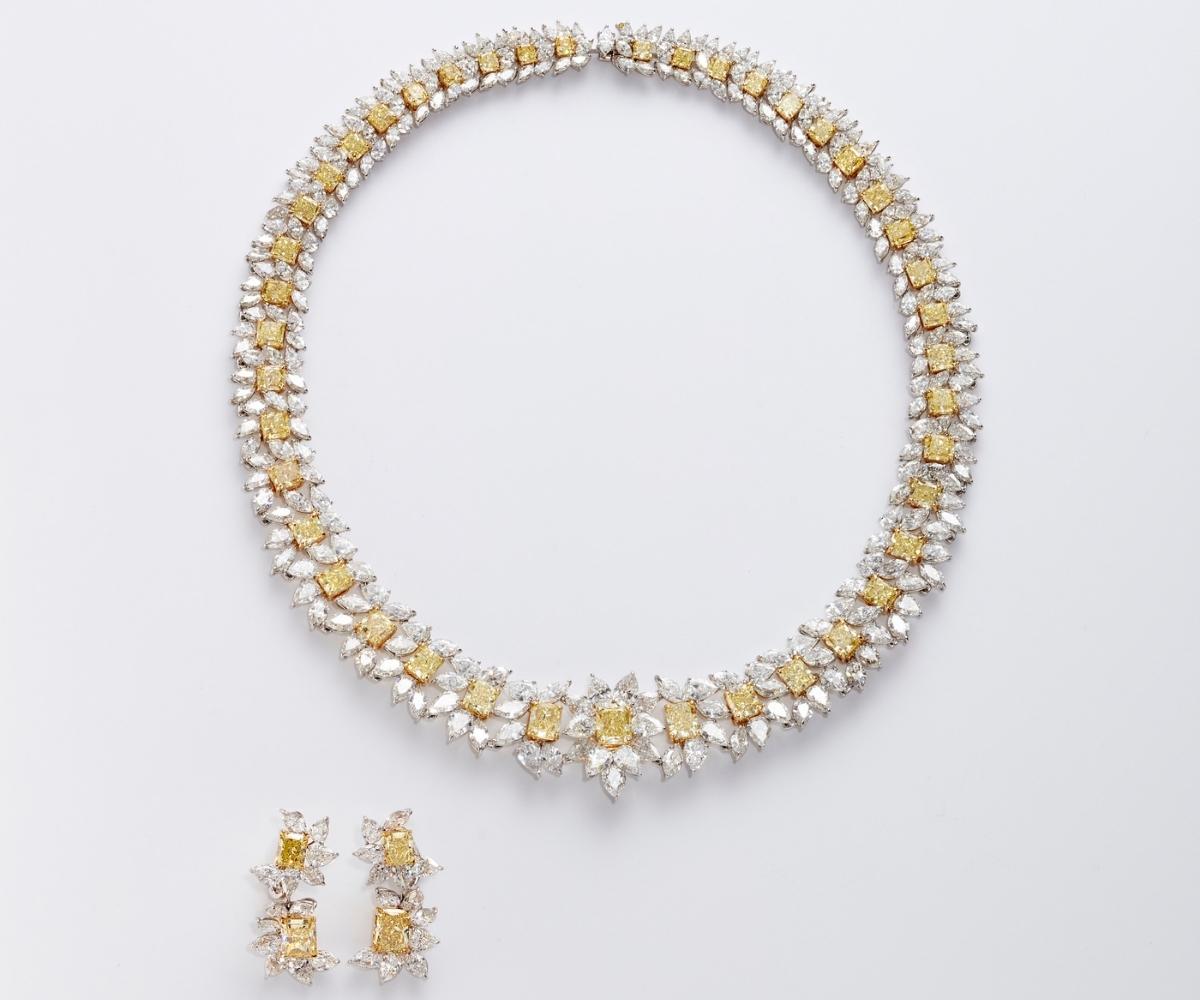 This weekend - THREE DAYS ONLY!
WHERE: Razny Jewelers | 109 E. Oak Street, Chicago, IL; 312-663-8500
WHEN: Friday, December 3rd - Sunday, December 5th;
Friday: 10 a.m. - 6 p.m.
Saturday: 10 a.m. - 5 p.m.
Sunday: Noon - 4 p.m.
Rarely is such brilliant diamond jewelry available under one roof. There's no limit to the beauty you'll find.
Diamond experts will be on hand to guide you in the selection of your dream treasure from our expansive collection.
---
For 70 years, Razny Jewelers has proudly served as the Greater Chicago Area's trusted source for the world's most distinguished diamond jewelry.