Posted by Razny Jewelers on Dec 28th 2021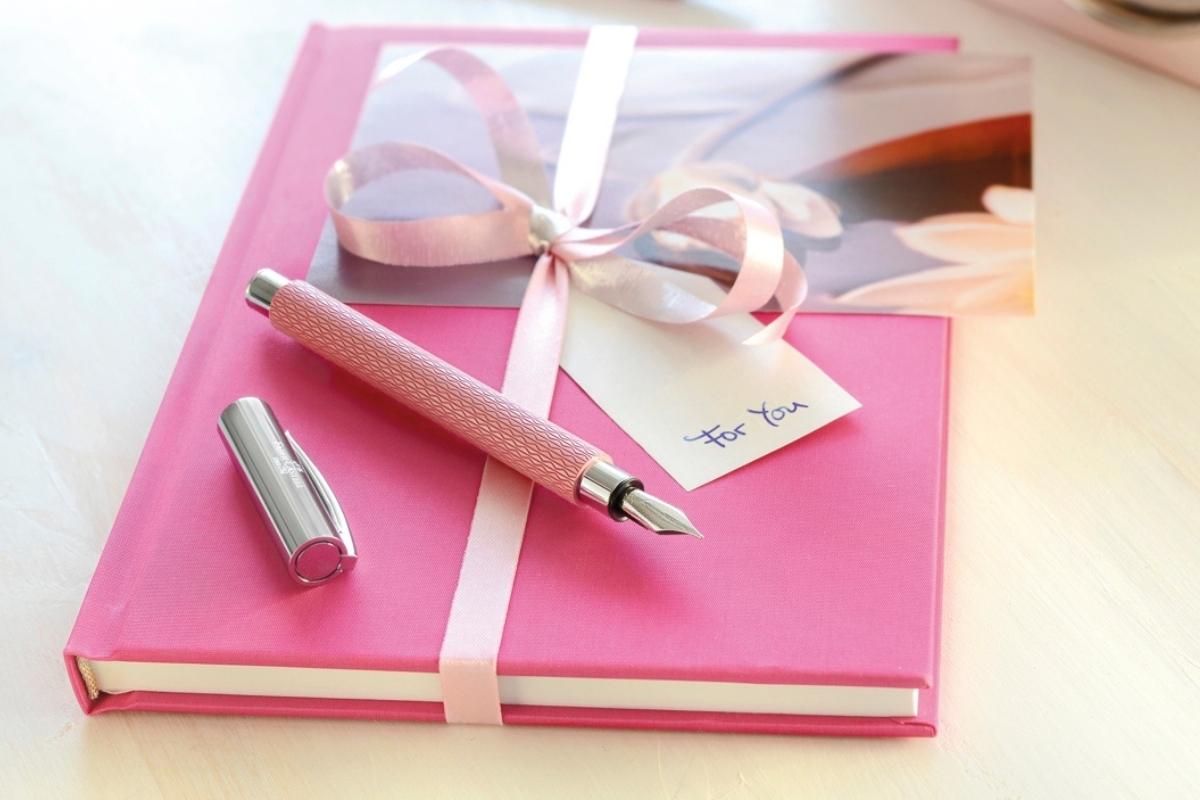 "Excuse me, but do you have a pen that I may borrow?" Who of us hasn't broken awkward tension with the request for a pen? On the other hand, it is a proud moment when we're able to respond in the affirmative, prepared to lend the exact instrument so desperately needed. First impressions being what they are, it's even better when that instrument makes the right one.
There are so many reasons to invest in a collection of quality writing instruments. At Razny Jewelers, we're proud to feature the craftsmanship of Faber-Castell. Since 1761, Faber-Castell has been the leading name in fine pencils, fountain pens, ballpoint, and rollerball pens. Their creations complement the modern wardrobe and office aesthetic. Besides keeping us ready with a conversation-starting accessory, there are at least three more reasons we're reaching for our Faber-Castell pens this time of year.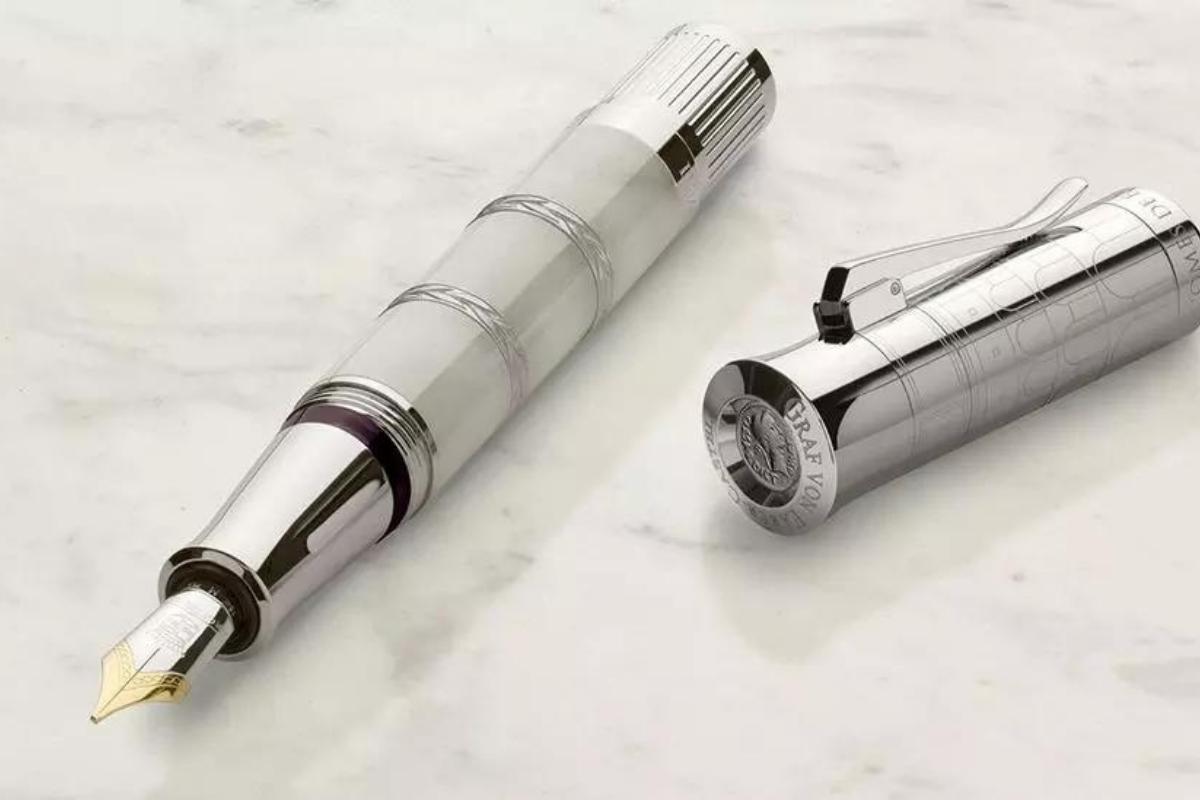 Thank Yourself While Thinking of Them
Have you ever received an unexpected letter of gratitude in the mail from a loved one? How it warms the heart! Now is the perfect time to write a note of appreciation to the family and friends bringing joy to your life. What's more, taking a moment to write a card or letter expressing thanks is an excellent form of self-care, as it reminds us of the value we have in the lives of others. Write out your heart using a pen crafted with the same level of thoughtfulness as your words. Starting at only $15, Faber-Castell's writing instruments feel solid and elegant in hand, adding grace to each inscription.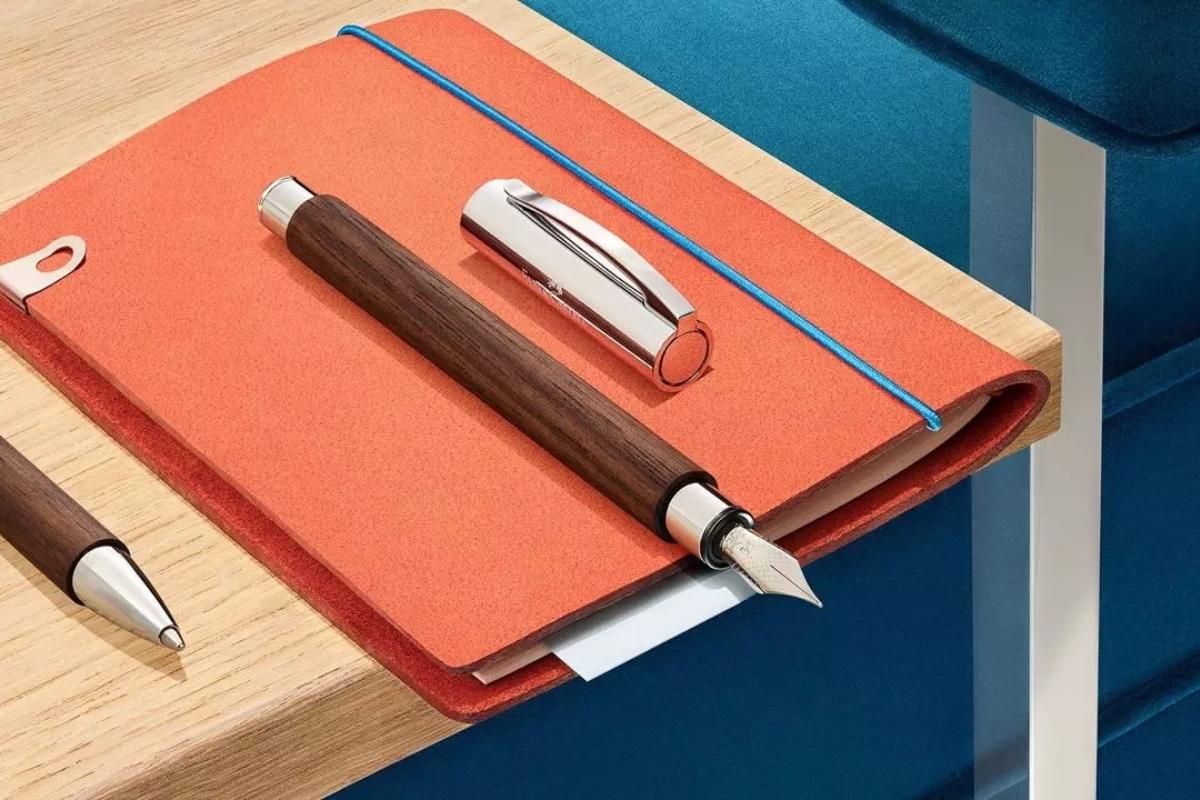 Make a Habit of Journaling
Journaling is a great way to live each day with intention. This practice of writing down thoughts and feelings helps some better understand their goals while recognizing opportunities for improvement in their daily lives. Be inspired to make journaling your ritual with a writing instrument you love to hold. Fountain pens, like this one, keep us motivated day after day to make writing our routine.
A Traditional Gift Made Luxurious
Do you know someone who enjoys writing tokens of gratitude or journaling? A beautiful writing instrument makes an inspiring gift! This is especially a great idea for the first anniversary, where the traditional gift is paper! Pair a pen by Faber-Castell from Razny Jewelers with personalized stationery for your benevolent receiver.
For the young professional who has their sights on the corner office, gift a luxurious writing instrument by Faber-Castell. They'll cherish it for a lifetime, always ready for whatever may come, because if you've ever misplaced your favorite pen, you understand how invaluable a perfect writing tool can be!
Discover Faber-Castell for yourself at Razny Jewelers in the greater Chicago area. Walk-ins are welcome. However, if preferred, CLICK HERE to make your appointment.
Razny Jewelers | Chicago | Chicago@Razny.com | 312-663-8500
Razny Jewelers | Addison | Addison@Razny.com | 630-932-4900
Razny Jewelers | Highland Park | HighlandPark@Razny.com | 847-432-5300
Razny Jewelers | Hinsdale | Hinsdale@Razny.com | 630-455-1900