Posted by Razny Jewelers on Aug 16th 2022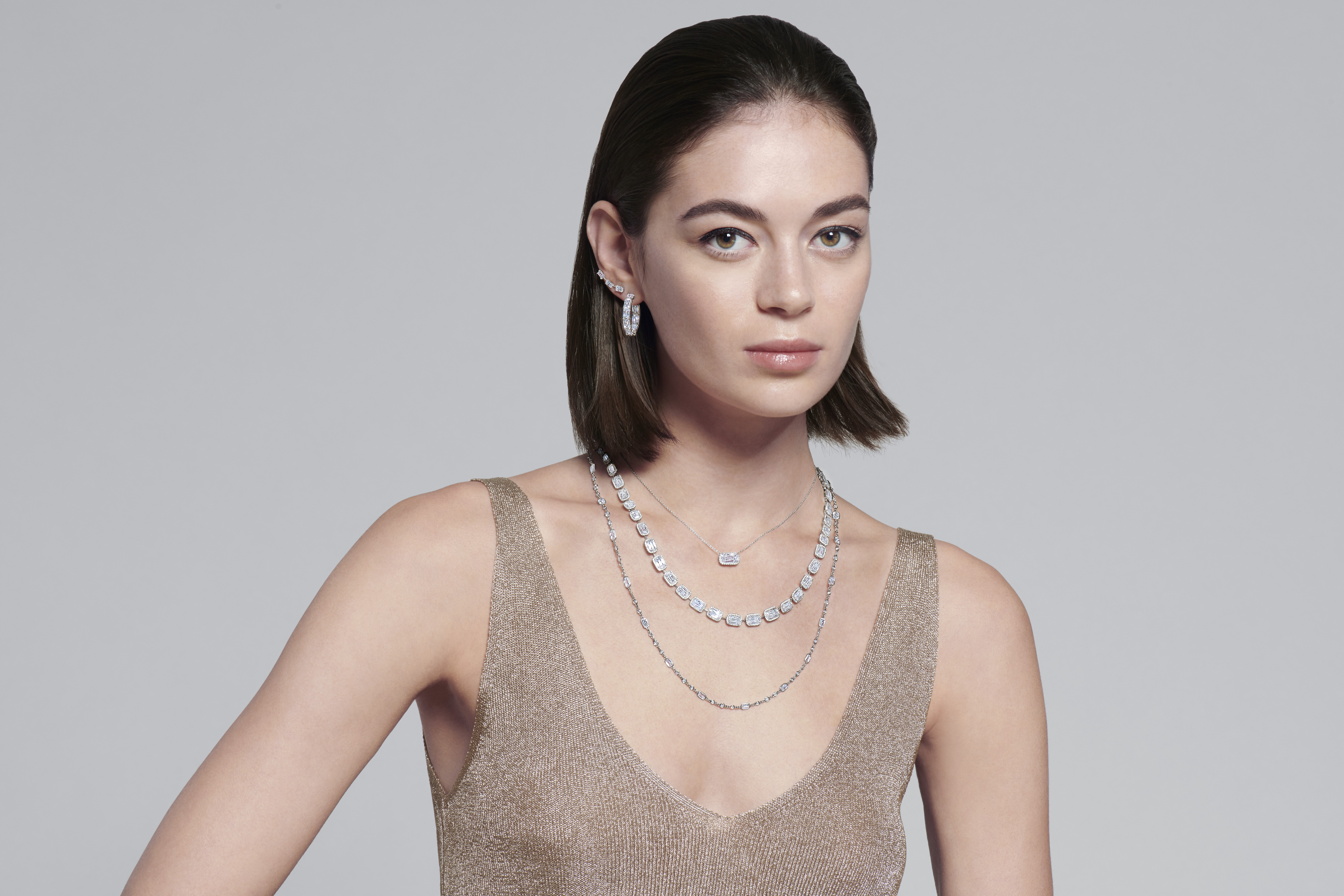 View Kwiat's beautiful jewelry in person--click here to book an appointment.
When it comes to beautiful, sparkling diamonds, there is one factor that is most important: the cut. Without a superb cut, a diamond won't release its full brilliance, no matter its color or clarity.
Since 1907, when Sam Kwiat opened a diamond shop in New York City, the Kwiat family has dedicated themselves to art and science and of cutting diamonds. In fact, Kwiat standards for diamond cutting are the strictest in the world and exceed those set forth by the GIA. The family's approach to diamond cutting is so particular that they have created Kwiat Tiara® diamonds, a collection of exclusive cuts that look bigger and brighter than other diamonds of the same carat weight.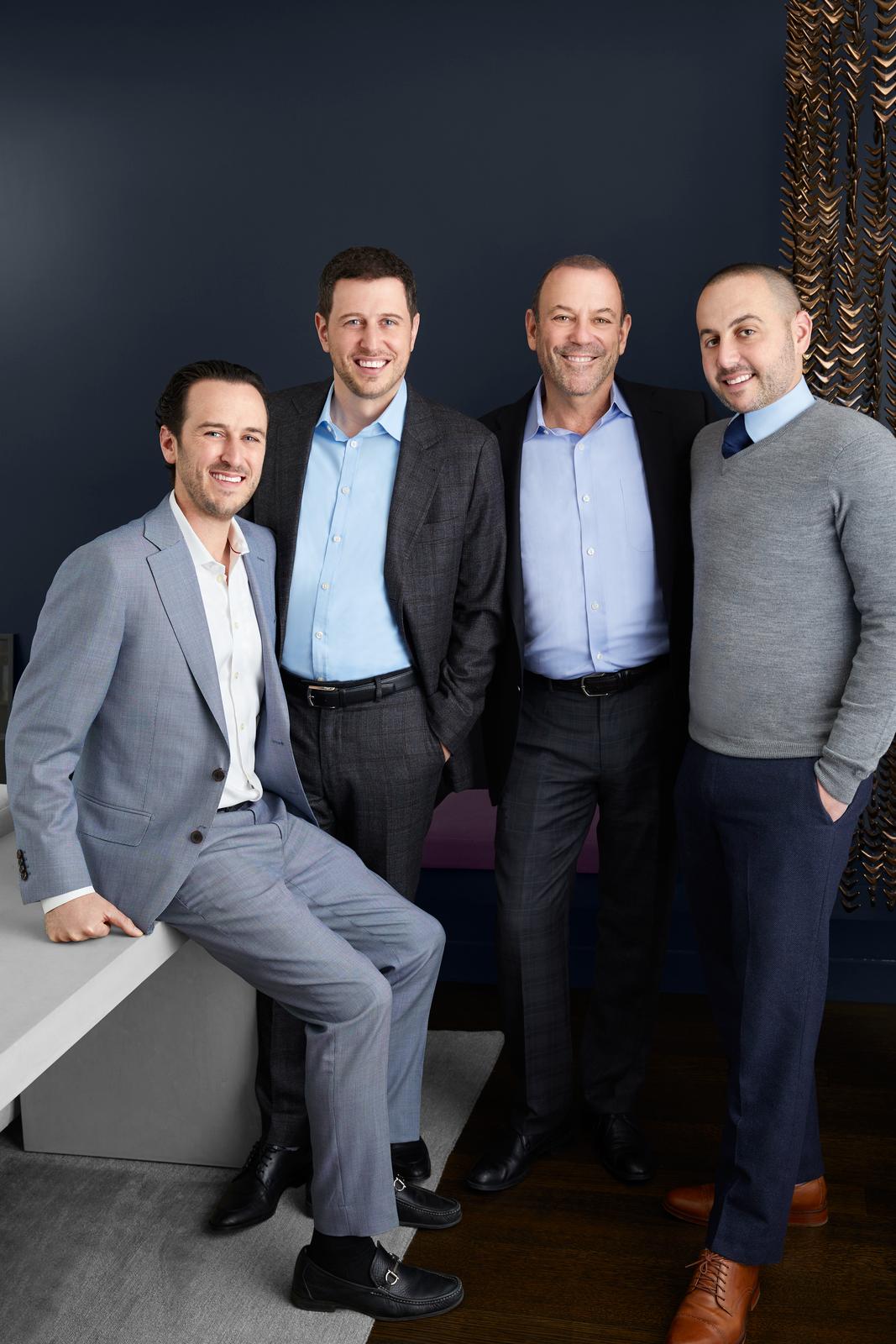 These stones — including the Kwiat Round™, Kwiat Cushion™, Fred Leighton Round™, and Ashoka®— dazzle in engagement rings and can also be found in many of the brand's collections, including solitaire pendants and stud earrings. These easy-to-wear everyday pieces form the foundation of a timeless jewelry collection, along with essentials like line bracelets and necklaces from the Riviera collection and more-is-better bracelets from the Stackable collection.
Kwiat master jewelers handcraft these elegant designs in the company's New York City workshop, meticulously engineering each piece to allow more light to enter the diamonds. The result: astonishingly beautiful jewelry, with more sparkle per carat.