Le Mans, often referred to as the "Grand Prix of Endurance and Efficiency," is one of the most prestigious and iconic automobile races in the world. Held annually in Le Mans, France, this 24-hour endurance race pushes drivers, teams, and their vehicles to their limits. The event traces its origins back to 1923 and has since become synonymous with speed, strategy, and sheer determination.
The race's allure lies not only in its duration but also in the challenges it presents. Drivers must navigate through day and night, battling fatigue and constantly changing track conditions. They must balance speed with fuel efficiency and make split-second decisions that can determine the outcome.
Le Mans is more than just a race; it is a symbol of human resilience, teamwork, and the pursuit of automotive excellence. It continues to captivate motorsport enthusiasts and remains a testament to the enduring spirit of endurance racing. Razny Jewelers is proud to be the official jeweler of a brand supporting this legendary sport.

The centenary edition of the 24 Hours of Le Mans, a race that celebrates endurance and motor sport excellence, takes places on June 10 and 11. Rolex has been the Official Timepiece of this legendary event since 2001.
A century of legendary racing
Created in 1923, the 24 Hours of Le Mans is the oldest and one of the most prestigious car races in the world. A stern test of the reliability of the machines as well as the physical and mental stamina of the drivers, Le Mans attracts some of the greatest names in motor sport. On the 13.6-kilometre (8.4 miles) Circuit de la Sarthe in north-west France, some 62 cars, each with teams of three drivers, race against each other, divided into two Prototype and one GT Class. The winning team is the one which covers the greatest distance in 24 hours, some 5,300 kilometers (3,293 miles). Rolex has been the Official Timepiece of the race since 2001.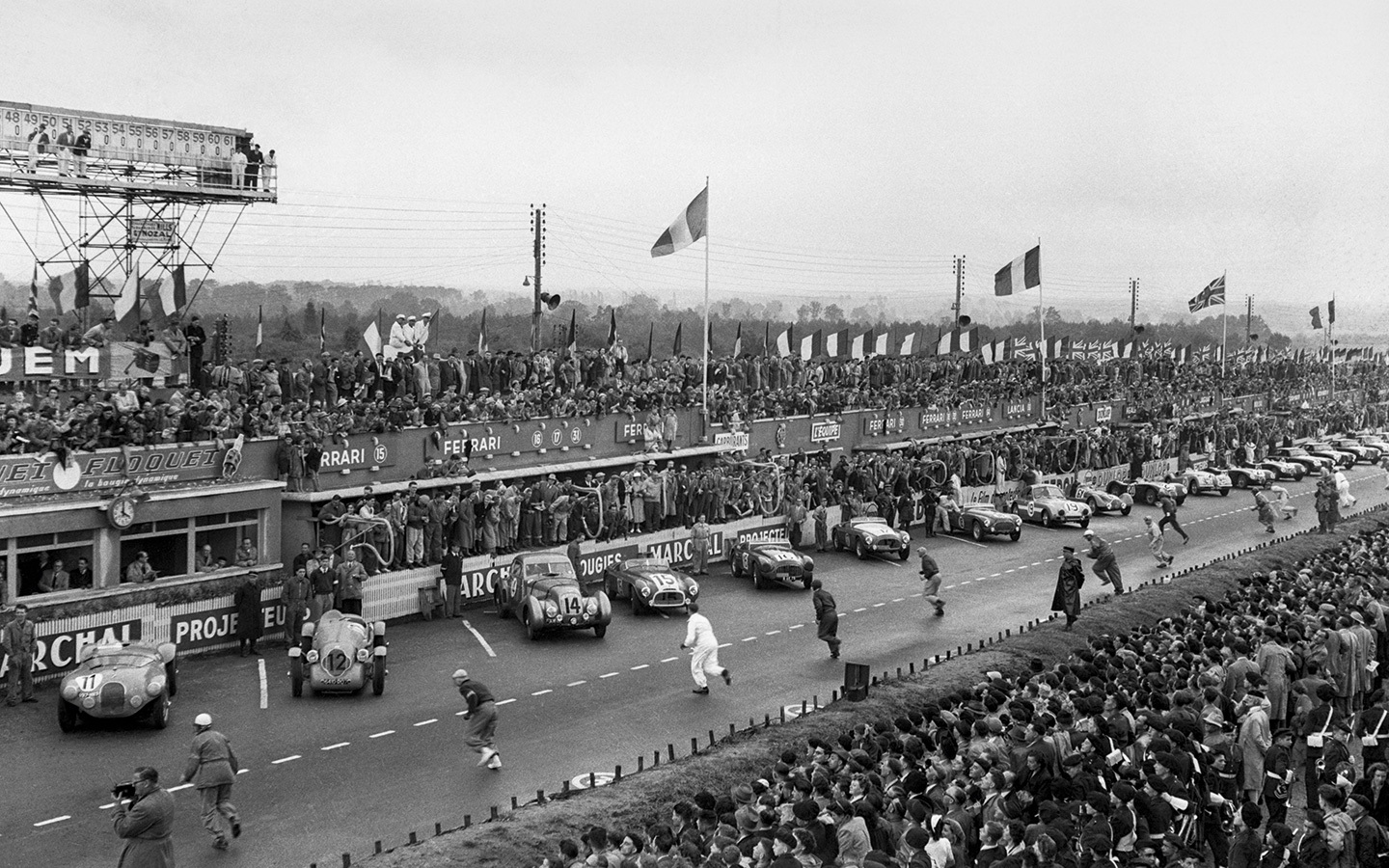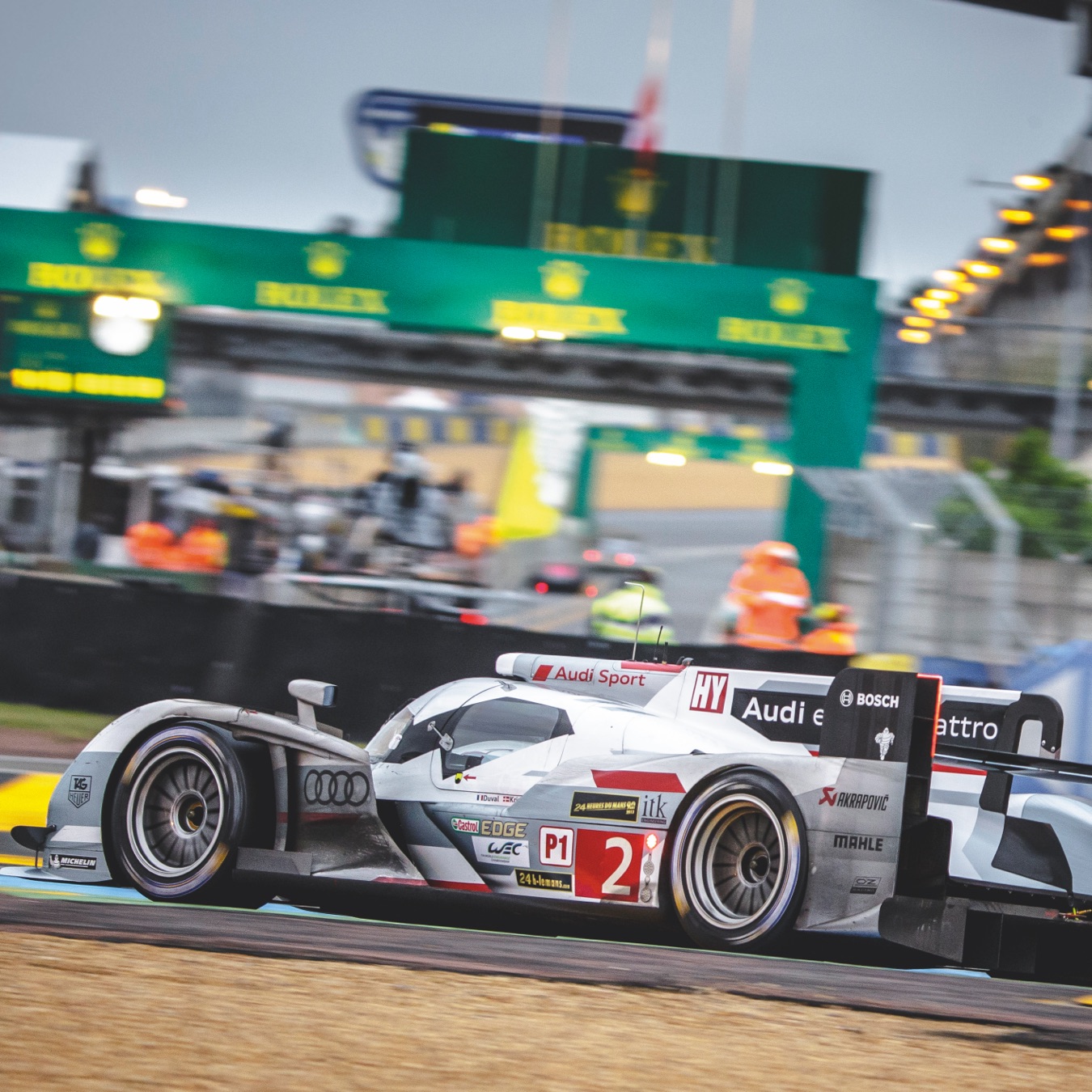 100 years of innovation
Since its inaugural edition, the mythical event has been an ideal testing ground for the many advances in motor sport technologies. The trialing of a new road surface in 1922 (still viable today), improvements to safety, engines and aerodynamics, as well as, since 2022, the requirement for all cars to run on 100 percent renewable biofuel, are among the notable developments marking a century of progress supported by this legendary endurance race.
Tom Kristensen: 'Mr Le Mans'
Tom Kristensen has well earned his nickname. The most successful driver in the legendary race's history, he won it a record nine times, starting with his debut in 1997. A Rolex Testimonee since 2010, the Danish racing driver was FIA World Endurance Champion in 2013 and, a decade later, is the ambassador of the 24 Hours of Le Mans centenary. "You carry a win at Le Mans with you forever. I feel proud and humble reflecting on the race's legacy and Rolex's involvement with motor sport. Together they are the perfect combination; both striving for excellence through persistence, technical innovation and human endeavor."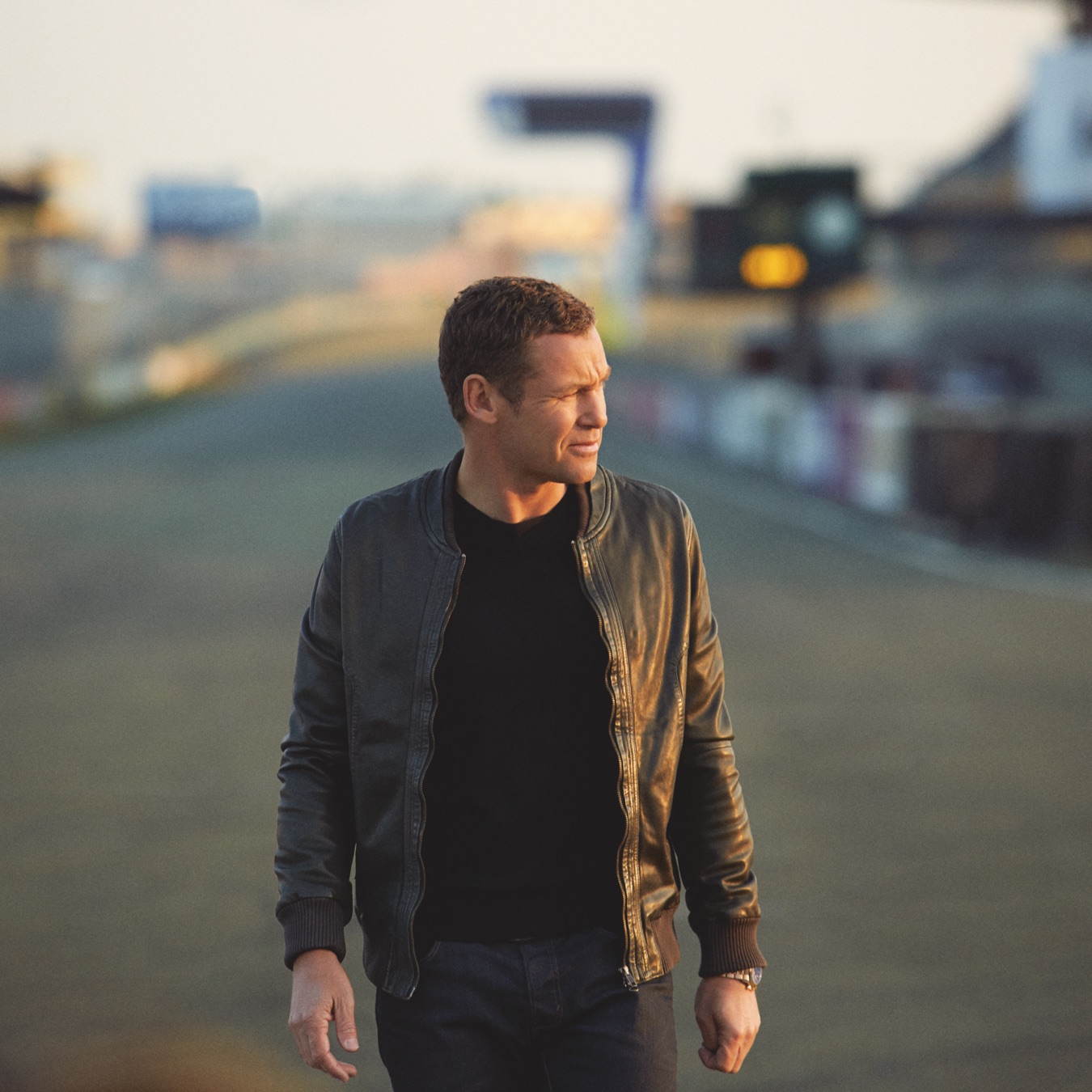 The Cosmograph Daytona: a singular prize
The winners of the top class of the 24 Hours of Le Mans receive an Oyster Perpetual Cosmograph Daytona, specially engraved for the occasion. A legendary watch whose characteristic design has become iconic, the Cosmograph Daytona is emblematic of Rolex's expertise. Equipped with a movement entirely designed and produced by the Rolex manufacture, it stands out by virtue of its chronometric precision as well as its unfailing reliability.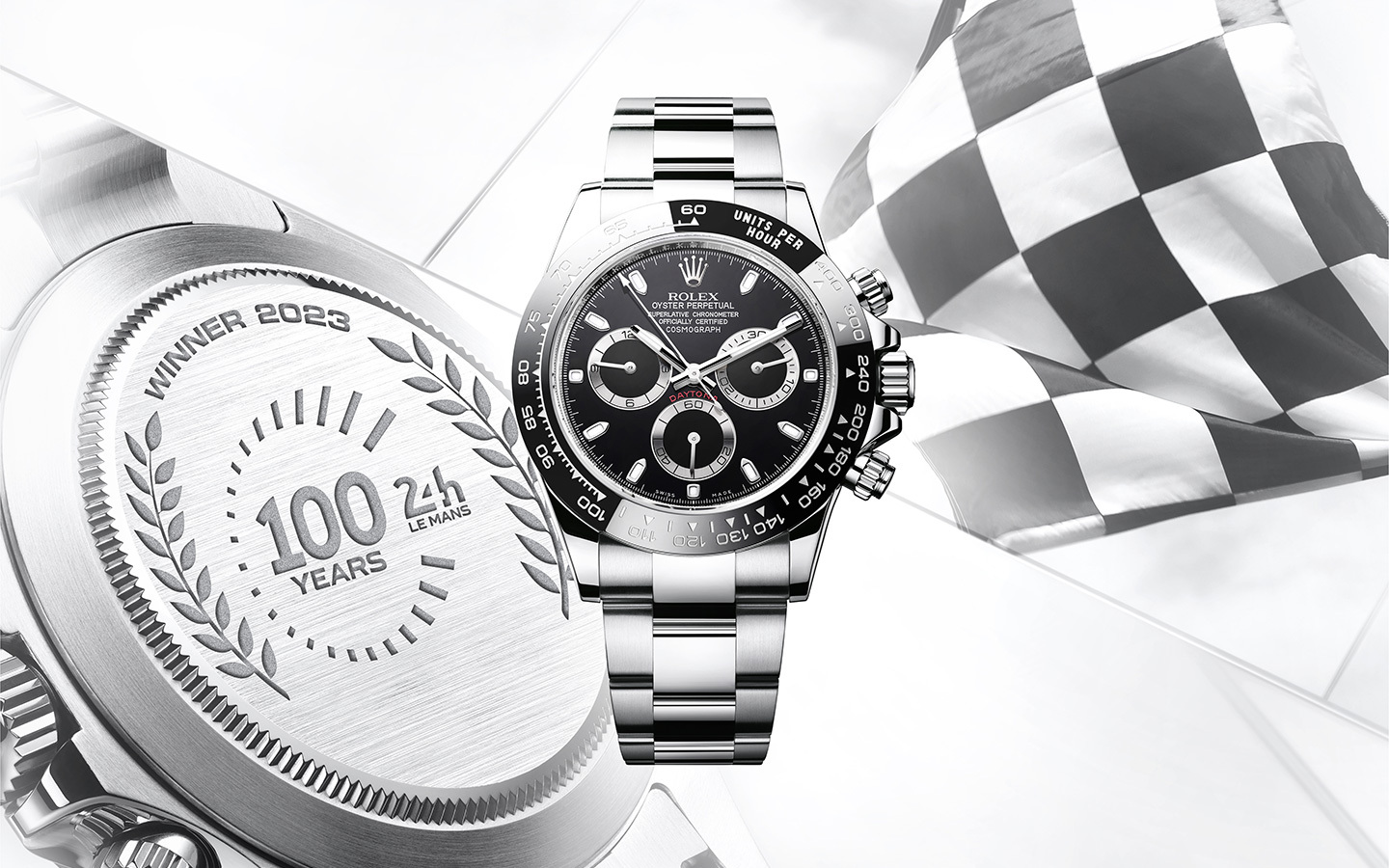 Visit Razny Jewelers to discover first-hand the Cosmograph Daytona.
Only Official Retailers like Razny Jewelers are allowed to sell Rolex watches. With the necessary skills and technical know-how, we will help you make the choice of a lifetime.
Razny Jewelers is proud to sell Rolex timepieces in downtown Chicago, Addison, and our recently expanded shop-in-shop at Highland Park. Schedule your appointment with our timepiece experts to discover Rolex's Cosmograph Daytona for yourself.