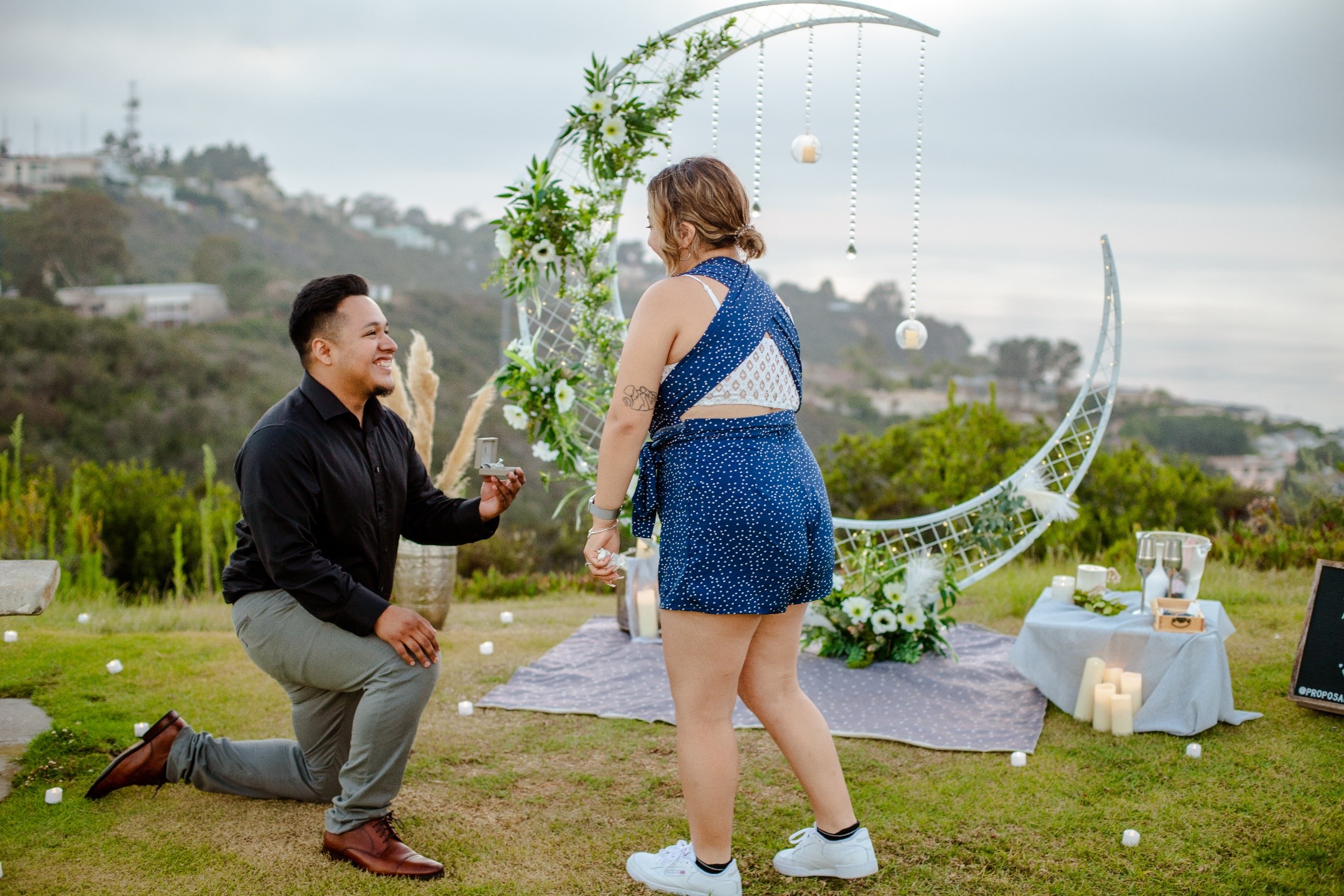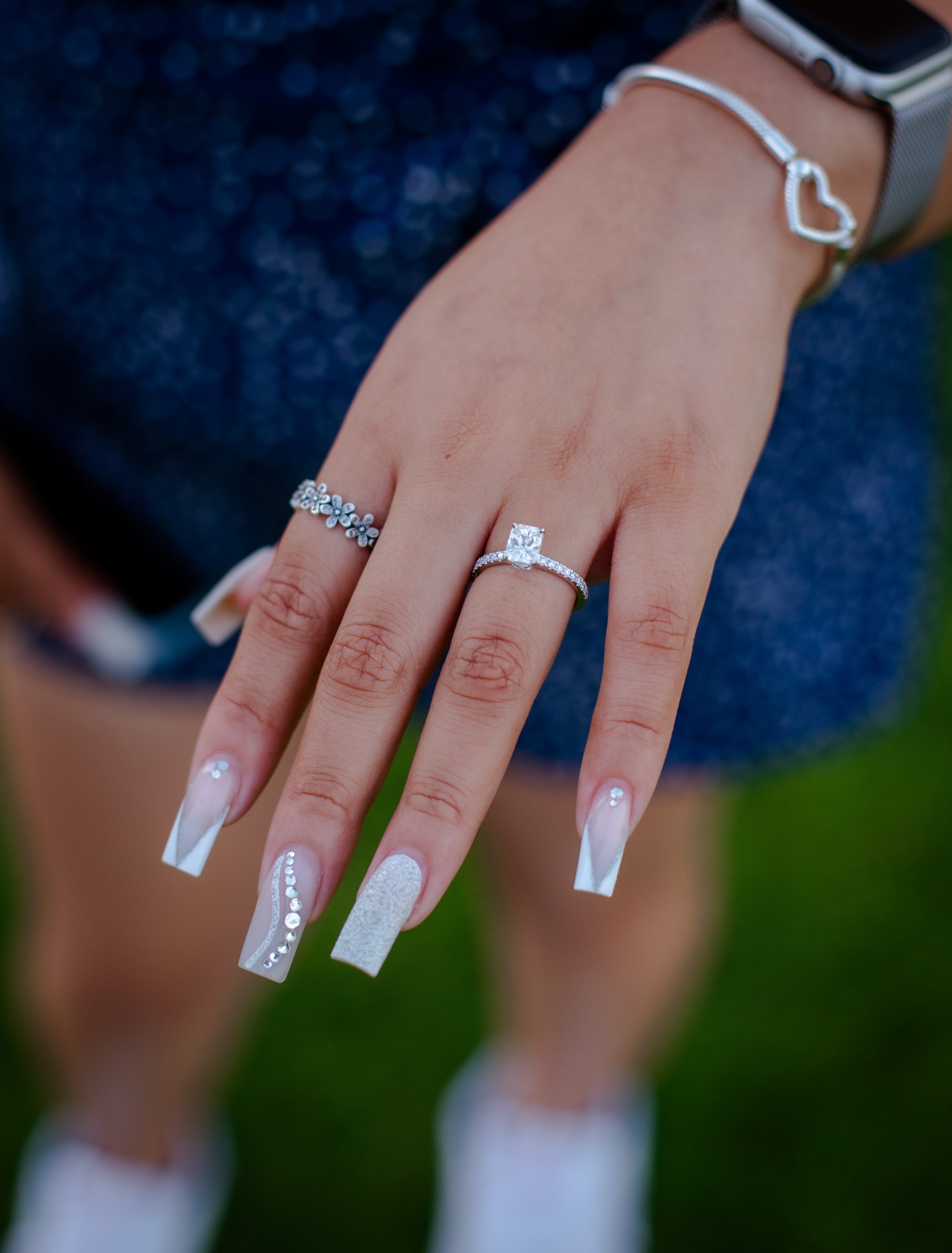 My fiancé and I have been dating since 12/10/20. A month or two into dating, we moved in together. Then on 08/14/22, I decided to seal the deal and make her mine forever.
Fun fact: We've known each other since middle school. Back then, we were just friends. However, I wanted to pursue something more. Alas, my pursuit didn't meet the goal.
It's crazy, though, as my mother-in-law saw something special in me. Watching us interact, she would always joke about my fiance and me eventually being together.
There would be periods when we wouldn't talk. She'd be in a relationship; I'd be in a relationship. You know, just life.
A decade later, in 2020, we started talking again, and this time was different. The vibe we had just felt different. We would have frequent facetime calls, even fall asleep together on facetime, and spend time together more.
As much as she didn't want to admit it back then, she started to grow feelings for me, which worked out great because my feelings for her were always there.
It was getting to the point where I decided to take things to the next level. So, I got flowers and asked her out on 12/03/2022. Unfortunately, she hesitated. She said she wanted to think it over.
Of course, I was bummed but not mad. We continued talking.
A week later, on 12/10/20, we spent time together at my place. We were hungry, and she suggested we get Olive Garden. I couldn't say no as I love Olive Garden. She said she'd stay while I picked up dinner. I was confused but agreed and went to go pick it up.
When I arrived home with the food, to my surprise, she was blocking the door from opening. She looked nervous.
The door finally opened, and I saw she'd made a candlelit arrangement on the floor. Then, she asked me out! I was stunned. I couldn't believe it.
Of course, I said yes!
Since that day, times have been great. So great that on 08/14/2022, at the peak of Mt. Soledad in San Diego, I decided to make it official official and make her my fiancé. We learned one thing; mothers are always right.