Posted by Razny Jewelers on Jan 28th 2022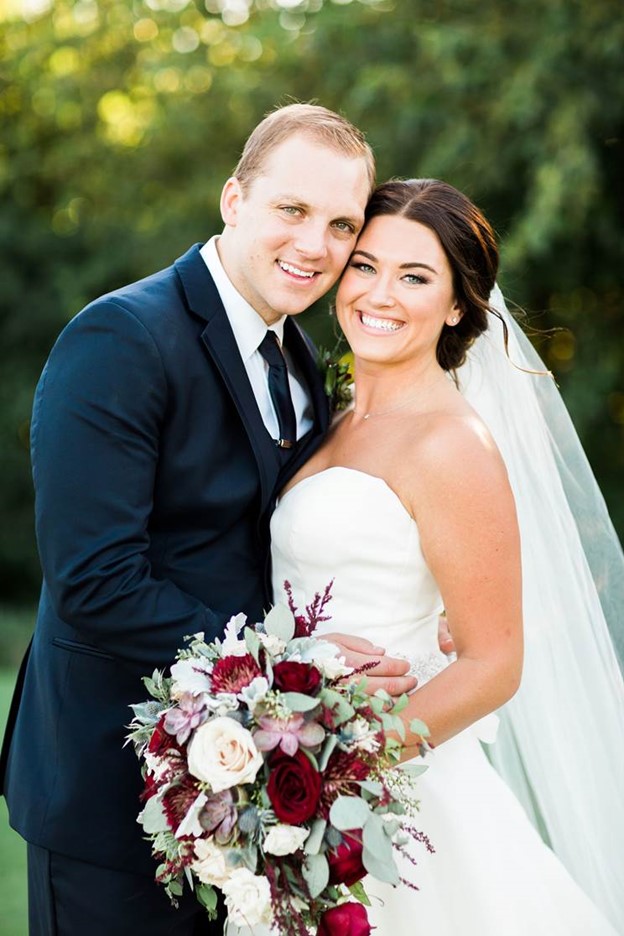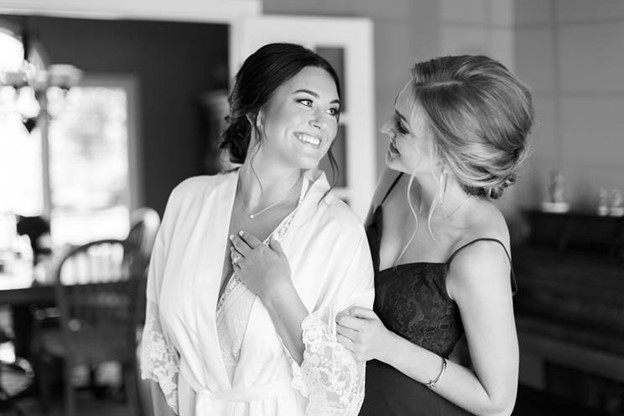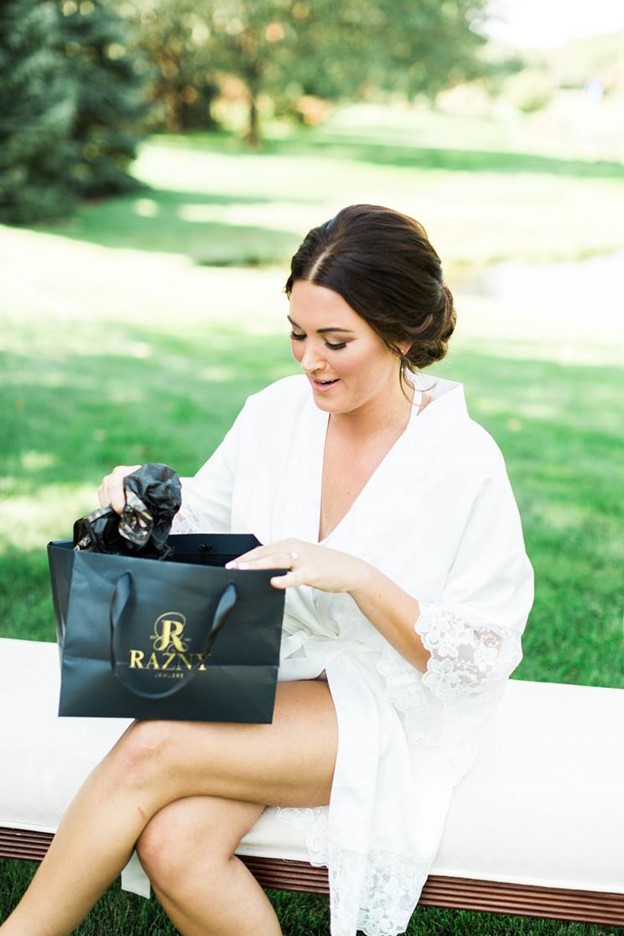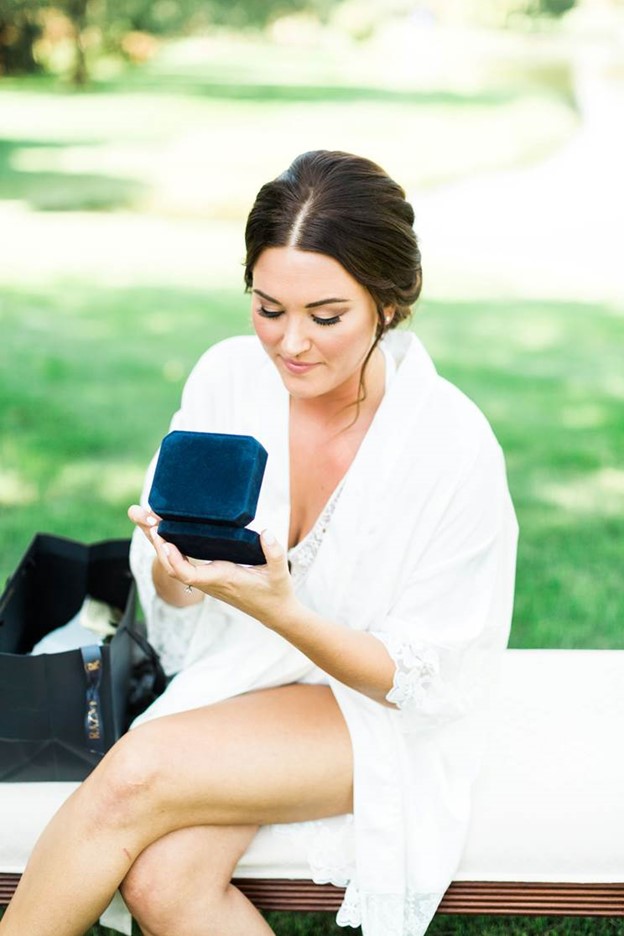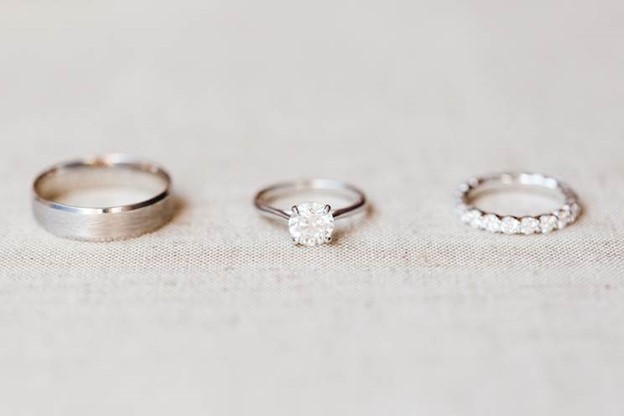 "Nick and I met in college at Lewis University, and we remained just friends for many years. Quickly after graduation, we smoothly transitioned out of the friend zone, dating officially for three years before he popped the question. We were on vacation in Arizona where Nick had planned a sunrise hot air balloon ride over the mountains. Contrary to Nick's belief, the basket under our hot air balloon did not allow for a smooth drop to one knee. It took some impressive athletic ability to pull this move off. After he popped the question and I got my stunning diamond, Nick made extra sure to enforce the "keep hands inside the basket at all times" rule.
Nick visited Stephanie at Razny for my engagement ring, and it turned out even better than I expected! With my engagement ring being perfect, clearly, we needed an equally stunning wedding band to match! We returned to Stephanie and had a blast both trying on rings and finding a few we loved.
We will be getting married this September and could not be more excited! We plan to go to Lewis University on the day of our wedding to take pictures as husband and wife, not just friends." - Sara
Photos: Rebecca Haley Photography