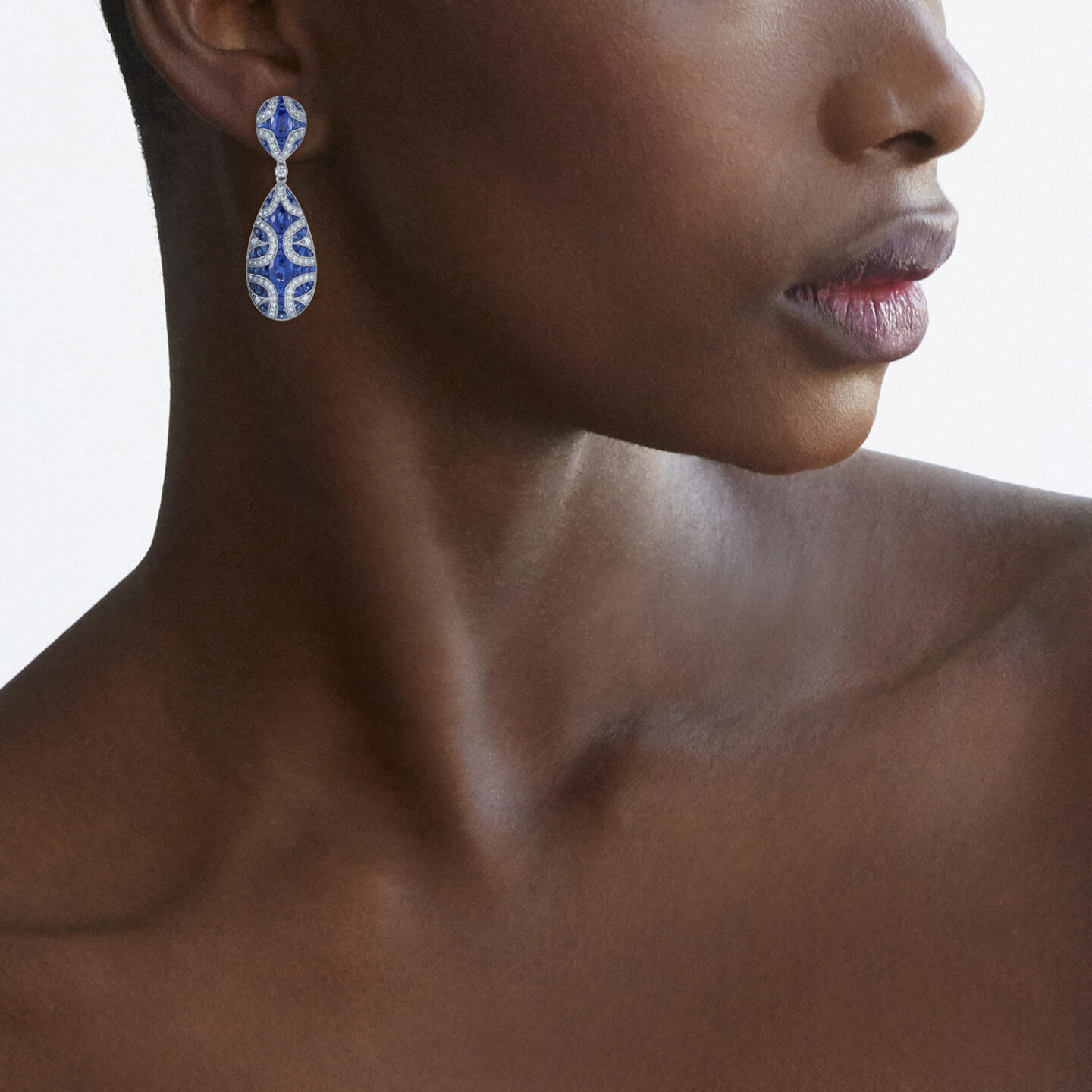 At Razny Jewelers, we value dedication. Our slogan was once "True Blue," a nod to our original brand colors and the commitment we maintain to Chicago families and our employees. This motto can also be associated with the unshakable bond of marriage. A sapphire's deep true-blue hue makes this gem the perfect choice for a stunning engagement ring.
A true-blue sapphire's rich color is as deep and dark as the ocean. There are no depths to the history you can find regarding this kind of sapphire. For example, the legendary Hope Diamond inspired the fictional "Heart of the Ocean" necklace from the movie Titanic. Although a diamond, its mesmerizing blue tone sparked a renewed interest in sapphires.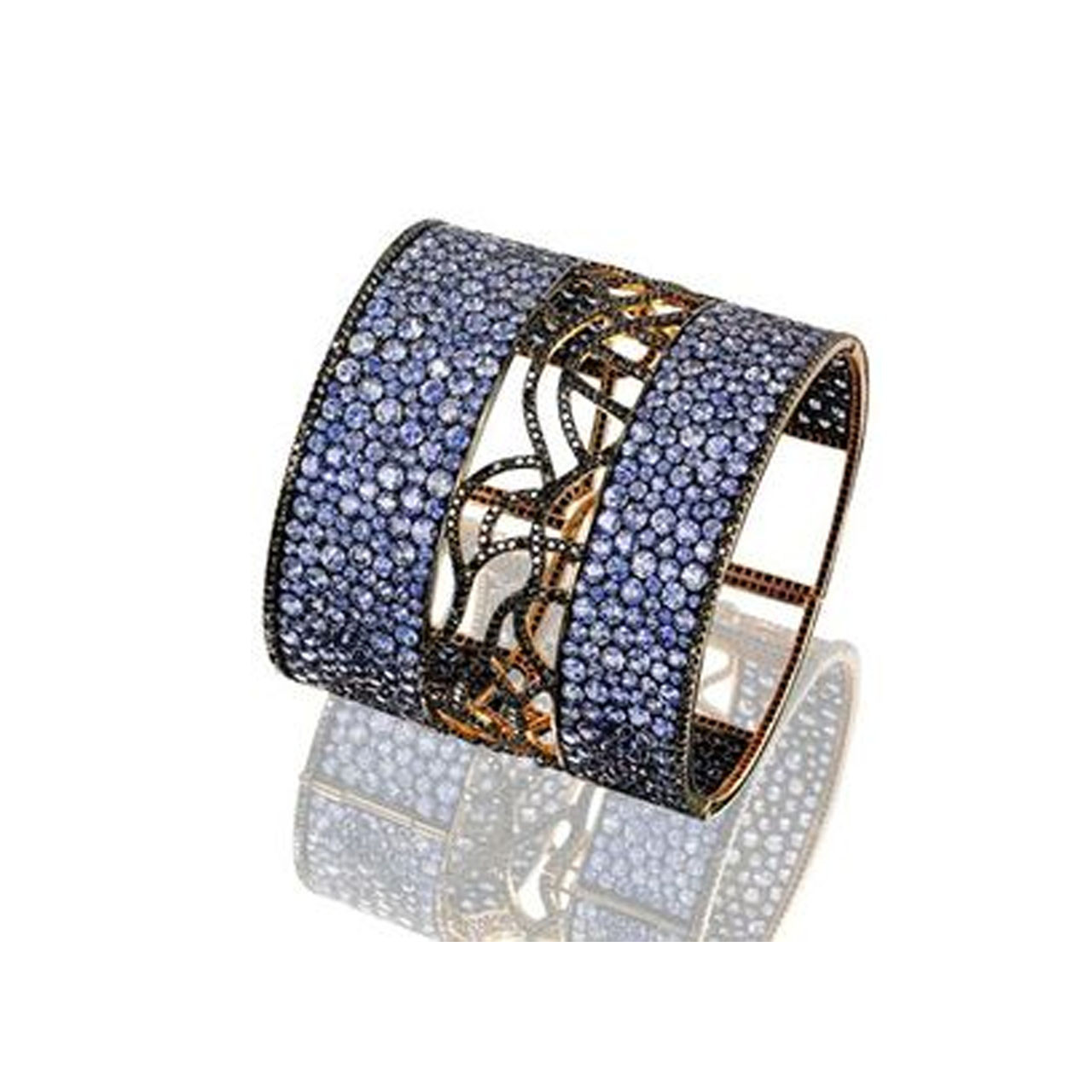 The sapphire was a royal favorite for Princess Diana and is currently the gem worn by Princess Kate's, making it synonymous with royalty. A sapphire's unwavering beauty is more than superficial. It ranks at nine on the Mohs Hardness Scale, proving it's strong enough to withstand extended wear.
Clearly, the September birthstone is the perfect gift for anyone born in early fall. It's a classic gemstone that looks dashing on anyone. Sapphires add mystique to any look, whether placed within an earring setting, ring, or necklace.
Make your appointment with one of our Sales Professionals to curate a private viewing of both set sapphires or loose sapphire gemstones: https://www.razny.com/request-appointment
Features Images:
Bracelet: Etho Maria | 18K gold & silver cuff bracelet from Etho Maria, featuring black diamonds in a 8.88ctw. Along the middle, there are intricately set blue sapphire gemstones in a 61.73ctw.
Earrings: Graziela | Breathtakingly beautiful, these earrings will light up any occasion.
Ring: Picchiotti | 18K white gold stretch diamond ring from Picchiotti Fine Jewelry, featuring 14 blue sapphires in a 5.24ctw alongside 0.59ctw diamonds. These stones have F-G color and VS grade clarity. Price will vary by sizing.