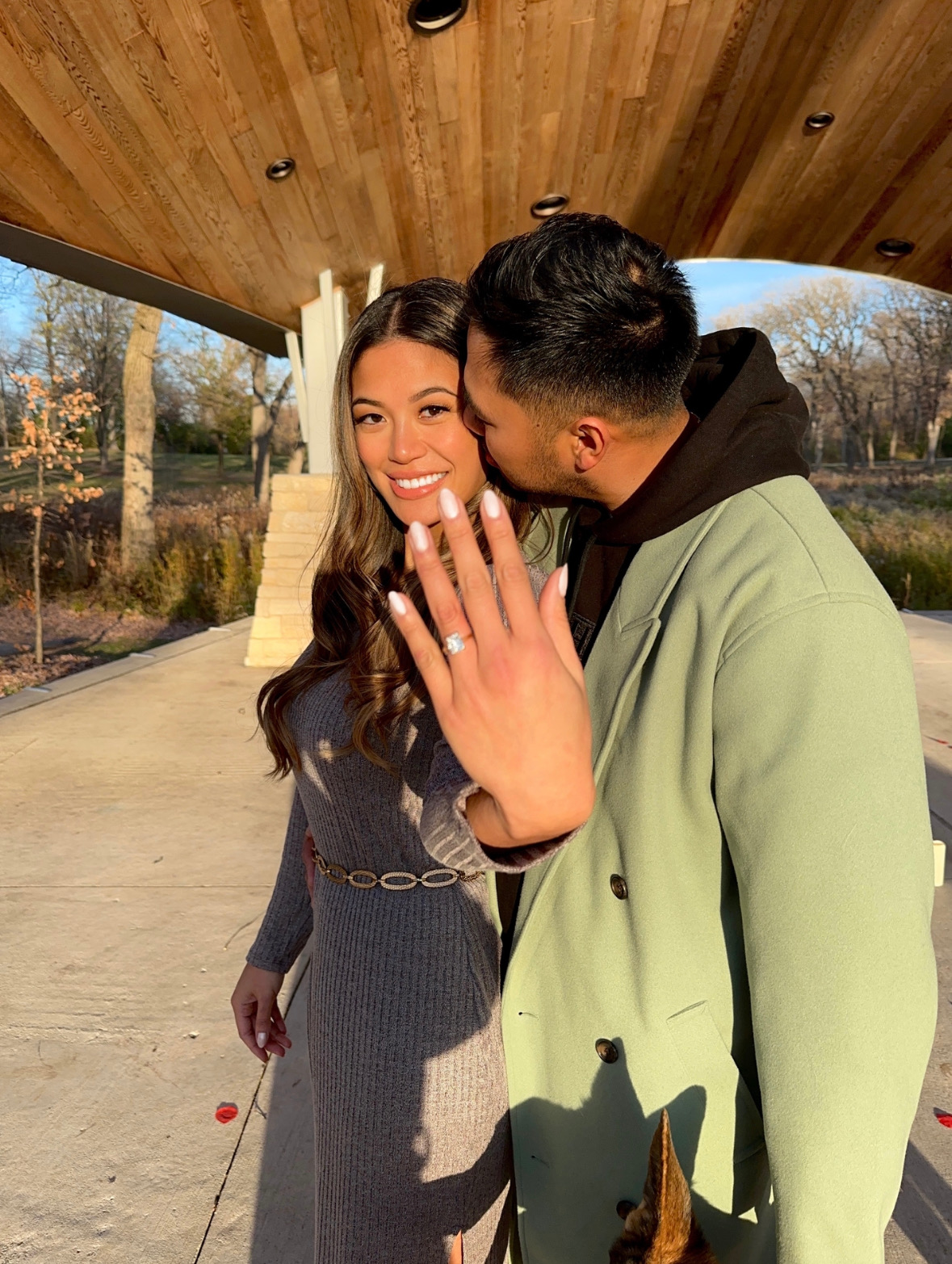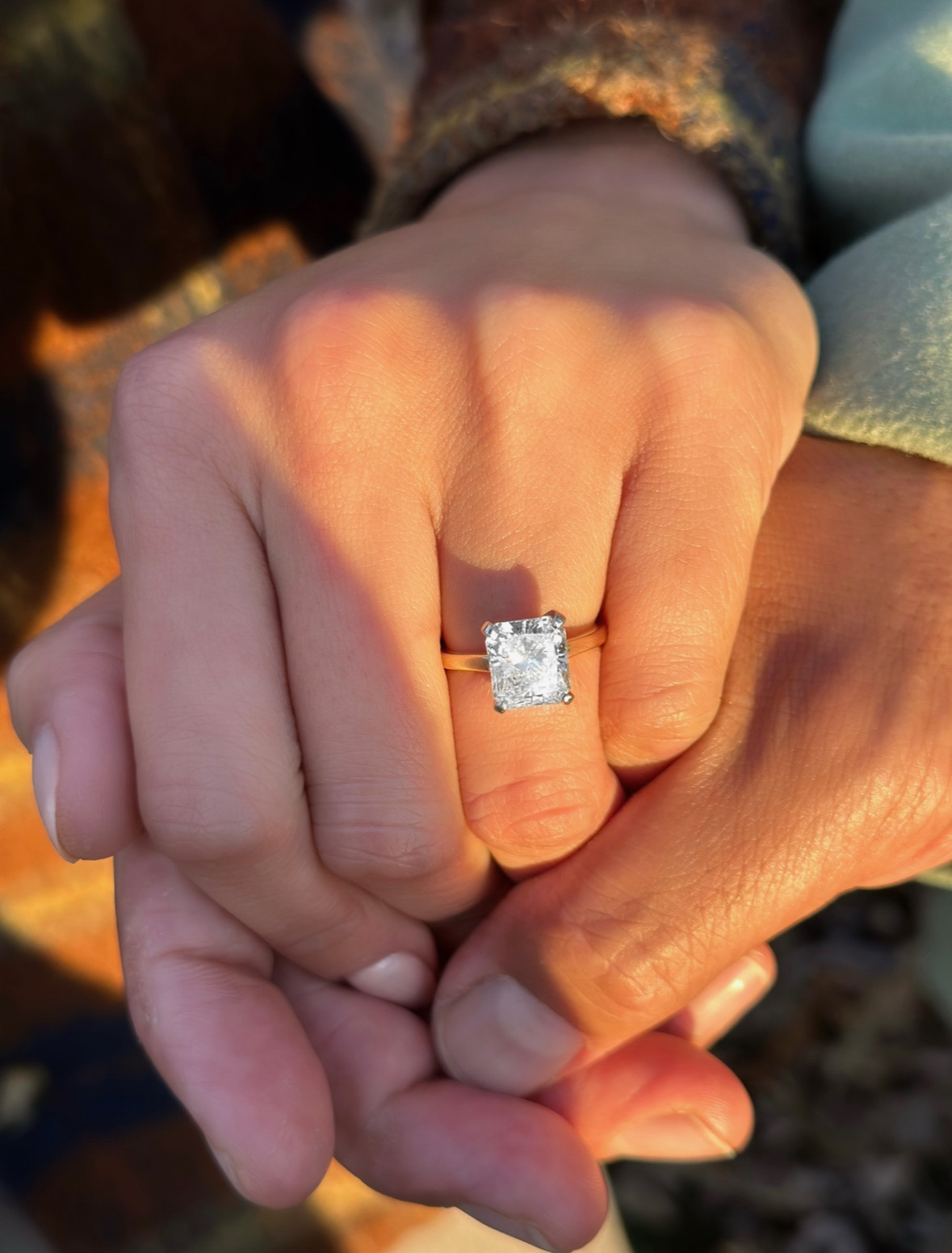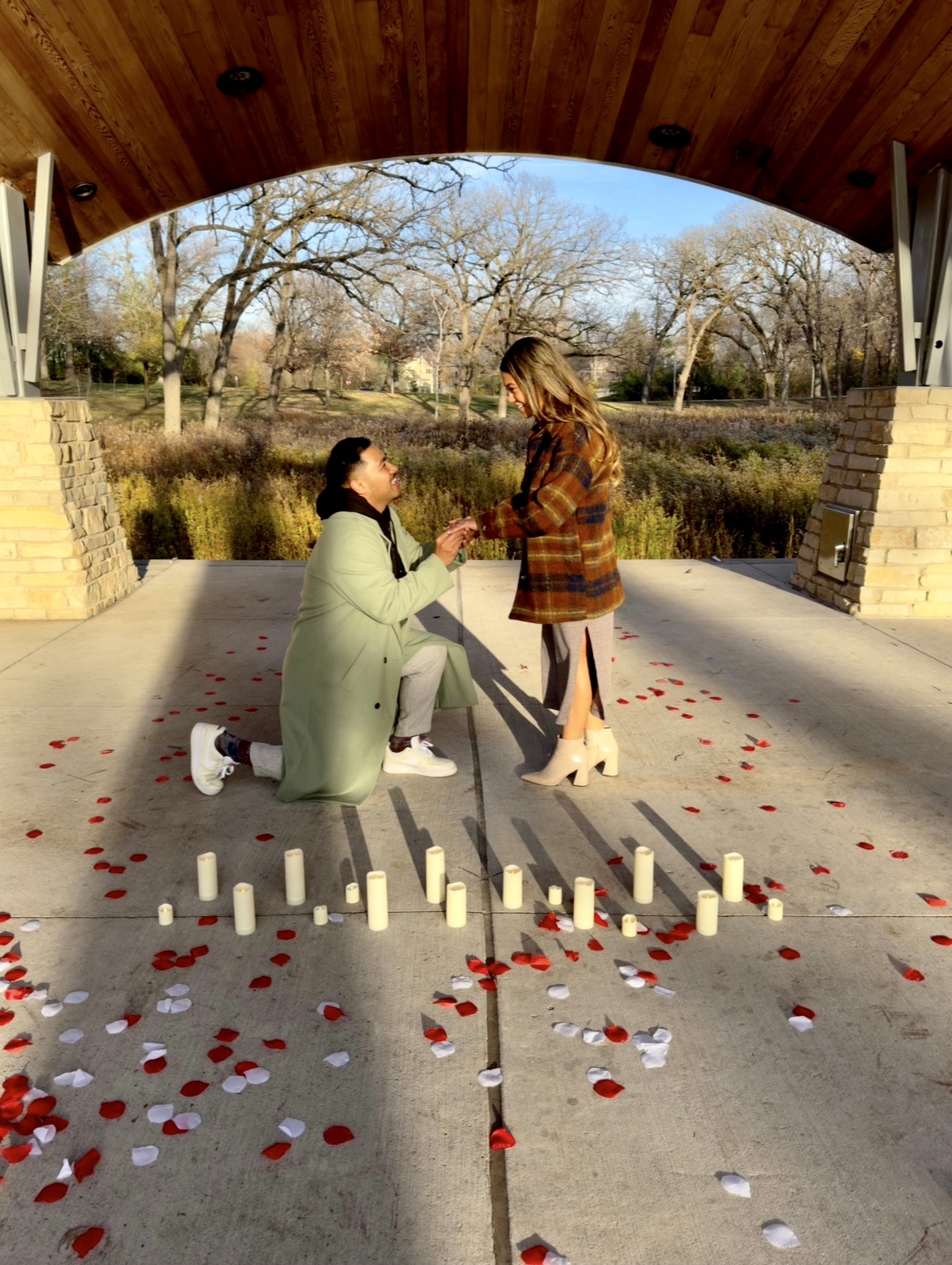 I lived in Los Angeles when I came home to Chicago for a wedding. I had some time to myself a couple of days before the wedding and decided to hang out with someone new. Scrolling through Instagram, I saw a story of an acquaintance named Raiza. I clicked on her profile and saw that she was newly single! I decided to shoot my shot and slide in her direct messages. A couple of minutes later, I got a response asking, "What are your intentions?" I replied, "I just want to hang out with someone new while I'm in town with friends."
I asked her out to eat and to grab a drink. She accepted. From that night, we clicked. I had about one week left in Chicago, and I saw her almost every other night till I returned home.
We decided to do a long-distance relationship, FaceTimed every night, and traveled back and forth to each other every couple of months. I knew being with Raiza was meant to be. So, I packed up my things and moved back to Chicago 3 years later.
I've always told her we would be married, so it was no surprise when I asked. It just made our bond more unbelievable.