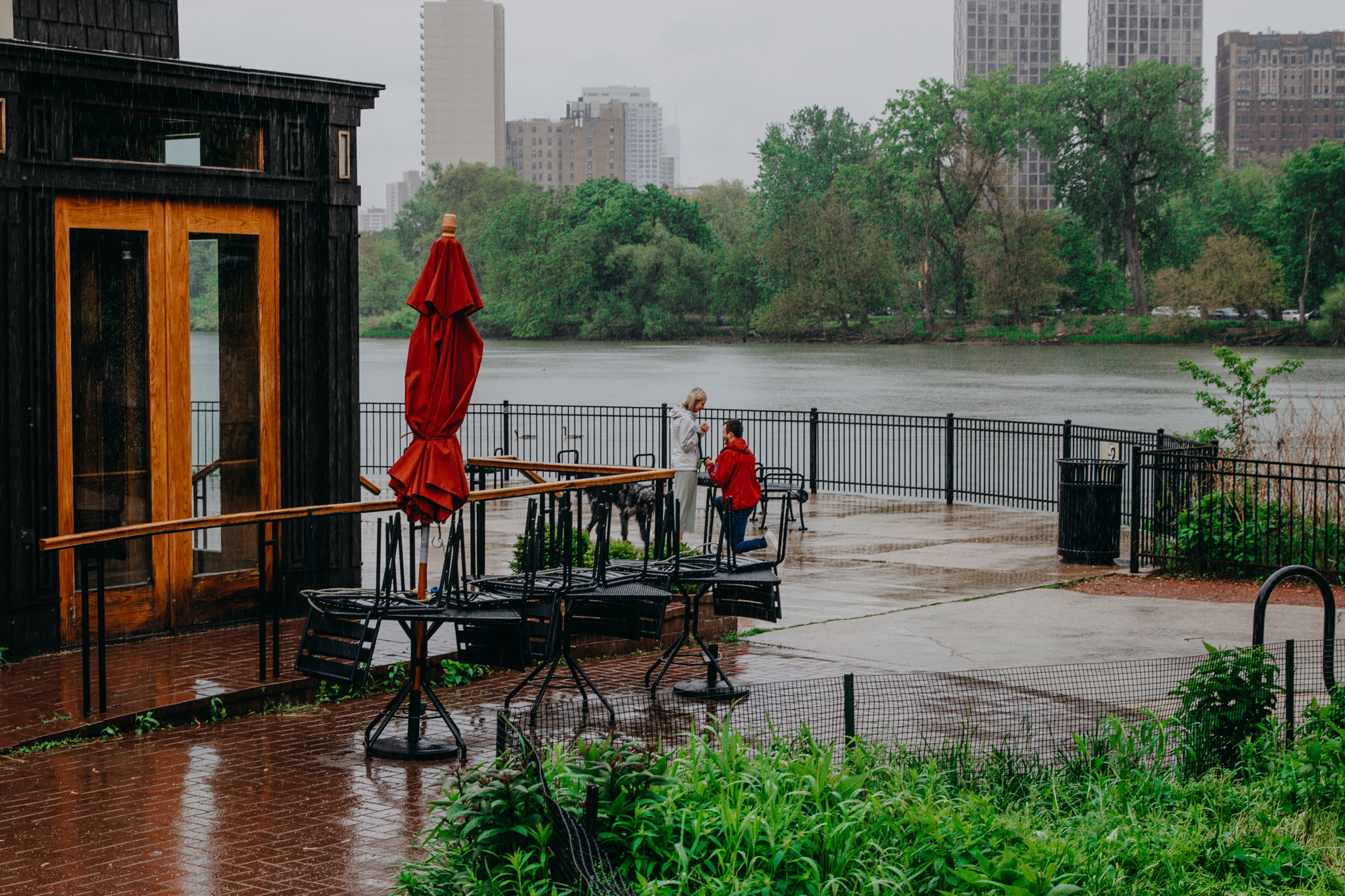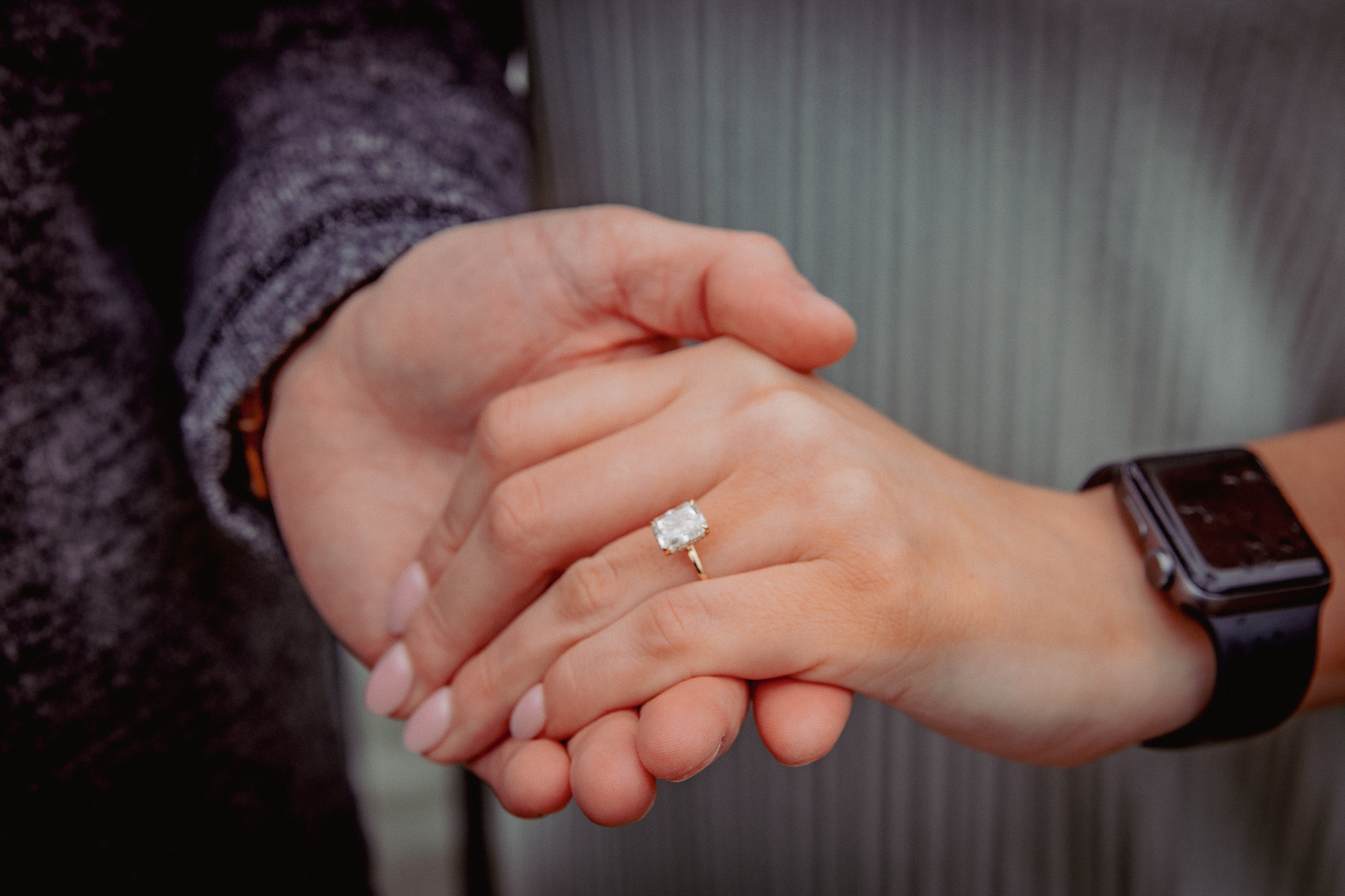 Jake and I met in high school sophomore year! We dated in high school, went our separate ways for several years, and rekindled in 2018! We got engaged in Lincoln Park with our puppy!
###
Congratulations Paige and Jake!
When choosing the perfect engagement ring, selecting a precious metal is another crucial element. Platinum is renowned for its durability and lustrous appearance, while yellow gold offers a warm and traditional aesthetic. White gold provides a contemporary twist. Thank you for allowing Razny Jewelers to help you find the perfect engagement ring. We're so proud to be your forever jeweler!