Posted by Razny Jewelers on Jan 28th 2022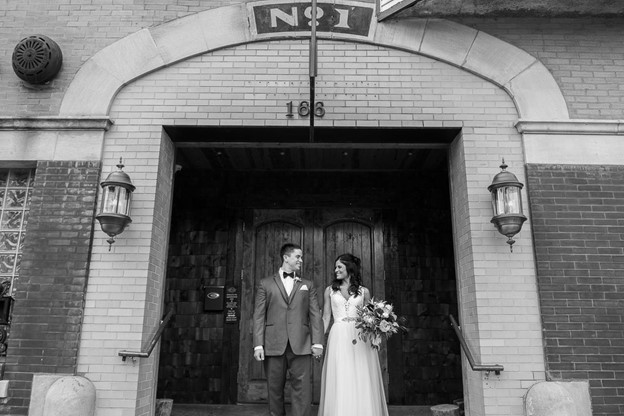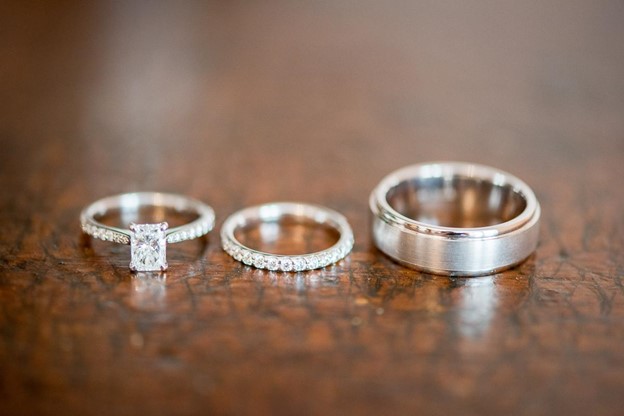 "Nicole and I met in 2013. She was a member of my health club in Naperville, Midwest Fit Club. We always shared a great connection. I encouraged her to take me up on a free fitness assessment. I approached the assessment professionally. At that point, she had my business card and phone number and took it upon herself to follow up and text me after the evaluation. Our communication started as just "fitness talk." After a few days, via texts, we started getting to know each other. I finally understood that she was interested in a relationship.
We dated for three years before I proposed to her in the summer of 2016. I surprised her at Morton Arboretum. Our wedding was in the fall of last year. The venue was The Haight in Elgin, Illinois and our rings were, of course, purchased from Razny Jewelers.
We are already expecting a baby this summer!" - Shane