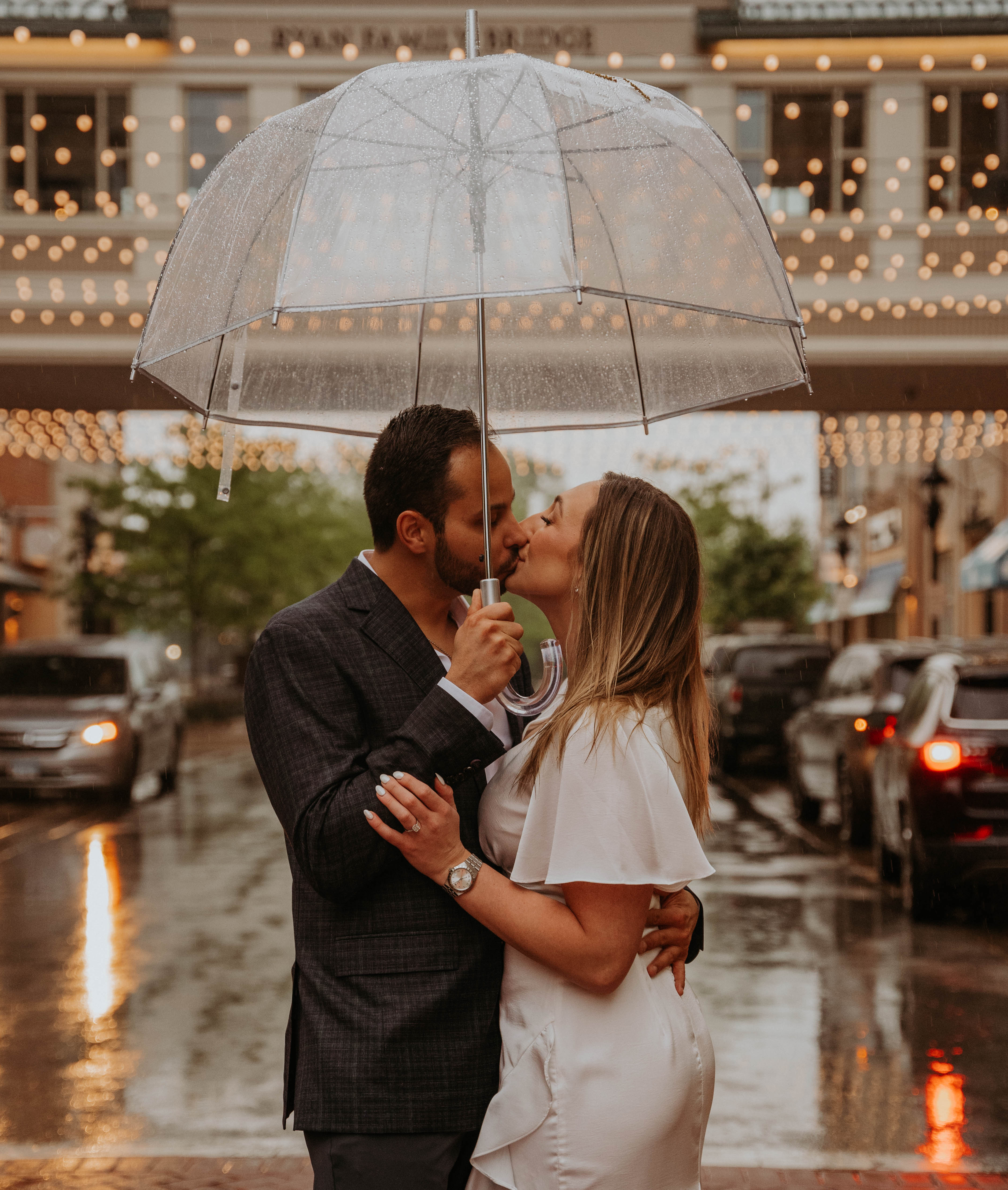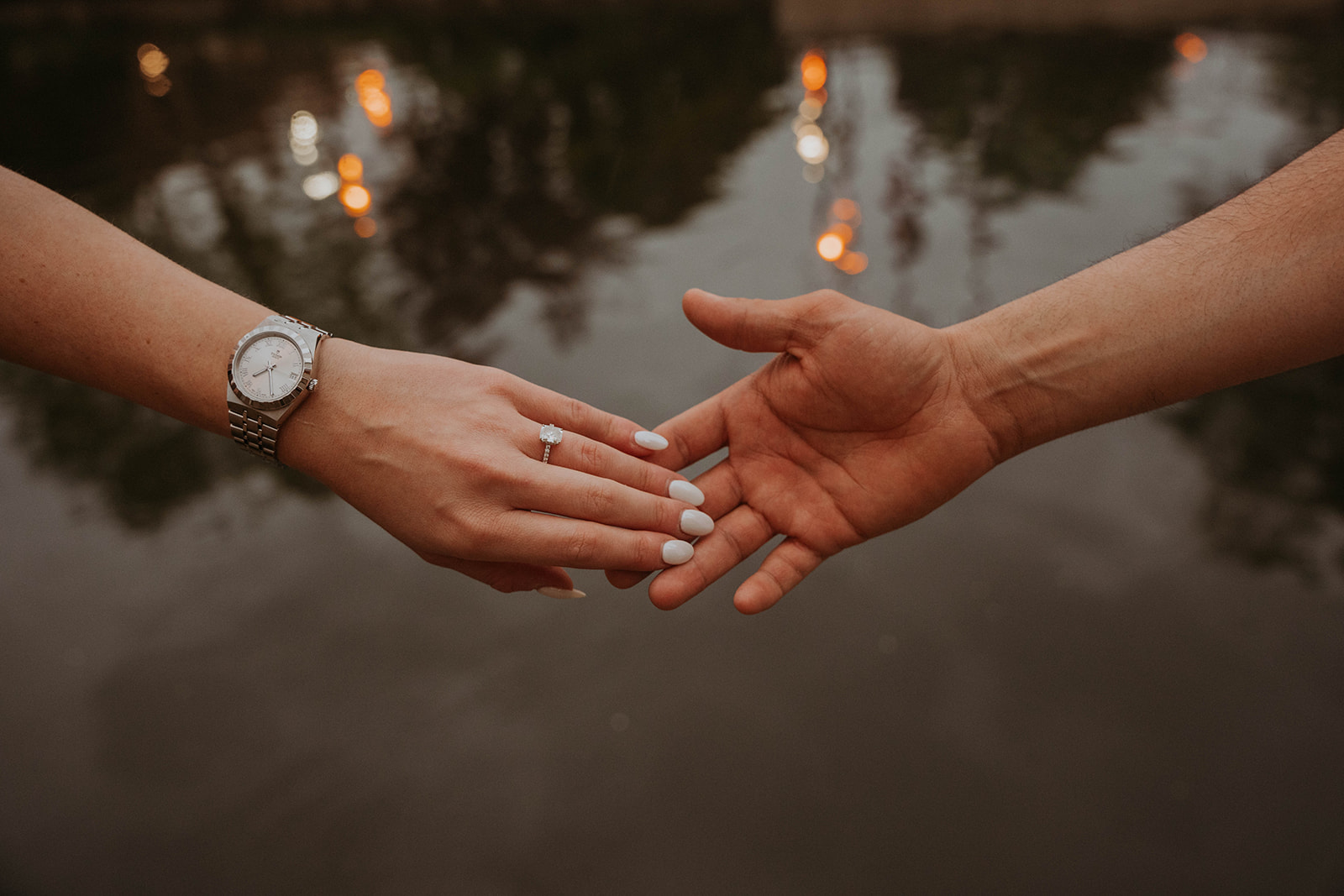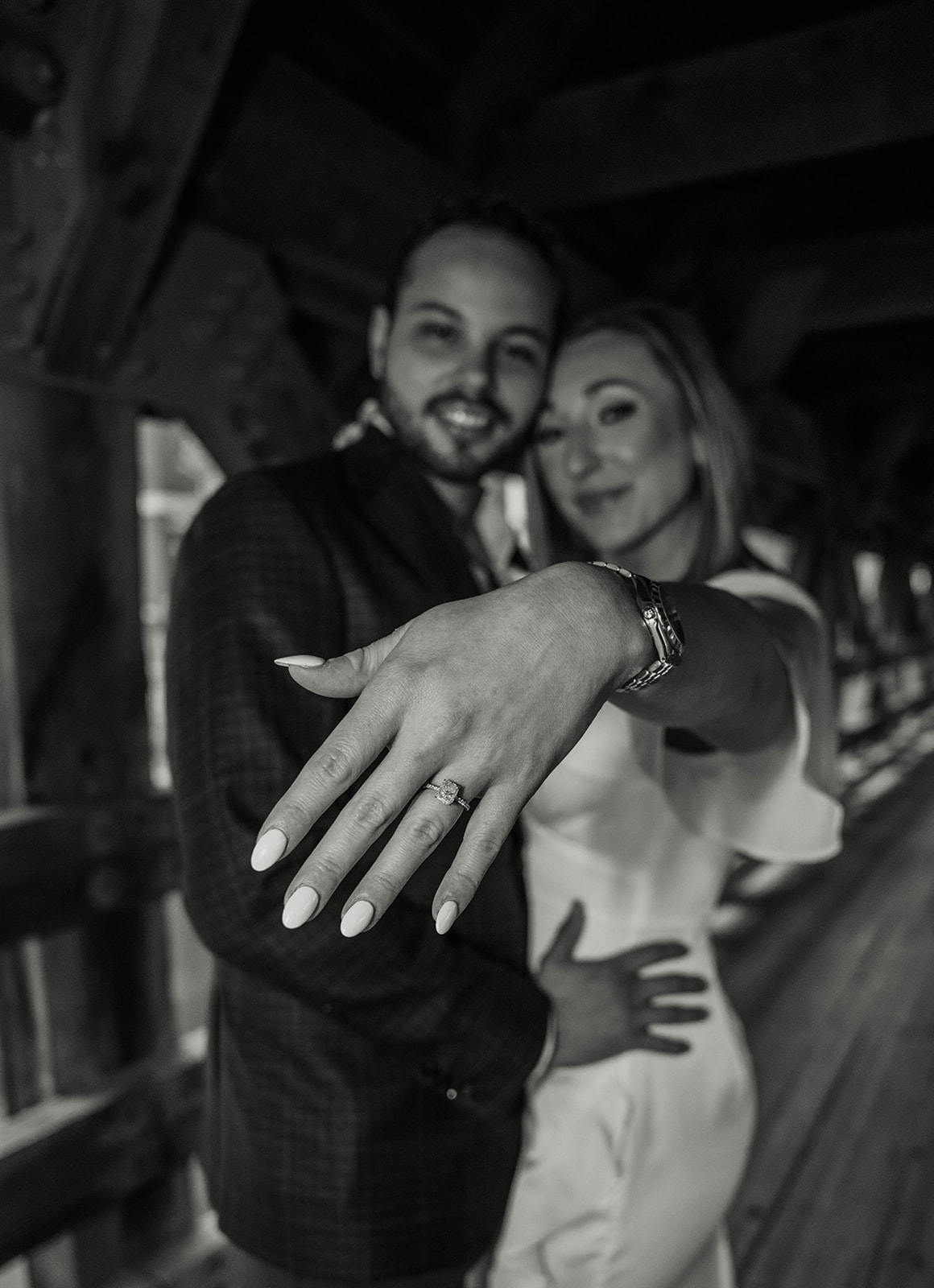 Matthew and I went to high school together, but it wasn't until after college that our mingling friend groups brought us together. After four years of dating and plenty of new experiences together, Matthew finally popped the question!
Throughout our relationship traveling was something we have always enjoyed together. We had a trip to Boston planned for my birthday. Our love for traveling has always made O'hare Airport one of our favorite places, filled with great memories from past trips together. Matthew completely surprised me by getting down on one knee and asking me to marry him in the terminal. I was shocked!
We look forward to celebrating our wedding day surrounded by all the people we love, starting a family, and spending the rest of our lives together!
Matthew worked with Lindsay at the Addison location; she was incredibly knowledgeable and helpful.
(Images by Lar Photography)
###
Congratulations, Nicole and Matthew! Razny Jewelers is proud to be the jeweler where couples throughout the Greater Chicago Area find the perfect engagement ring. We invite you to return for a complimentary jewelry cleaning service before your big day. As your engagement ring shines as brightly as your love, may it remind you of the best moments of your life for generations to come.