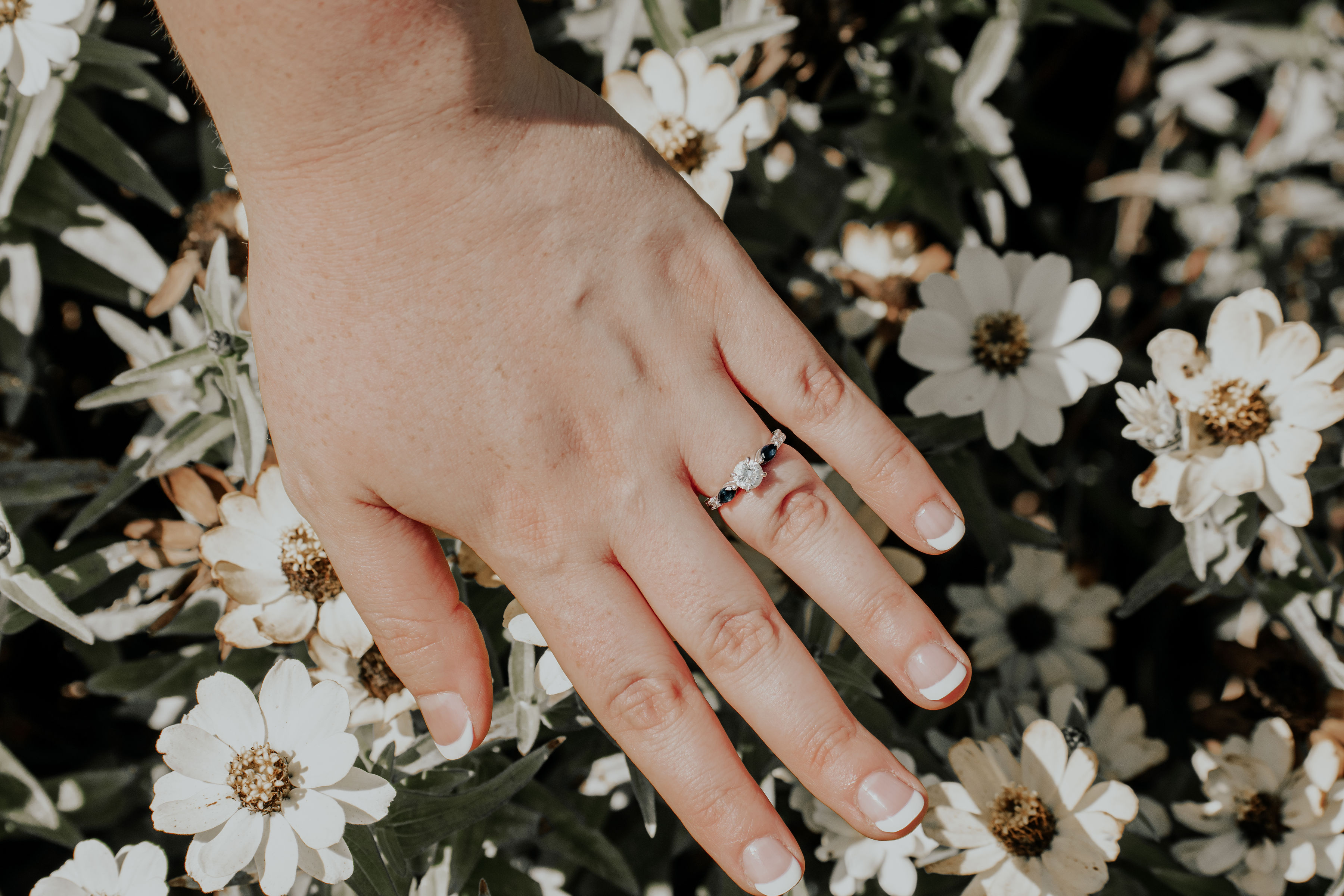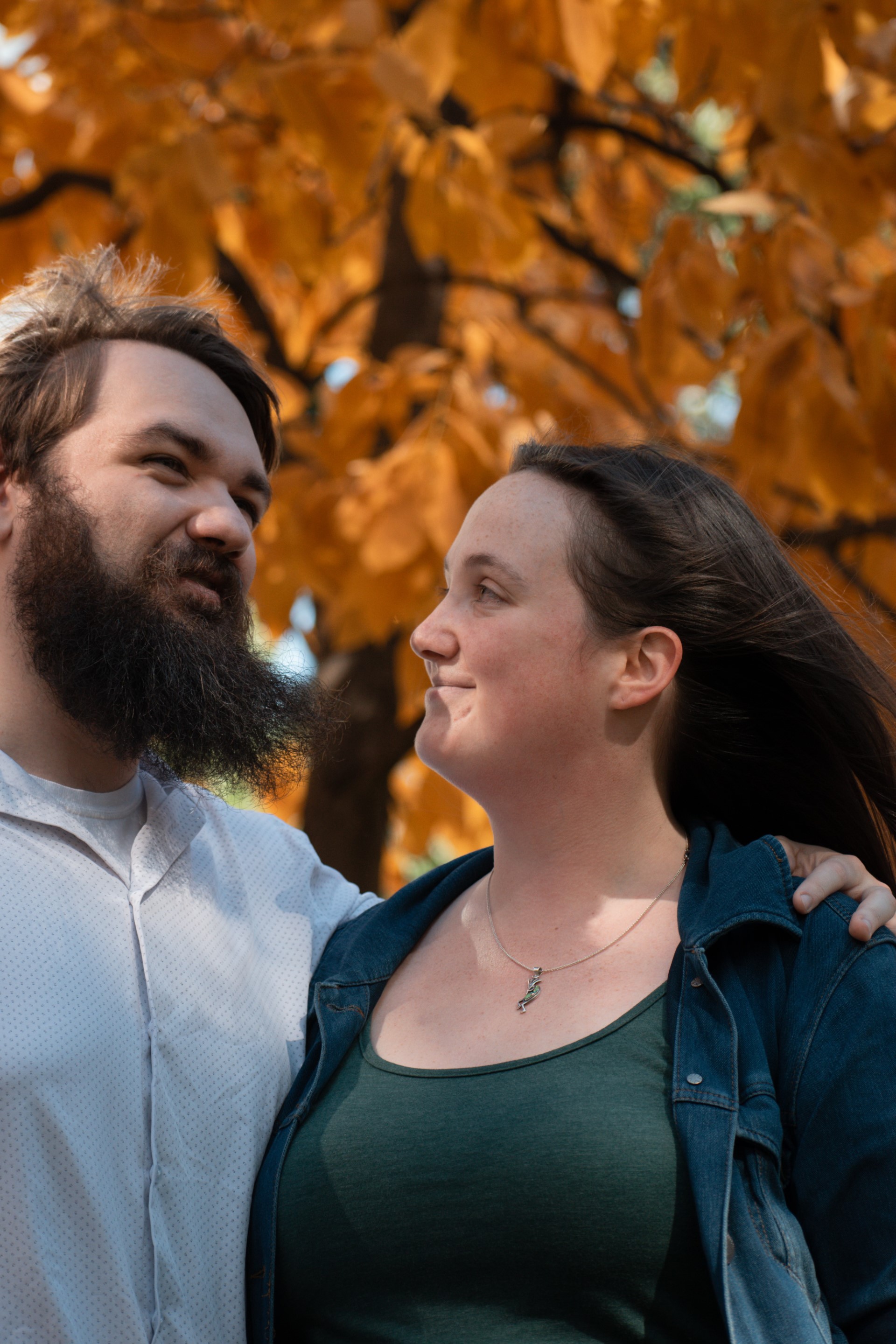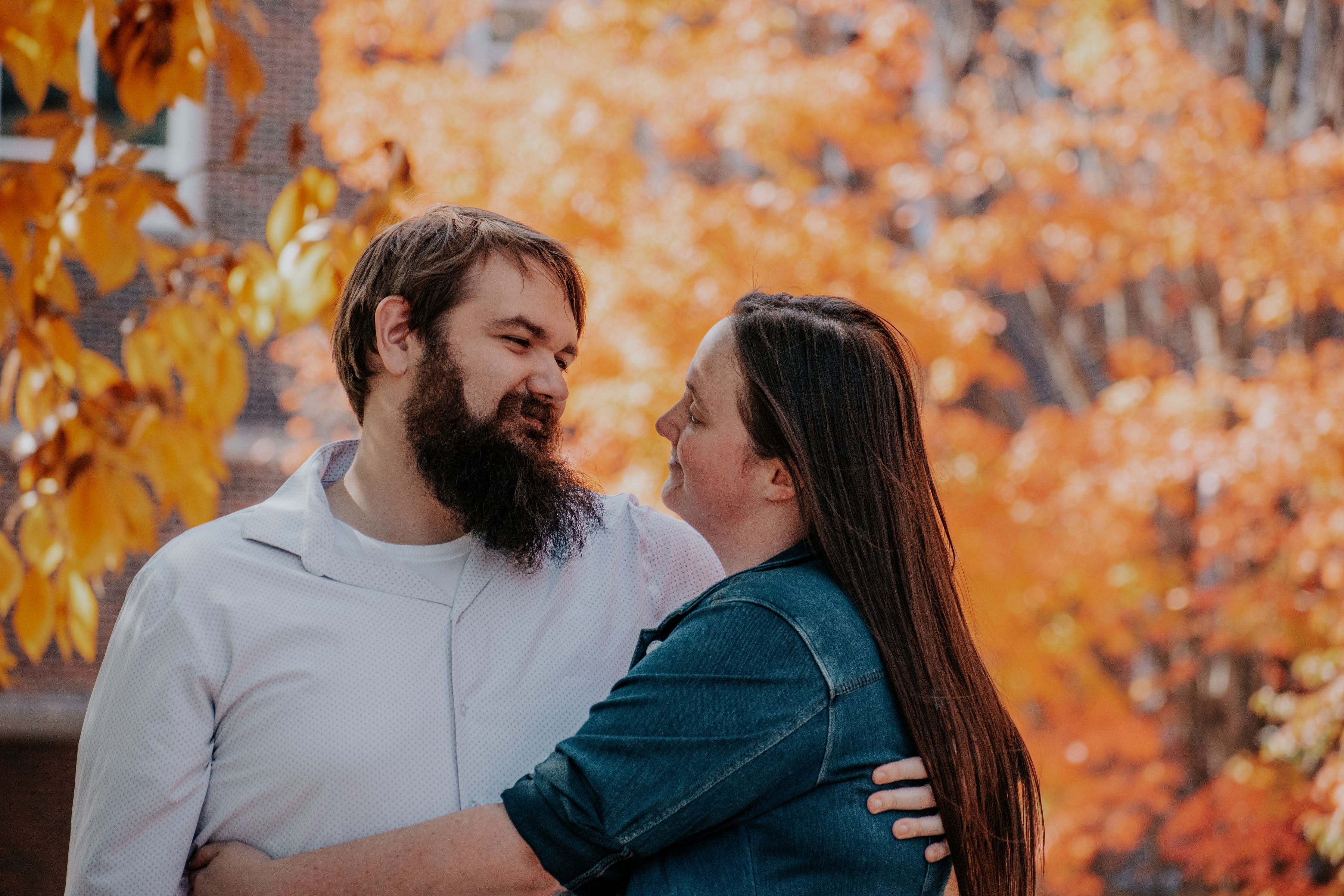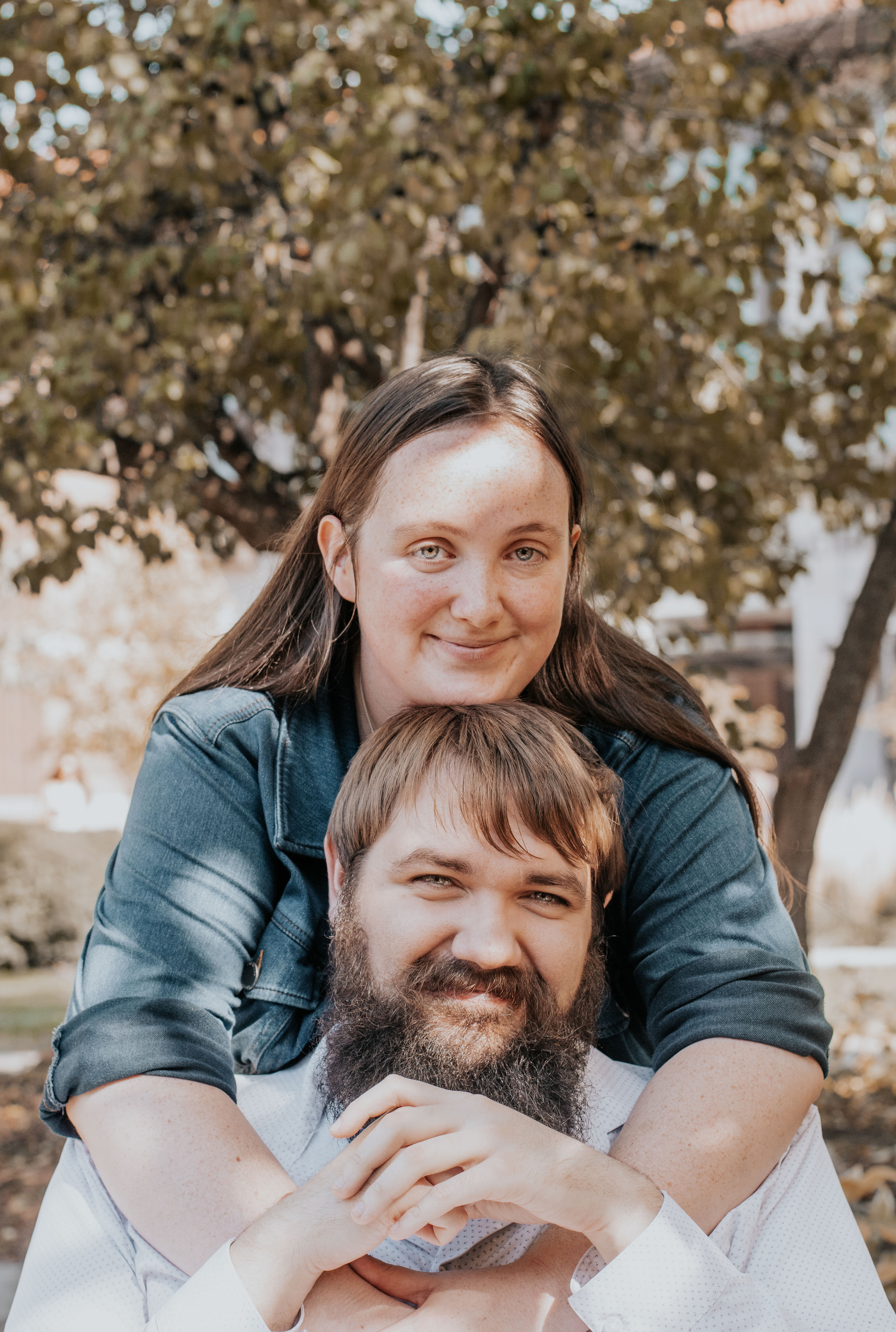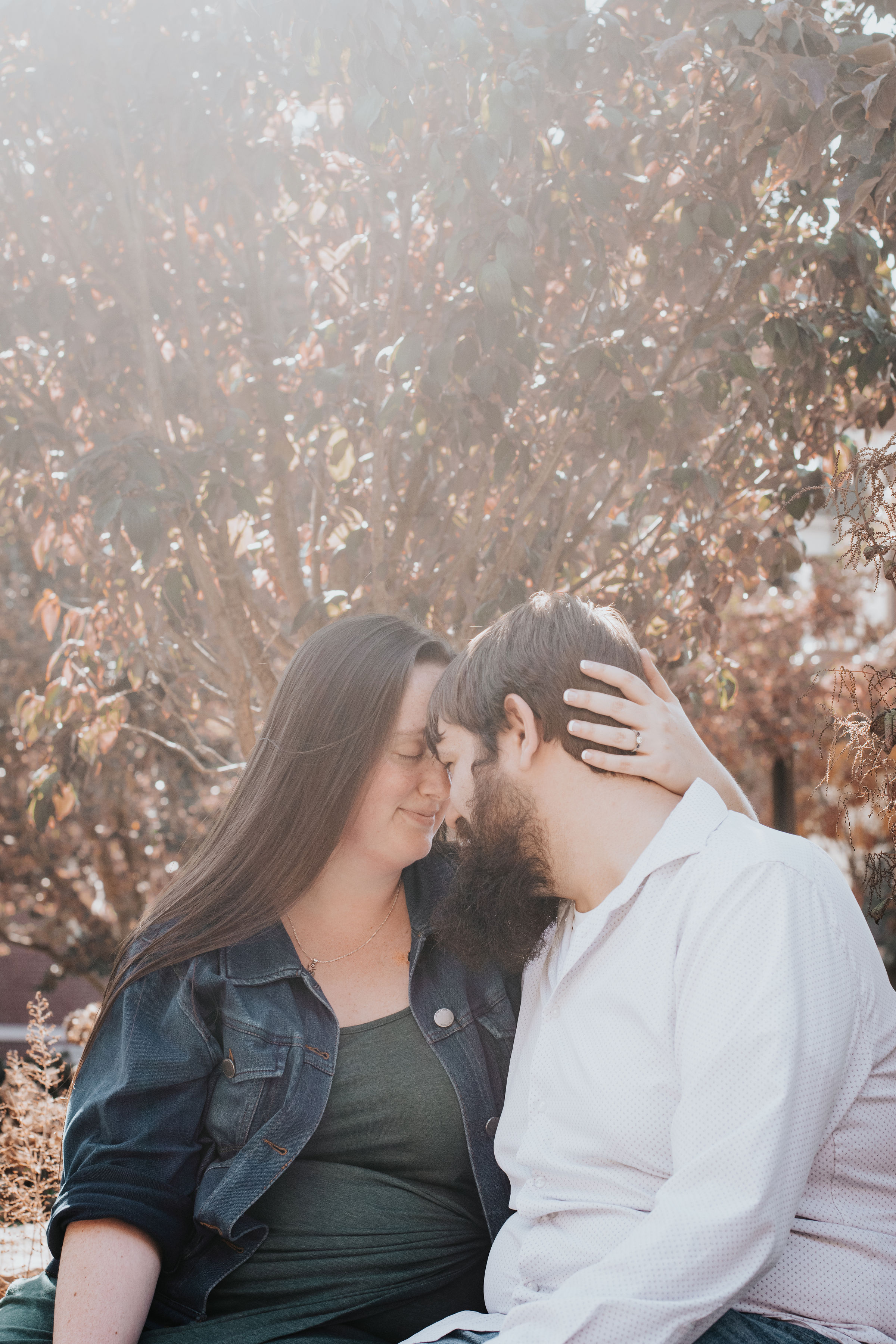 Razny Jewelers designed and made jewelry with and for my fiancé's grandmother. So, he knew exactly where to go when we wanted to get an engagement ring made from the gems in her jewelry.
Daniel and I met as Chemical Engineering Ph.D. students at Purdue University, working in the same research lab. Through times of faith, mentoring, friendship, and eventually a relationship, we would get engaged a year later at the engineering fountain on Purdue University's campus.
(Photography by Abby Johnson)
####
Congratulations Montgomery and Daniel! Thank you for making Razny Jewelers a part of your new beginning.