Posted by Razny Jewelers on Apr 11th 2022
Razny Jewelers is proud to announce that Doves by Doron Paloma is now available for immediate viewing in Chicago's prestigious North Shore. We invite you to visit our Highland Park boutique to experience Doves' exotic colors and dazzling diamond silhouettes.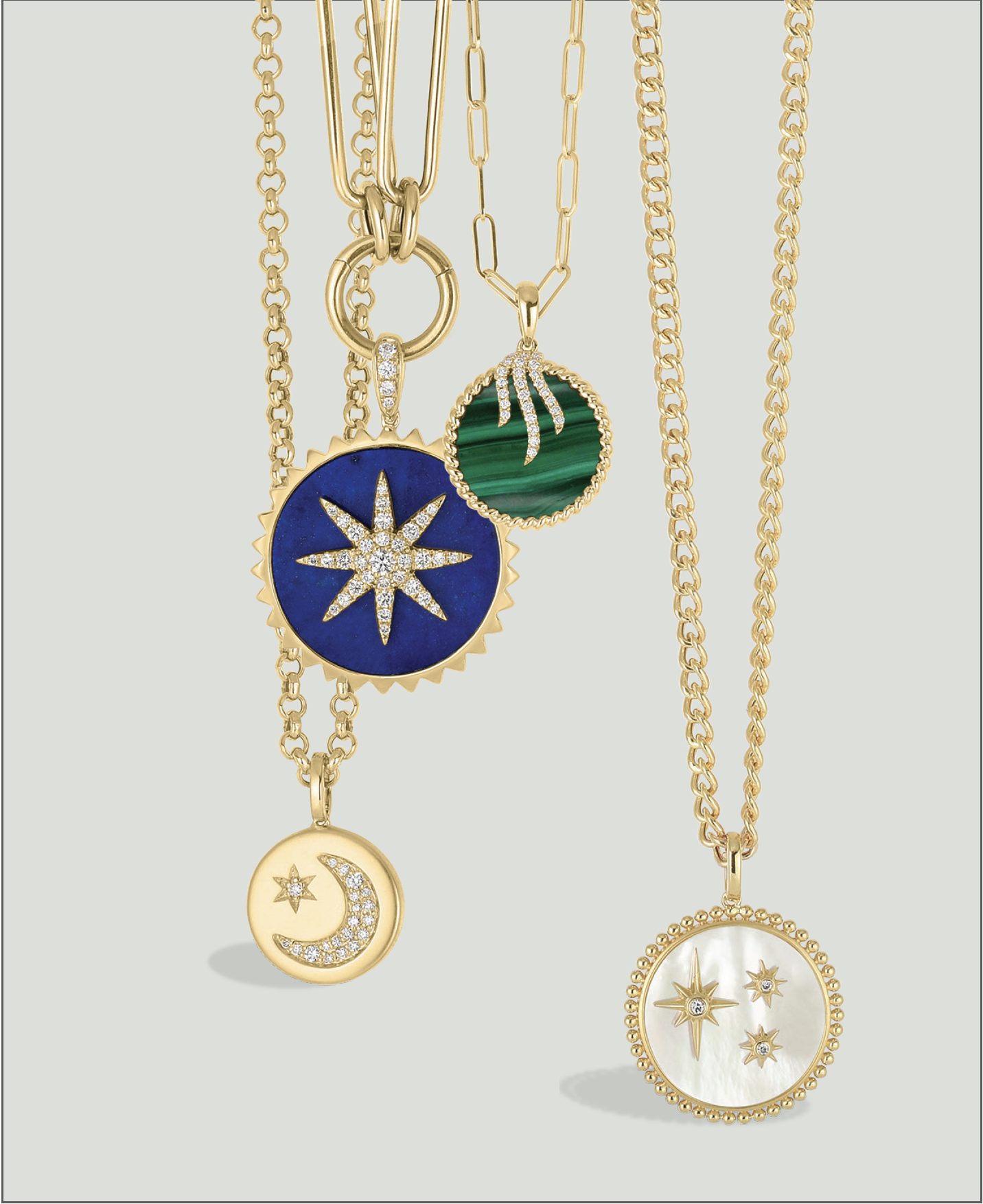 CLICK HERE for directions to our store and hours of operation https://www.razny.com/contact-us/
Walk-ins are welcome. However, if preferred, CLICK HERE to make your appointment.
In the realm of fine jewelry, designers from all over the world meticulously create luxurious bracelets, earrings, necklaces and rings that embody their vision of beauty. Every jewelry designer reflects themselves into their collections. Via a belief or a special moment, this becomes their aspiration that brings to life a pursuit to create breathtaking fine jewelry. This embodies Doran Paloma's passion to create works of art that are sleek, sexy and brilliantly bold. His own attention to detail produces dramatic creations, yet his unrelenting pursuit of perfection expresses eye-catching, wearable heirloom-quality jewelry.
"Color is my favorite language. When I create a collection, I think of what that color means to me, and design with that emotion in mind" - Doron Paloma – Chief Designer.
Fine jewelry is at the intersection of passion and perfection. The relationship between a creator's passions and how those passions drive them is precisely why Doves by Doron Paloma is a natural fit to be part of the fine jewelry offerings that can be found at Razny Jewelers.
From the vibrant greens found in the Verde collection to portraits of the universe beyond in the Celestia collection, we've taken great care to ensure that our selection of DOVES fine jewelry not only represents the brand's truly unique variety, but also achieves Doron Paloma's vision of speaking in color--every collection he designs is a living expression of what that color means to him, and the result is absolutely stunning.
The Amazon Breeze collection, with clear quartz layered over amazonite, is believed to calm and soothe the soul. Inspired by the Amazon River basin.
The London Blue Topaz collection, with shimmering diamonds set against 18K white gold, creates an effortlessly sophisticated look. Royal and regal.
---
MORE ABOUT THE DESIGNER: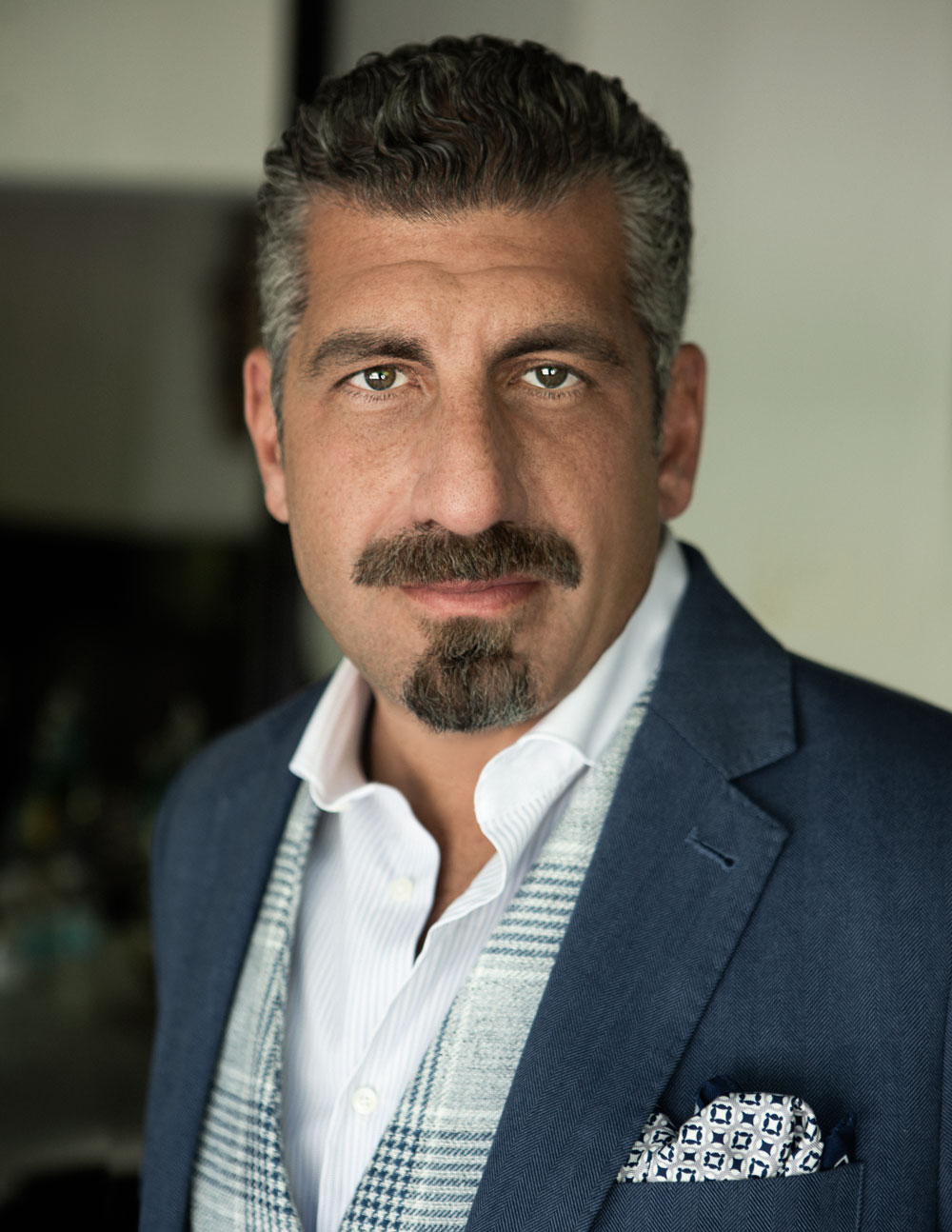 Using his background in architecture, Doron Paloma begins with nothing more than a sketchbook. His designs are the epitome of grassroots: these small beginnings, once tucked away inside a journal, are tirelessly chiseled and refined by fusing precious metals with gorgeous gemstones to make the works of art set before you. Doves Jewelry prefers to speak in color--and it is through that color that we are given a glimpse of Paloma's commitment to everlasting beauty.
This knack for architecture and passion for color meet in harmony. What began as a summer project sketching fine jewelry has blossomed into a catalog with a very distinct style. Doves Collections' stand out in the crowd, and have the character to match--the simple curves and shapes are accentuated with stunning rainbows of emeralds, blue topaz, and set in 18 karat gold.
We invite you to browse the collection today.
Walk-ins are welcome. However, if preferred, CLICK HERE to make your appointment.