Posted by Razny Jewelers on Jan 24th 2022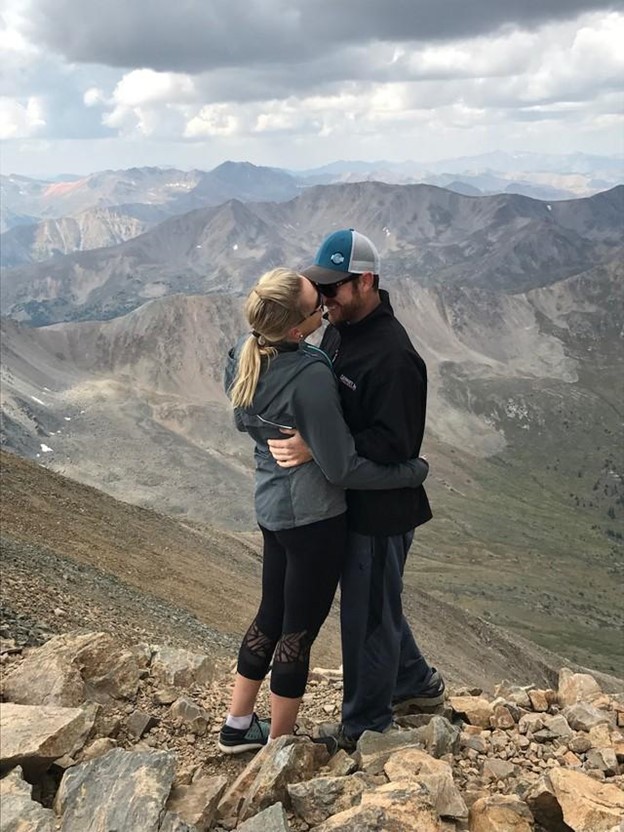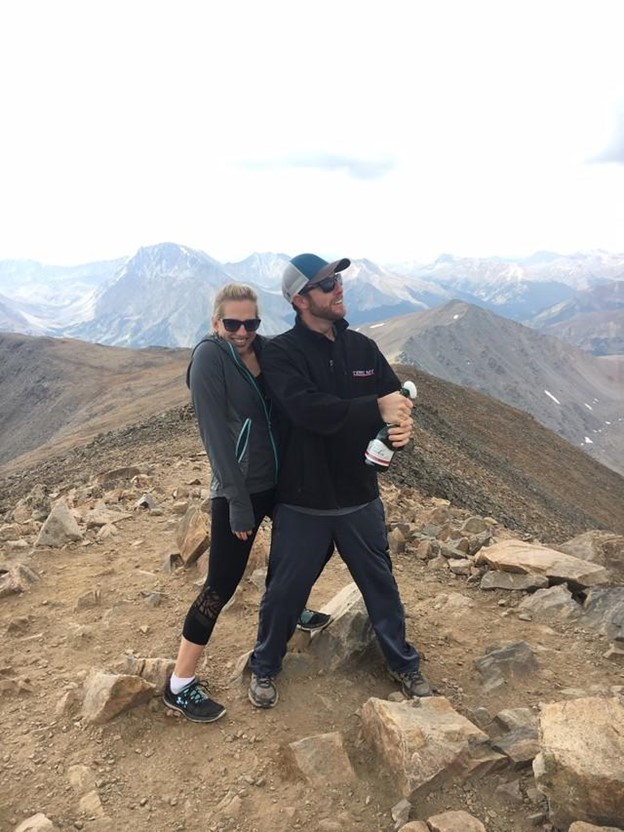 "Laura and I met the summer of 2016 and really hit it off! I remember thinking that I had so much in common with this girl; it was scary. We were like the same person. We both enjoyed the same activities and liked the same foods. Even our dogs, who are polar opposites, became best friends.
She has always had a love for hiking, mountains, and Colorado, which I had never been too. For our first trip, she took me to Colorado to visit her sister and hike my first 14er. We had a blast! Everything felt so right. I knew I wanted her to be my girlfriend, and that's where I asked her. The following year, we did so much from boating to hiking to skiing together. I soon knew she was the one with whom I wanted to spend the rest of my life. Then came the daunting task of finding a beautiful ring that she would love forever!
After visiting probably a dozen jewelers and viewing hundreds of rings, I returned to Razny and finally bought the ring I had considered three times before. They rushed to have the ring made and shipped out to Colorado, where I was planning on proposing September 9th on top of Mt. Elbert at the end of our hike. After a very nervous 4 hour hike with a bottle of champagne and her ring on my back, we made it to the top where she made me the happiest man alive. I couldn't have done it without my new sister-in-law Dana. She approved the ring, planned the hike, and took the photos so that we could capture the moment forever!" - Adam