Posted by Razny Jewelers on Jan 10th 2022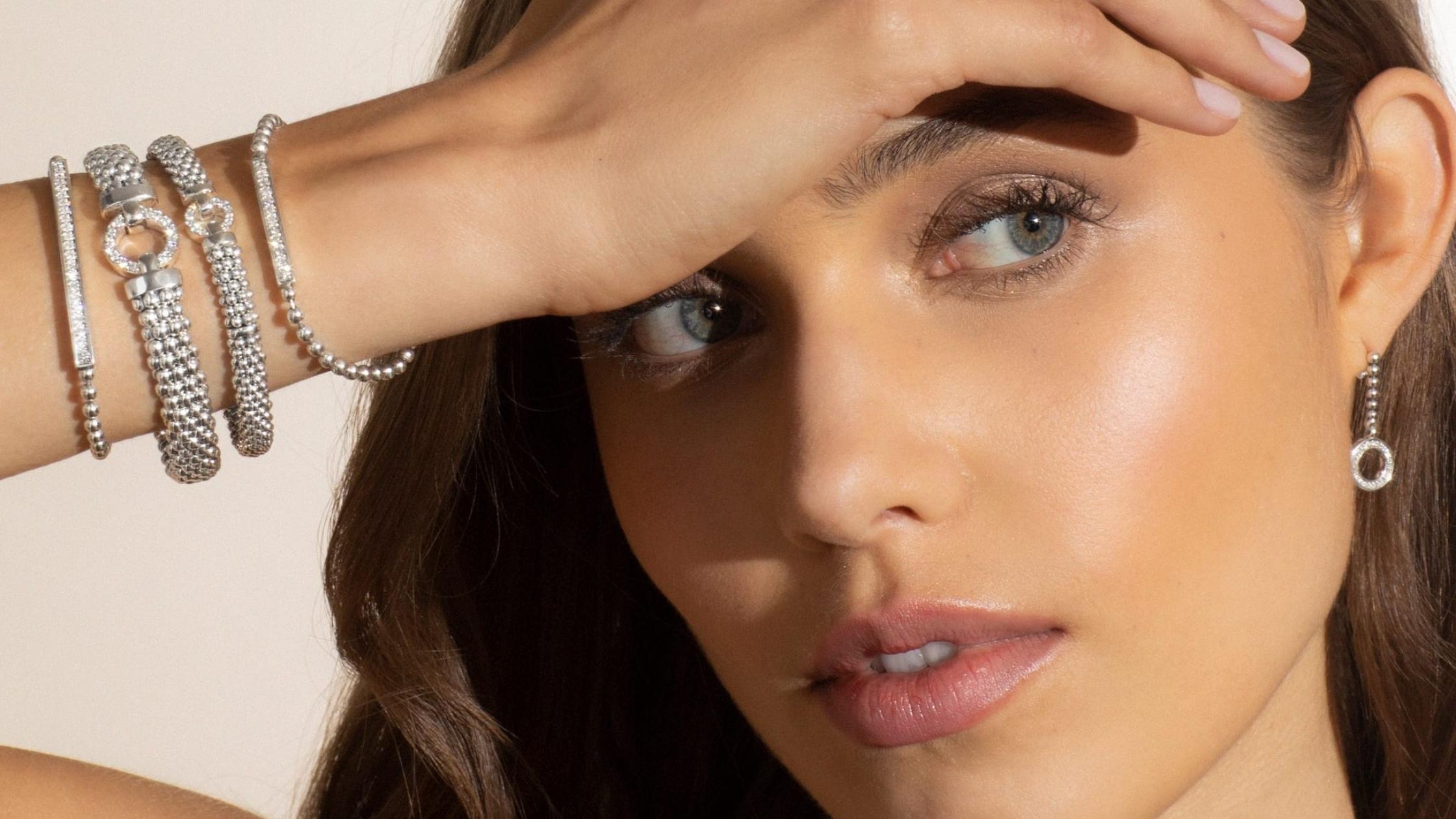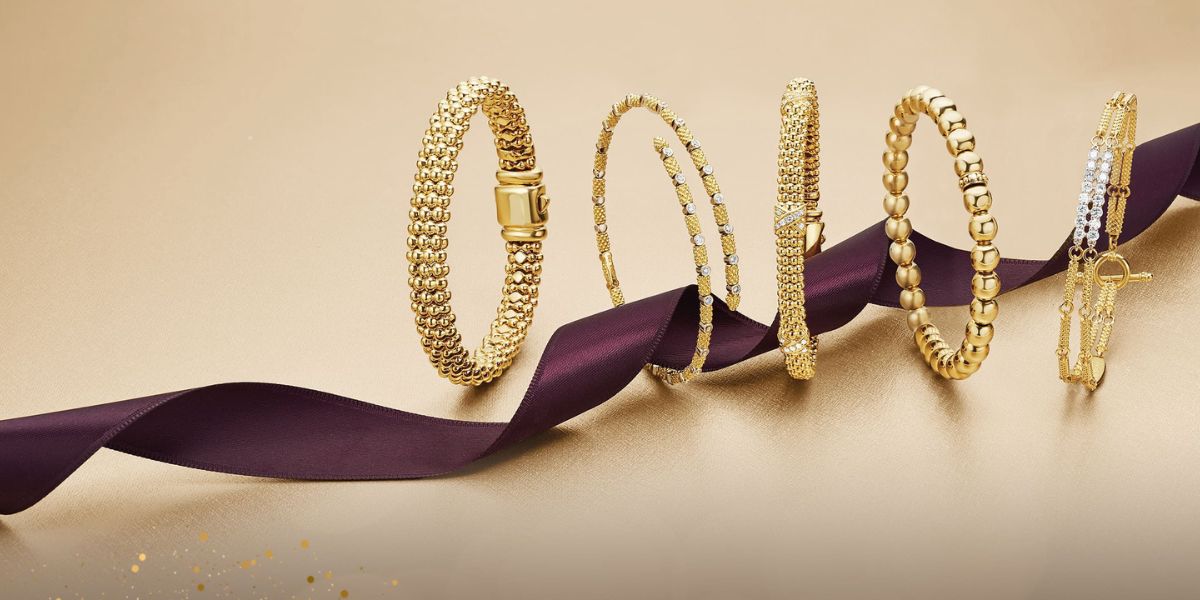 Looking for accessories as unique as you are? Read on to find how LAGOS offers the perfect addition to distinctive style.
Beautiful jewelry completes a look while exuding the wearer's personality. LAGOS is synonymous with individuality and timeless style. LAGOS's unique, handcrafted pieces are like nothing you've seen before.
MY LAGOS MY WAY
Artful caviar beads are Steven Lagos' signature design element — intricate details that form an eye-catching look. The designer begins the story of each piece with a hand-drawn sketch, followed by a hands-on process that takes hundreds of steps. This intensive concentration and skill make LAGOS women's jewelry one-of-a-kind.
Steven Lagos is constantly inspired by the world around him. His muses are the people he meets in passing to world-renowned artworks. Travel is one of his favorite muses. Steven uses plane rides as opportunities for meditation, a rare moment to disconnect from technology and distractions. From these moments of clarity, his beautiful creations are born.
LAGOS encourages individuality in women. No two women are the same, and neither is how they accessorize! The brand's mantra, MY LAGOS MY WAY, highlights the unique manner in which each person chooses to style and wear their jewelry.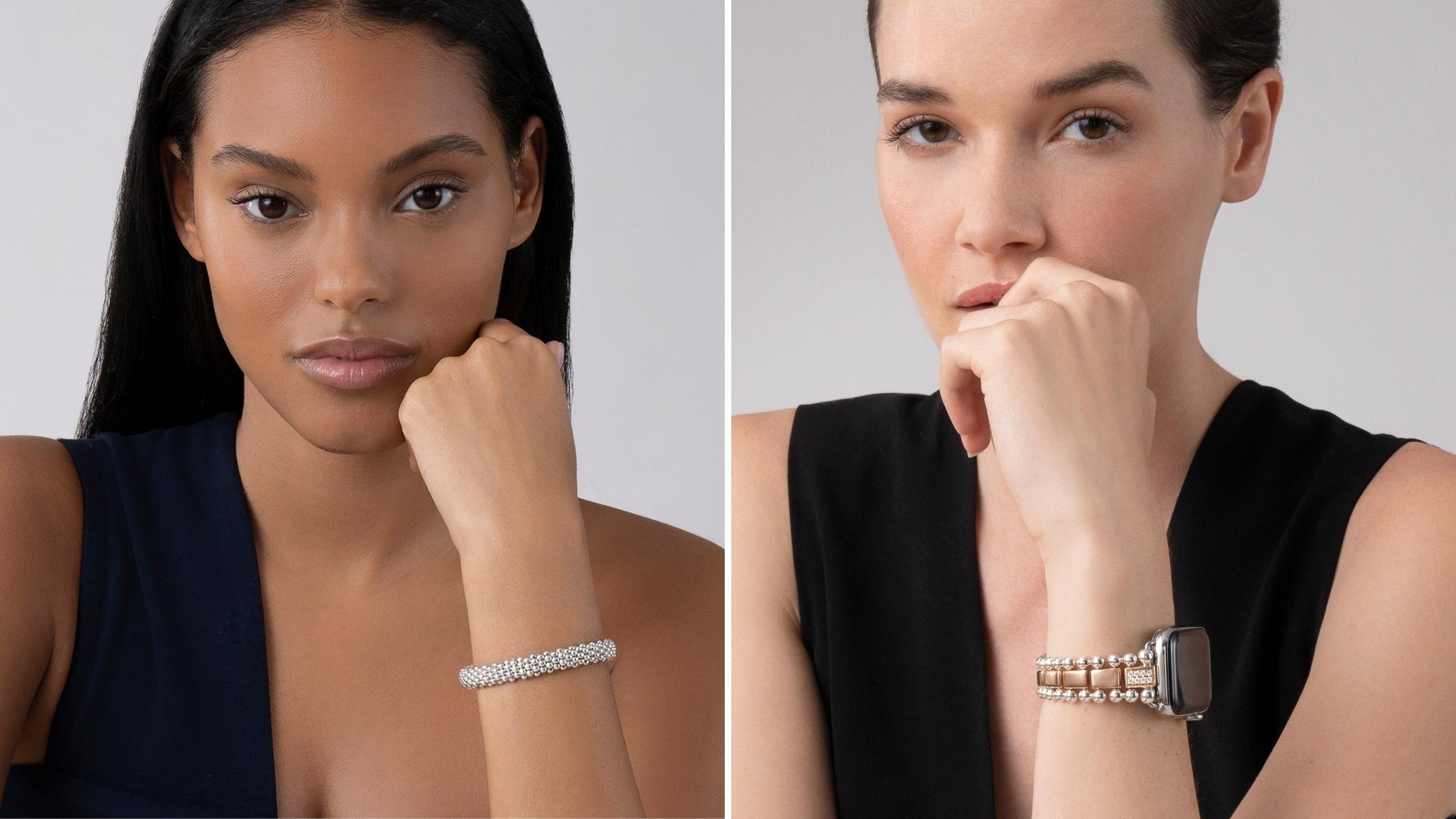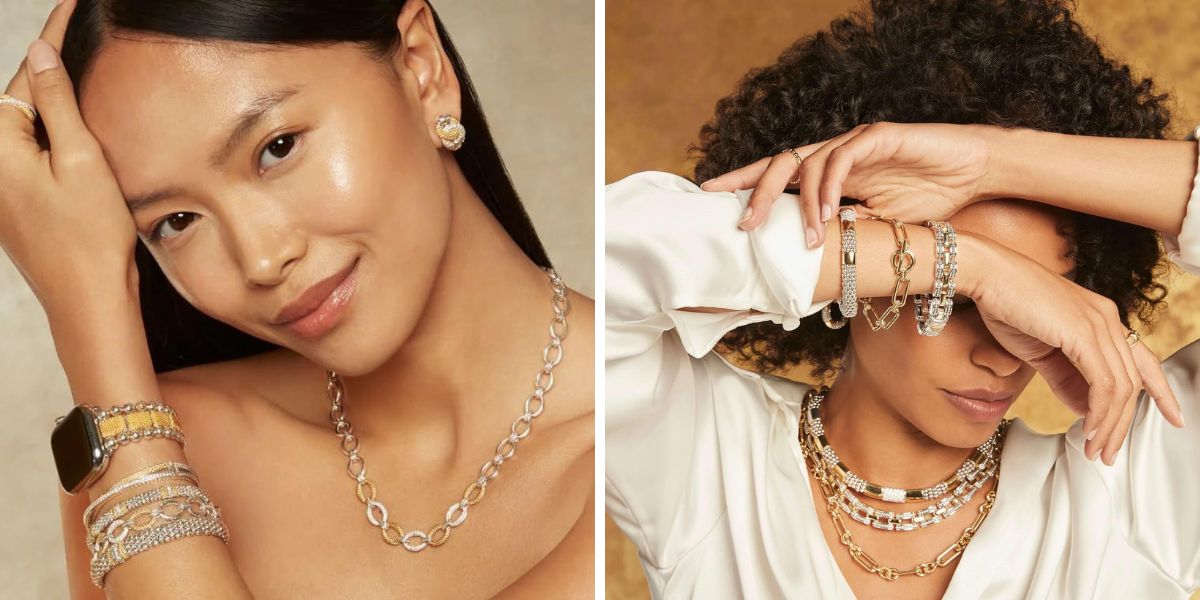 Luxurious Collections from this Lagos
Make a bold statement with the Gold & Black Caviar collection by Lagos! As the name suggests, the pieces within this collection incorporate LAGOS's signature caviar spheres in bright gold and black ceramic designs. These eye-catching accessories, including chain necklaces, are perfect for fall. They're sure to make any outfit pop!
The Maya Collection is ideal if you prefer a subtle pop of color. Featuring silver caviar beads and disks of mother of pearl, turquoise stone, onyx, and abalone shell, the pieces in this collection are unlike anything you'll find elsewhere. The sterling silver fashion rings in this collection are particularly unique and versatile, and the stud earrings are the perfect choice for any occasion.
Caviar brings indulgence to mind; naturally, Lagos offers a Caviar Lux collection featuring silver and gold caviar beads set with diamonds. Diamond earrings, necklaces, and bracelets are the highlight of this collection. Its bracelets make an excellent personalized gift, as several of them can be engraved with a custom message.
For a sleek look, shop the Caviar Spark collection. This collection features sterling silver caviar beads paired with fine precious gems. The beauty of the Spark collection is that it can transition from day to evening, from the office to date night.
Find Your Perfect LAGOS Piece at Razny Jewelers
LAGOS is a featured designer at Razny Jewelers, which has served the Greater Chicago Area for over 70 years and three generations.
Please speak with our experts to find the perfect piece for you!
Visit our LAGOS collection online today! See something you love? Request more information or schedule an appointment. Lagos is available at our boutique in Addison, IL.
Walk-ins are welcome. However, if preferred, CLICK HERE to make your appointment.
Razny Jewelers | Addison | Addison@Razny.com | 630-932-4900