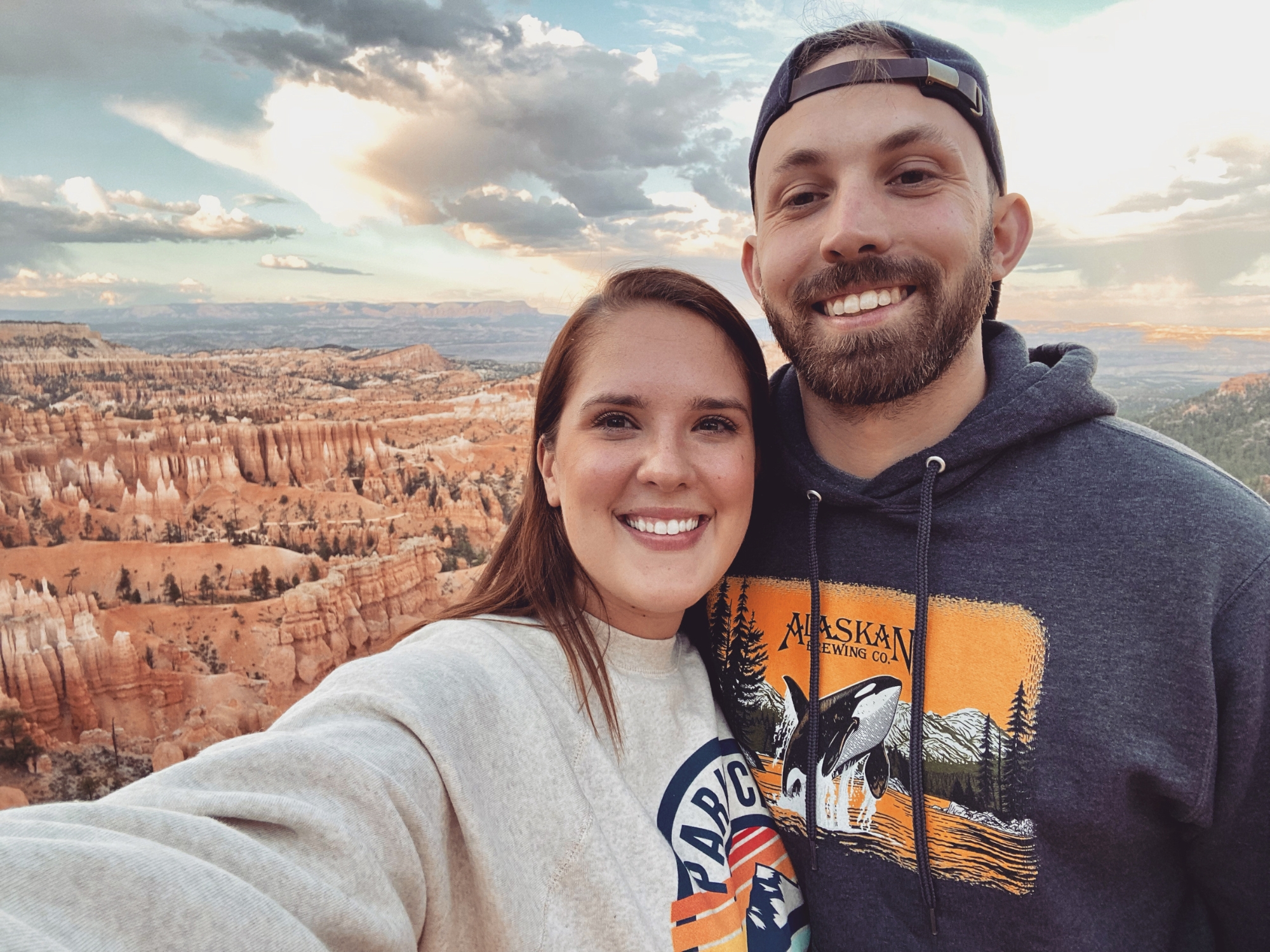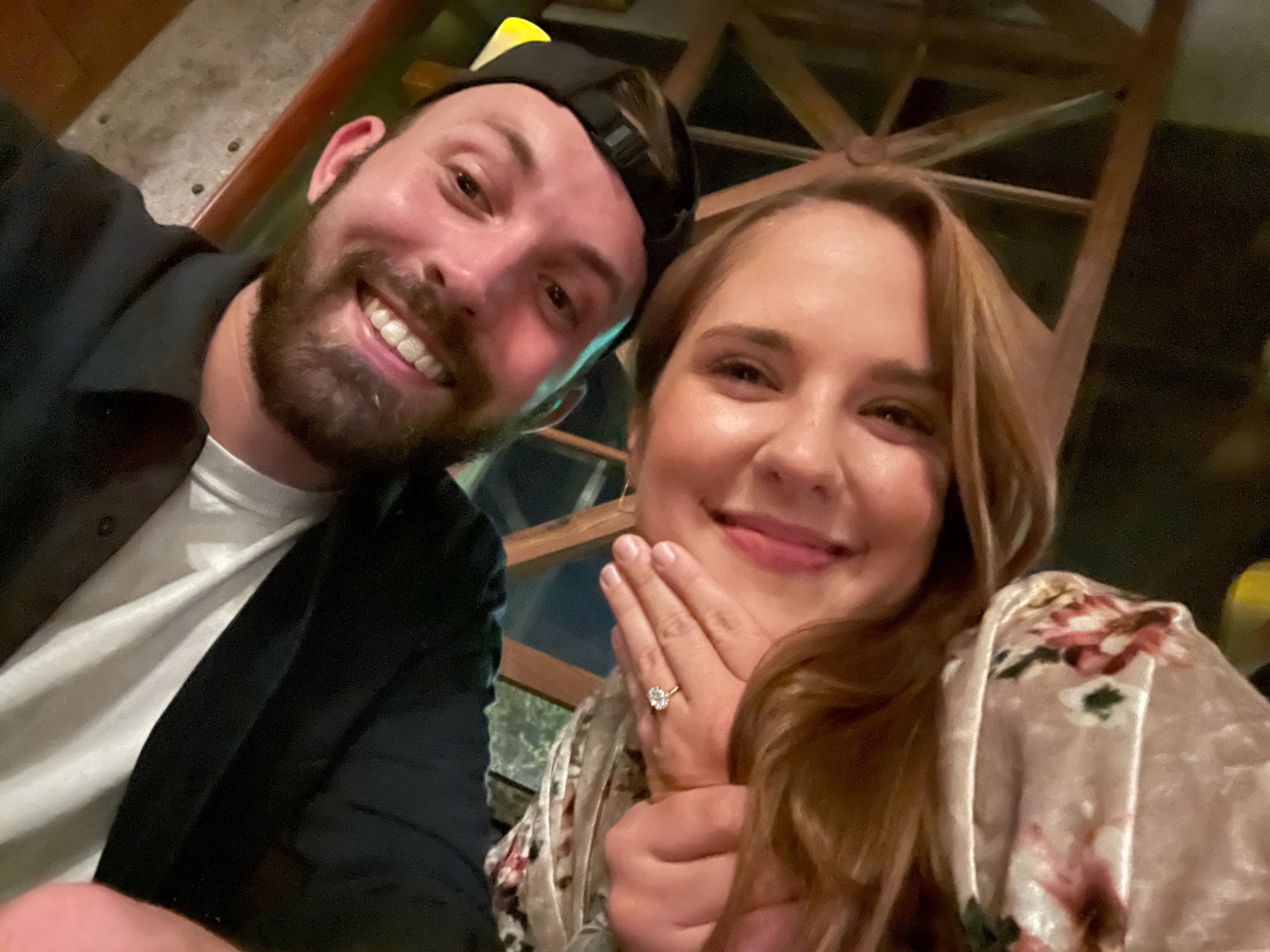 Kristy and Ben found the engagement ring of their dreams at Razny Jewelers with the help of Matt, their personal shopping assistant and fine jewelry expert.
Finding the perfect engagement ring is a journey filled with anticipation and excitement. It begins with envisioning the unique qualities that symbolize the love and commitment shared between two individuals. The search involves:
Exploring various designs.
Considering gemstones and metals.
Seeking a ring that captures both personal style and timeless elegance.
It's a quest to find a ring that not only dazzles the eye but also resonates with the heart. Each ring carries its own story, waiting to be unveiled and cherished forever. The perfect engagement ring is a precious embodiment of love, representing a lifelong promise and the start of a beautiful journey together.