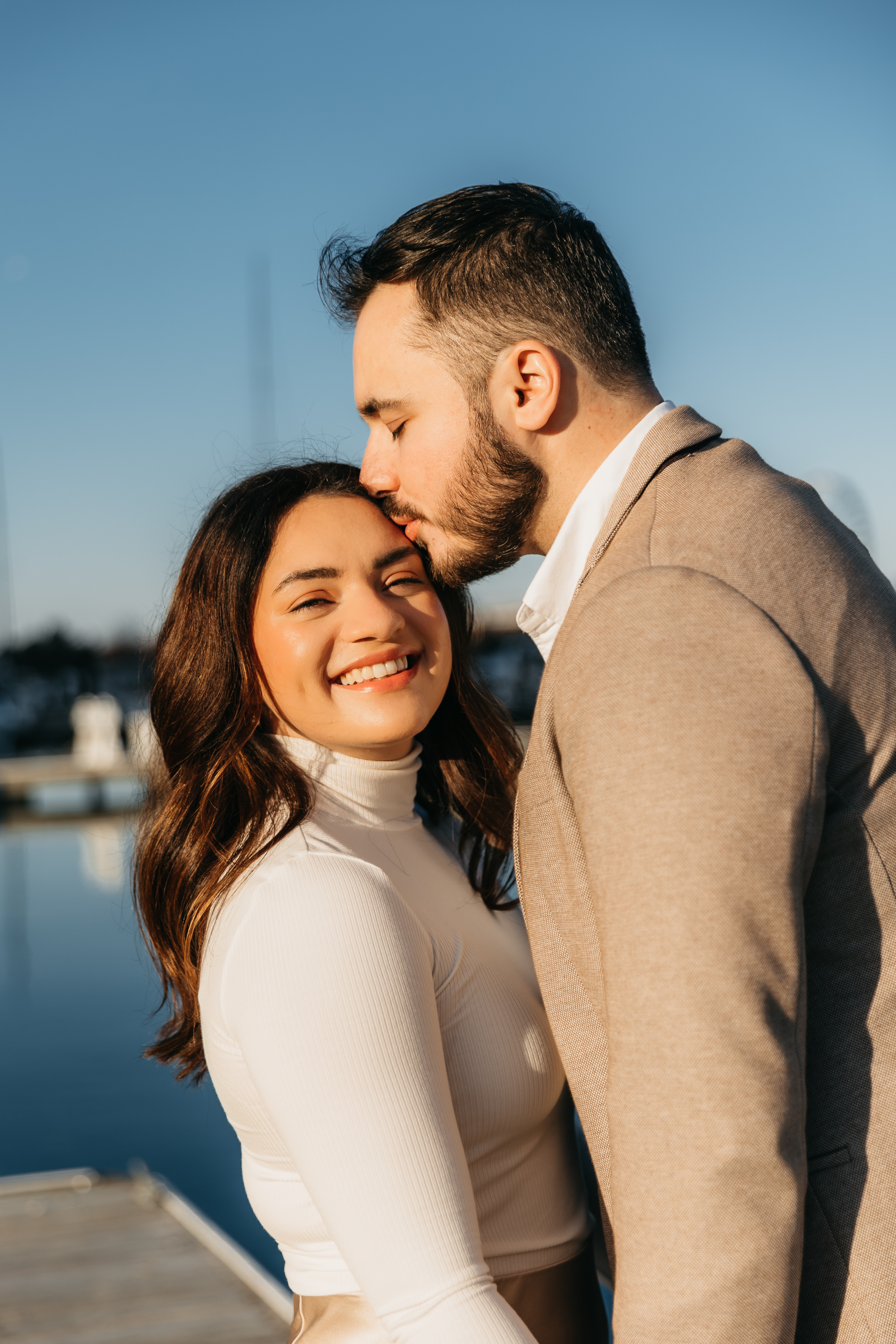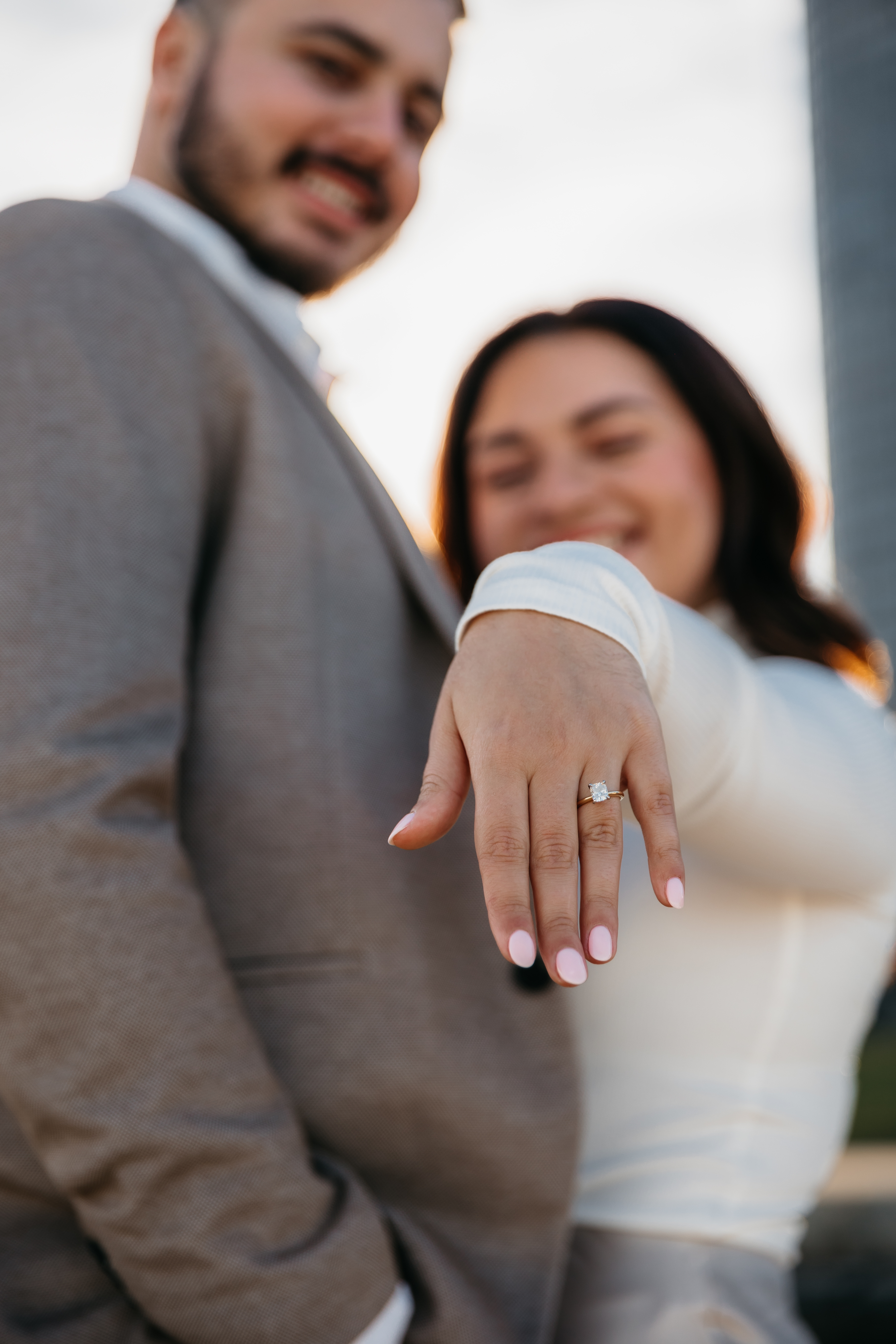 Oleg and Kristen met through a mutual friend in classic college fashion- at an on-campus bar. They have been inseparable ever since, even while navigating a brief long-distance relationship and a pandemic! Oleg planned a beautiful proposal on December 21st of, 2021, in front of the famous Milllennium Park Christmas tree, and, of course, Kristen said yes! They are excitedly awaiting their September 2023 wedding and are forever grateful to Razny Jewelers for helping them select the perfect engagement ring and wedding bands.
###
Congratulations, Kristen and Oleg!
At Razny Jewelers, we understand that the perfect engagement ring represents your love and commitment. The emotional connection you share with your partner should be the guiding force behind your choice of engagement rings. We invite couples throughout Chicago to take the time to understand their dreams, aspirations, and what the engagement ring signifies to them. By doing so, they will have the most significant item of jewelry they'll ever own, a sparkling engagement ring with a brilliant natural diamond at its center.