What a year it is! The village of Hinsdale is celebrating 150 years — and our Hinsdale boutique in the heart of the town is celebrating 15 fantastic years.
✨ The Razny Jewelers family invites you to celebrate this momentous year with 15 days of festivities and giveaways starting November 4th!
Each day of the celebration = a new prize to win! Every fifth day unlocks the prizes for the following five days.

2 STEPS
1. Follow @ RaznyJewelers and @RefinedbyRazny on Instagram
2. On Instagram (@RaznyJewelers) comment with the diamond emoji 💎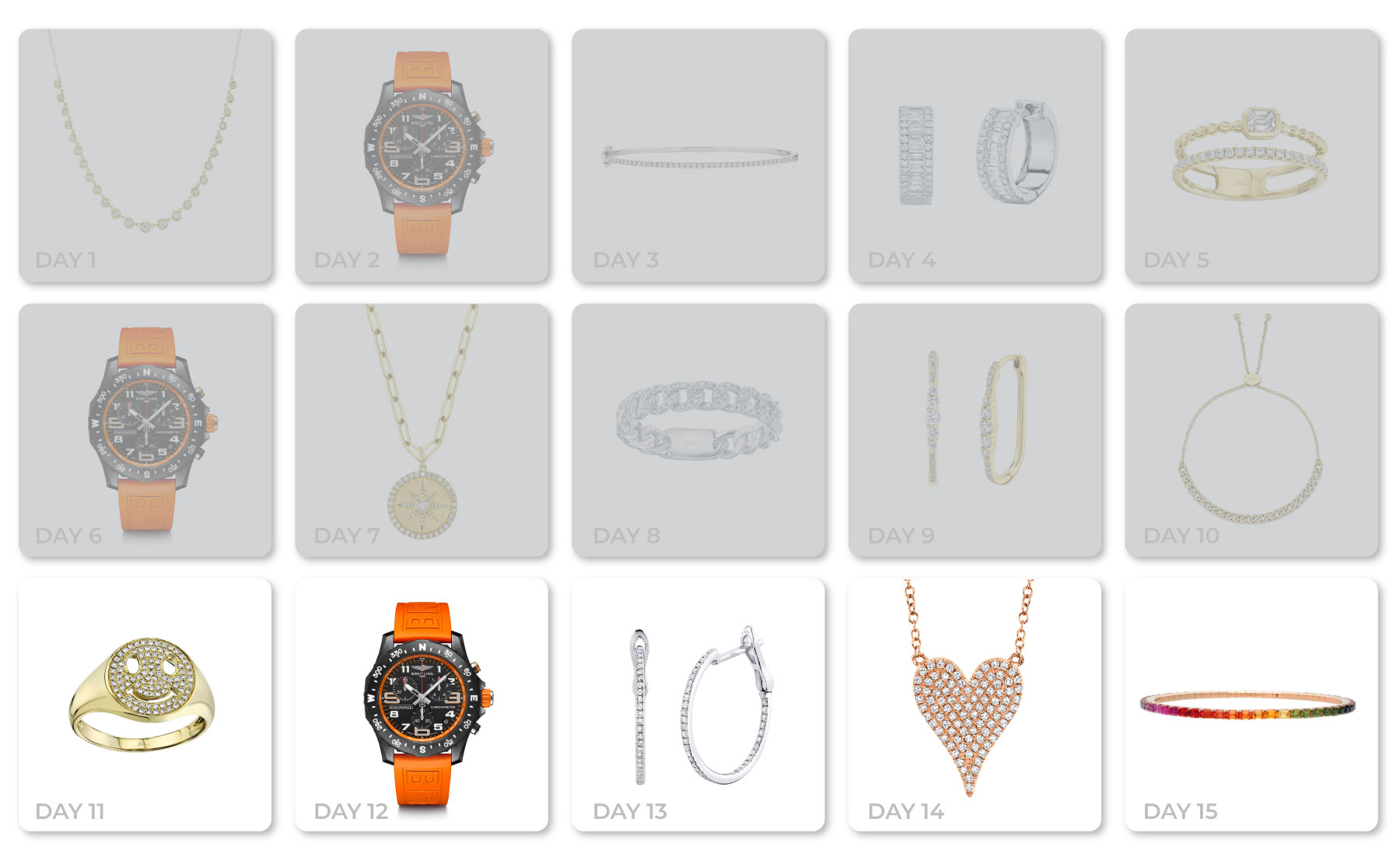 Over a century ago, our next-door neighbor was a beloved candy store. Today, we're the "candy store" on the block, and our sweet tooth prefers carats. In honor of this fact, we're gifting candy for the kids each day of the event. So stop in to say "hi!" and receive a treat.