January Birthstone: Garnet
January babies have the special privilege of claiming the gorgeous garnet as their birthstone. Known famously as a red gem, garnets actually come in a rainbow of hues. With an adjustment of light, some blue garnets will even show-off a deep purple color. What an incredibly unique treasure the garnet is!
With origins in Bohemia, Russia, Kenya, Namibia, and even California, the garnet stone has found its way into prominent spaces throughout history. According to the Gemological Institute of America (GIA), "Thousands of years ago, red garnet necklaces adorned the necks of Egypt's pharaohs." Signet ring holders sealed private documents in ancient Rome with an engraved garnet gemstone. In bible times, red garnets were often called carbuncle. "Carbuncle was thought to be one of the four precious stones given to King Solomon by God," according to GIA.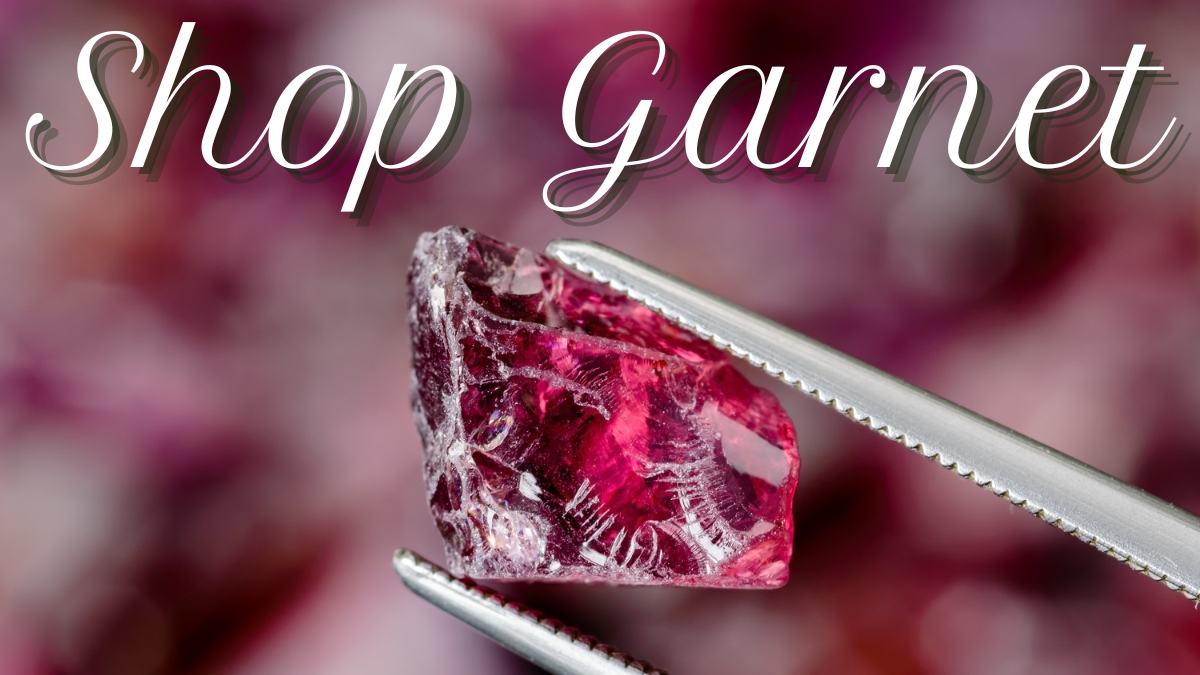 Today, Razny Jewelers carries the Chicago area's best collection of fine designer and custom jewelry displaying the gorgeous garnet gem. Visit us in downtown Chicago (Gold Coast), Addison, Highland Park, and Hinsdale to find the perfect garnet gift.
Featured Image: 18K yellow gold drop earrings from Doron Paloma's "DOVES" catalog, featuring red garnet gemstones in an 8.25ctw. Flanked by diamonds on the sides in a 0.24ctw.