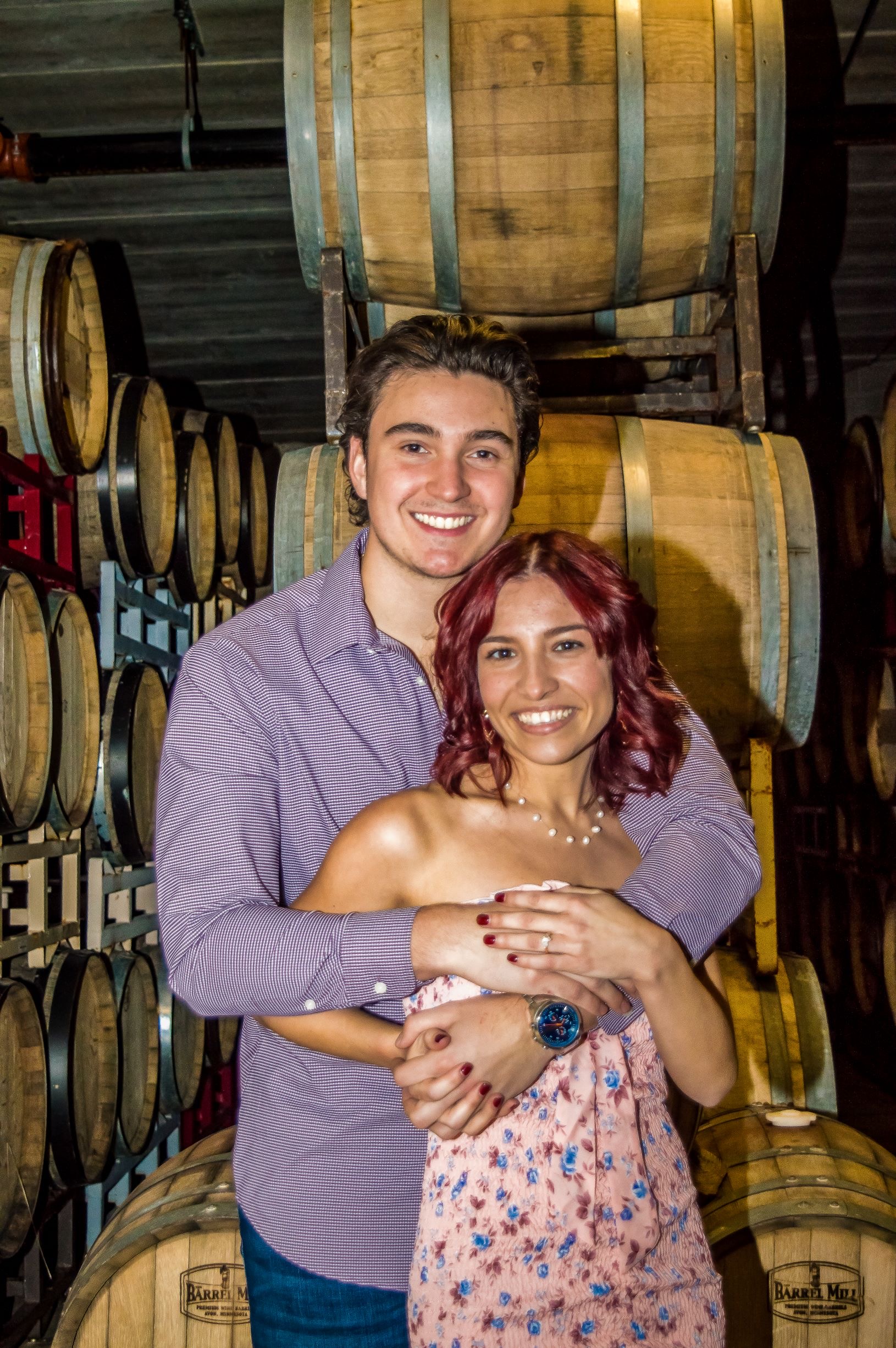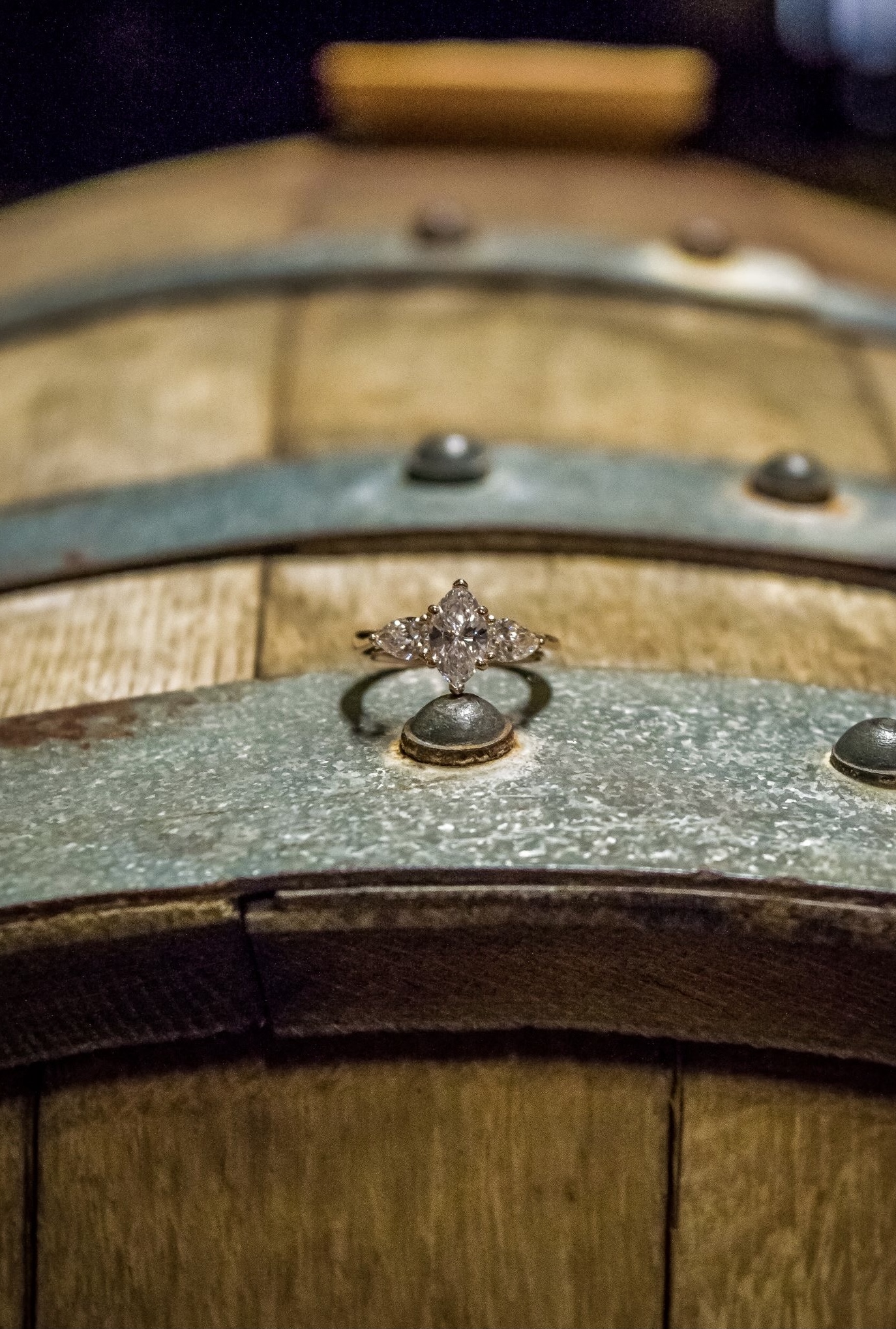 Anthony and Gabi met in 7th grade Math class at Kenyon Wood Middle School. They sat next to each other and shared a lot of mutual friends in middle school and ended up at the same Xbox Live party one day. That's where Anthony asked Gabi for her phone number! After that, they had your typical on-again, off-again middle school relationship. Gabi and Anthony decided to "settle down" and "get serious" their sophomore year — whatever that means for a high school relationship.
Through their high school and college years, Gabi and Anthony got to experience many of life's ups and downs and so many amazing milestones together. They truly got to grow as individuals and grow with each other, which ultimately strengthened their relationship to what it is now. On the day of the proposal, Gabi had NO IDEA what was to come at the end of the night. They spent the day exploring the city of Chicago. Gabi was living her best life, and Anthony was stressed out of his mind, hoping that the weather would clear up by proposal time. They rode bikes along Lake Michigan, going in and out of shops and restaurants until it started pouring down on them, and they had to find shelter at a local pub. Luckily the clouds parted in time for them to make it to dinner and eventually back to the apartment, where they stopped to grab drinks to enjoy while watching fireworks on the roof. Little did Gabi know, Anthony also had to grab something else.
When they got to the rooftop, many people were waiting there for Navy Pier's fireworks show. While Anthony and Gabi watched the fireworks, they decided to take a picture. Again, Gabi thought nothing of it and jumped up to take a picture. After taking a couple of pictures, Anthony began to get down on a knee, but Gabi, having seen this act before, didn't believe what was going on. She thought Anthony was tying his shoe and messing with her as he did once before on their trip to Niagara Falls. After repeating "Really?", "Are you serious?" and "Is this real?" again and again, it started to sink in what was happening once she noticed the sincerity on Anthony's face and the ring he was holding in a little box. The rest of the night was a whirlwind filled with love, surrounded by family that came to surprise Gabi and celebrate the couple's engagement.