Posted by Razny Jewelers on Mar 11th 2022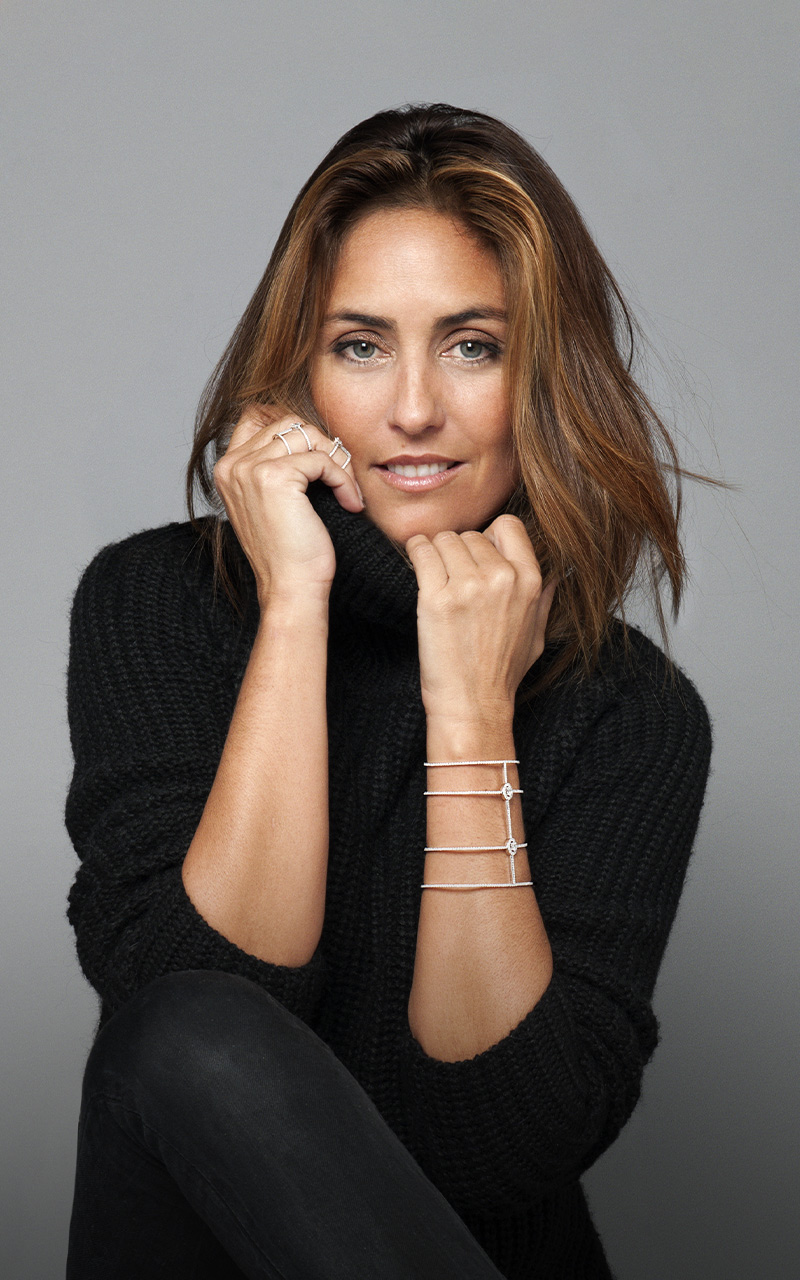 Valerie Messika | Founder and Creative Director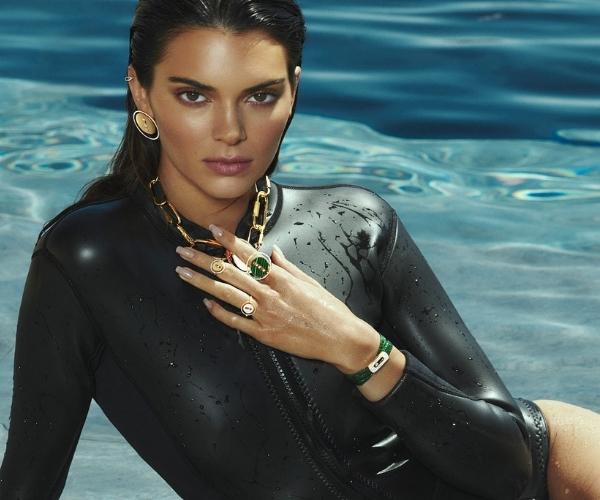 Valérie Messika first fell in love with diamonds as a child, following her father across the globe as he collected awe-inspiring gems. A world-renowned diamond trader, he first taught her how to spot a diamond unlike any other and showcase that treasure in an equally beautiful setting.
Fast forward to 2005, Valérie launched her eponymous brand, with distributions to over 55 countries worldwide. Today, she is the favorite diamond designer of discerning celebrities like Beyoncé, Jennifer Lopez, and Lady Gaga. Brand ambassadors have included Gigi Hadid, Kate Moss, Joan Smalls, and Kendall Jenner.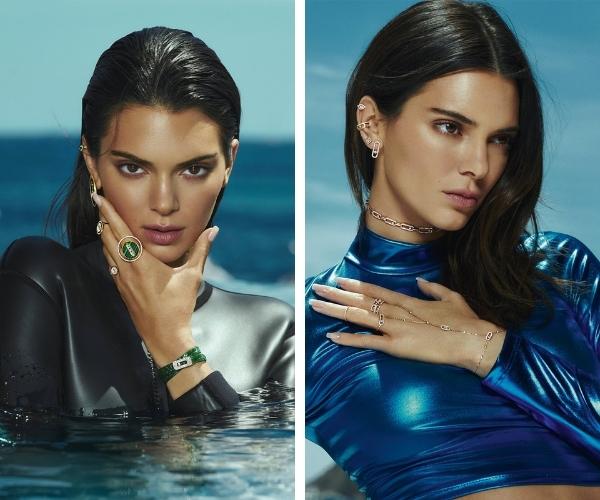 It's true what they say; less is more. Crafting each piece to display the brilliance of diamonds, Valérie Messika creates streamlined, contemporary works of wearable art. The bold lines of Messika jewelry confidently trace the contours of the wearer's wrist, fingers, earlobes, and neck. Graceful dancing bursts of light in geometric shapes, Messika's silhouettes speak volumes with a whisper. They are the essence of modern chic.
At Razny Jewelers, we're proud to offer Messika to the Greater Chicago Area. It is a jewelry collection inspired by the City of Lights, composed by an authentic Parisian artist. Visit us in Downtown Chicago, in the city's Gold Coast neighborhood, and Addison to find the latest from Messika, including collections such as Move, My Twin, and Desert Bloom. There is something for everyone.
Walk-ins are welcome. However, if preferred, CLICK HERE to make your appointment.
Razny Jewelers | Chicago | Chicago@Razny.com | 312-663-8500
Razny Jewelers | Addison | Addison@Razny.com | 630-932-4900