Posted by Razny Jewelers on Dec 24th 2021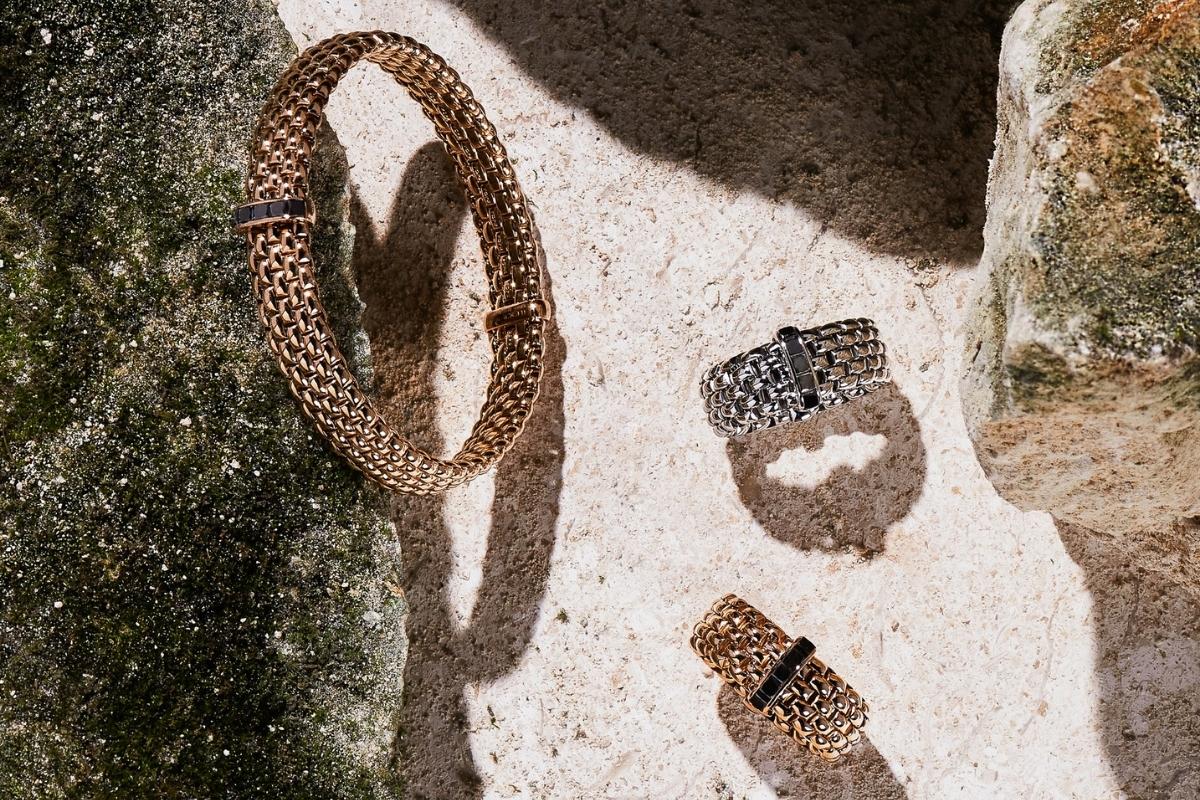 For dynamic humans who work, travel, and live with passion and purpose, we introduce a brand as multi-faceted as you. Directly from the hands of gold artists in Vicenza, Italy, discover Fope. For over 90 years, Fope has intentionally crafted jewelry designed to reflect the soul while pushing the boundaries of innovation, technology, comfort, and elegance. Razny Jewelers is proud to showcase this phenomenal design house in our Addison and Highland Park showrooms in the Greater Chicago Area.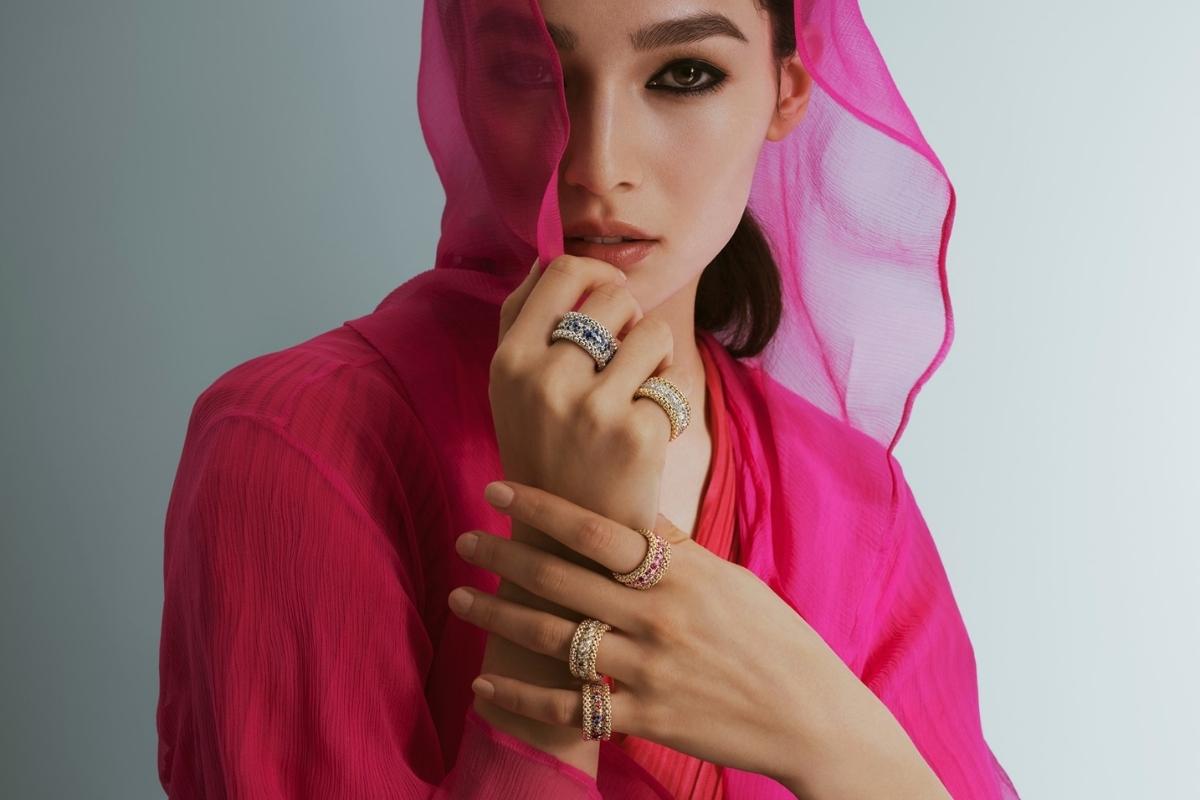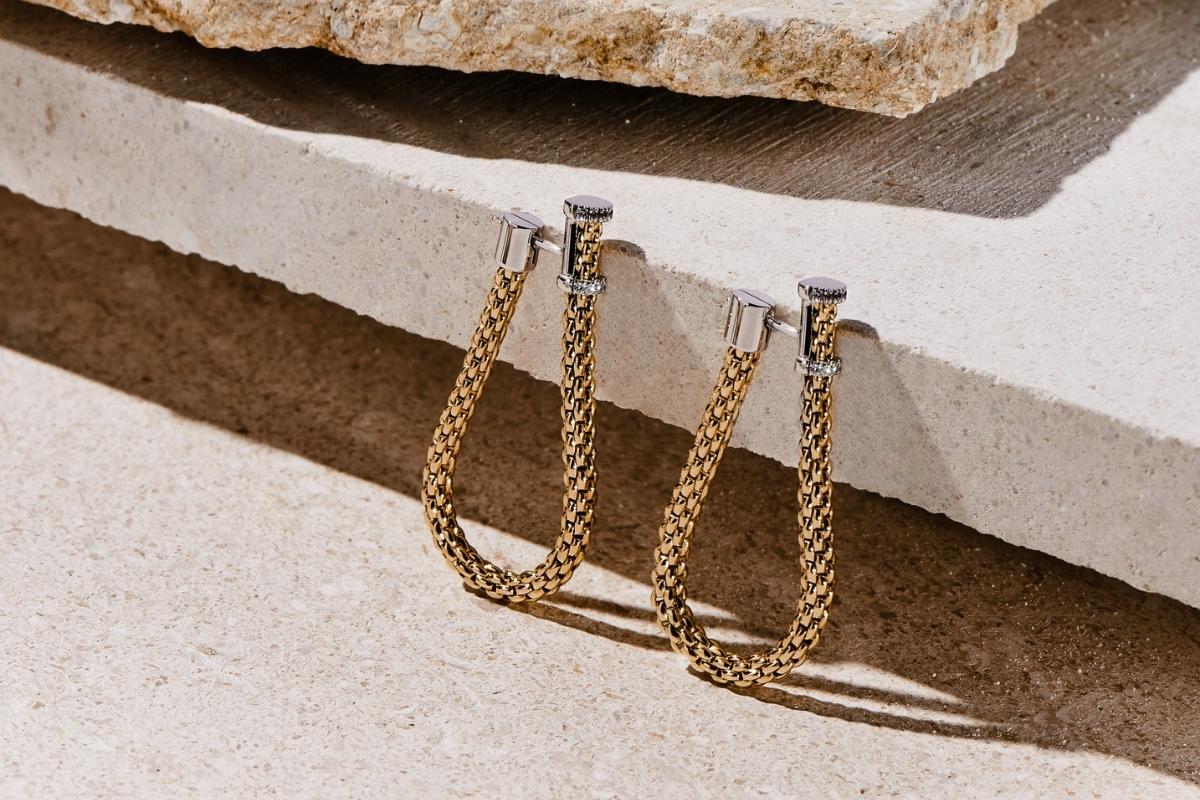 THE FOPE WOMAN
The Fope woman dresses in gold of the highest quality, layers of links and mesh chains designed to cover her from head to toe like a warrior in preparation. However, each piece can be worn alone or stacked together; elegance made essential. The earrings, bracelets, rings, and necklaces of Fope are the epitome of timeless style and understated luxury. A Fope piece is one you cherish for a lifetime.
THE FOPE MAN
The Fope man's collection of treasures is evidence he's the living embodiment of modern style. With black diamonds and precious gold, Fope dresses sartorially stylish gentlemen in jewelry that reflects character and confidence. Now is the time to embrace luxurious elegance without sacrificing comfort.
ETHICS IN MANUFACTURING
Fope's commitment to ethical design and creation is a pillar of the brand's culture. They are dedicated to sustainable practices and honest, respectful choices as an international design house.
Discover the unmatched luxury of Fope at Razny Jewelers in the Greater Chicago Area in Addison and the city's North Shore in Highland Park. Walk-ins are welcome. However, if preferred, CLICK HERE to make your appointment.
Razny Jewelers | Addison | 1501 W. Lake Street | 630-932-4900
Razny Jewelers | Highland Park | 1700 Green Bay Road | 847-432-5300