In 1858, Fritz Furrer and Lucienne Jacot began a union that has stood the test of time. Through marriage, what started as a one-man enterprise, surrounded only by the resources local to Switzerland, blossomed into a partnership that today represents a household name. Now, Furrer-Jacot is synonymous with longevity. While the scope of the brand has undoubtedly evolved, its enduring quality has persisted through generations.
Furrer-Jacot's "one ring at a time" philosophy has rooted the brand as a landmark jewelry house in Schaffhausen, Switzerland. This old-world attention to detail has been passed down for decades, forming the current team of artisans.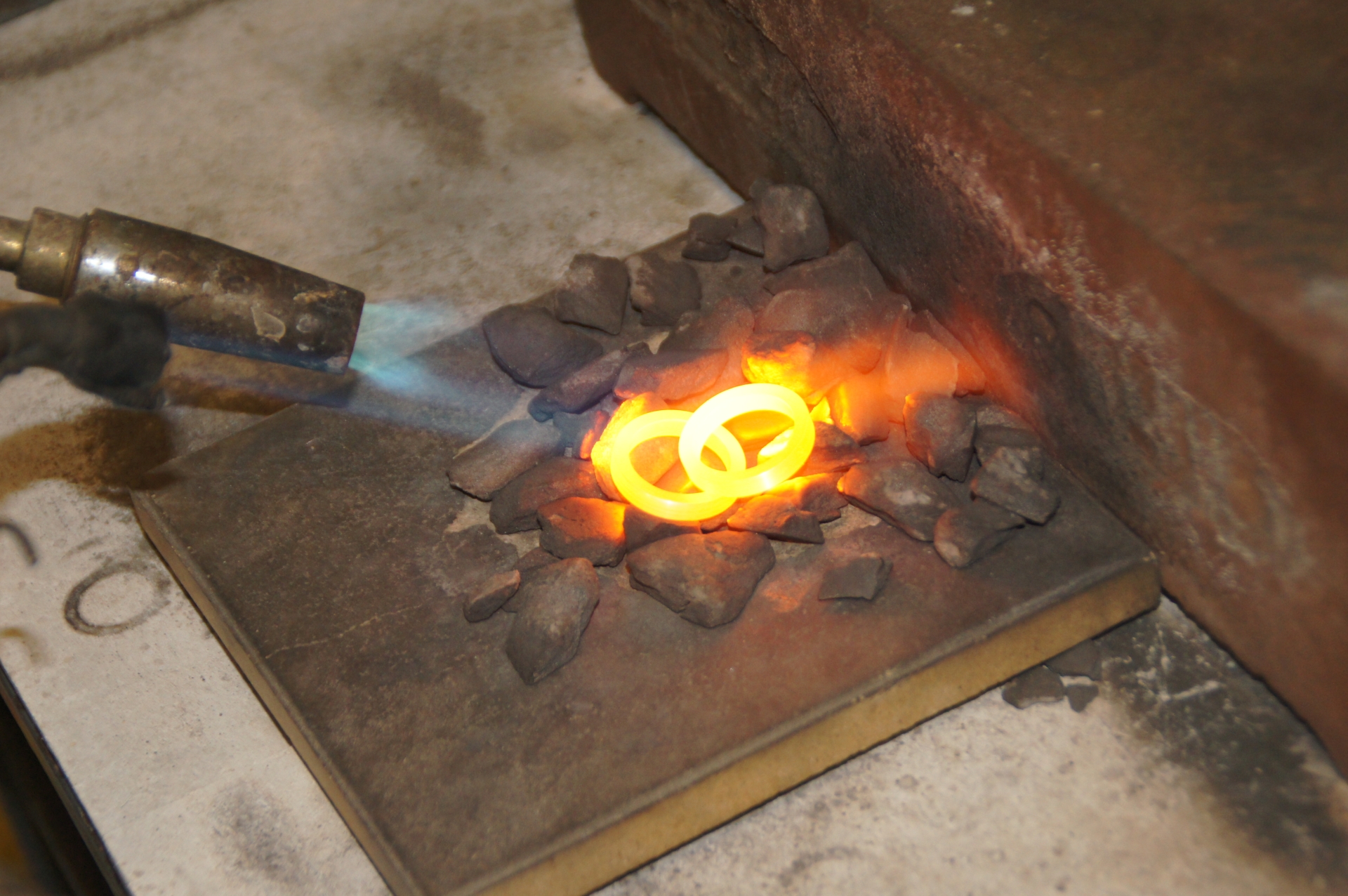 Source: Furrer-Jacot
By producing treasures of high-quality consistency and cementing themselves as the gold standard for bridal jewelry, the Furrer-Jacot name adds a layer of exclusivity to the showrooms of Razny Jewelers. Furrer-Jacot's pieces blend contemporary aesthetics with inimitable techniques learned only from experience acquired over a century.
Razny Jewelers is proud to represent a wide selection from the illustrious brand at several Chicagoland stores; our collection is sure to flatter any finger and suit any style. Furrer-Jacot boasts the best of both worlds, from the understated looks of the One-Color Collection to more ornate designs in two-tone metals.
Visit the Razny Jewelers location nearest you:
Walk-ins are welcome. However, if preferred, CLICK HERE to make your appointment.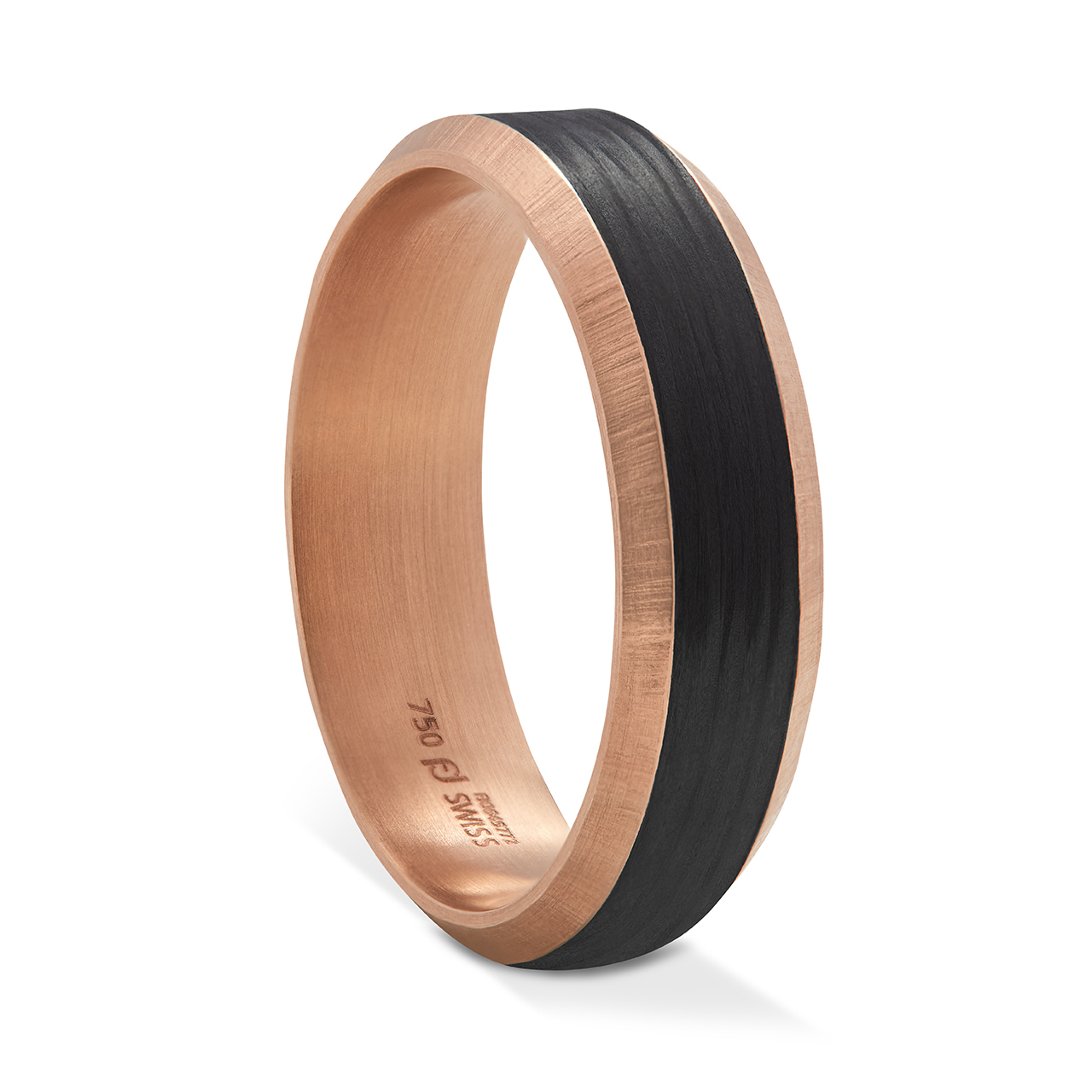 Look no further than this ring, in a chic 18K rose gold & carbon finish, for evidence of Furrer-Jacot's pulse on all things current. The perfect fit for a modern gentleman.
However, it goes far beyond the materials. The band's design is also state-of-the-art, fusing well-known and long-coveted materials to meet the rising styles of the day.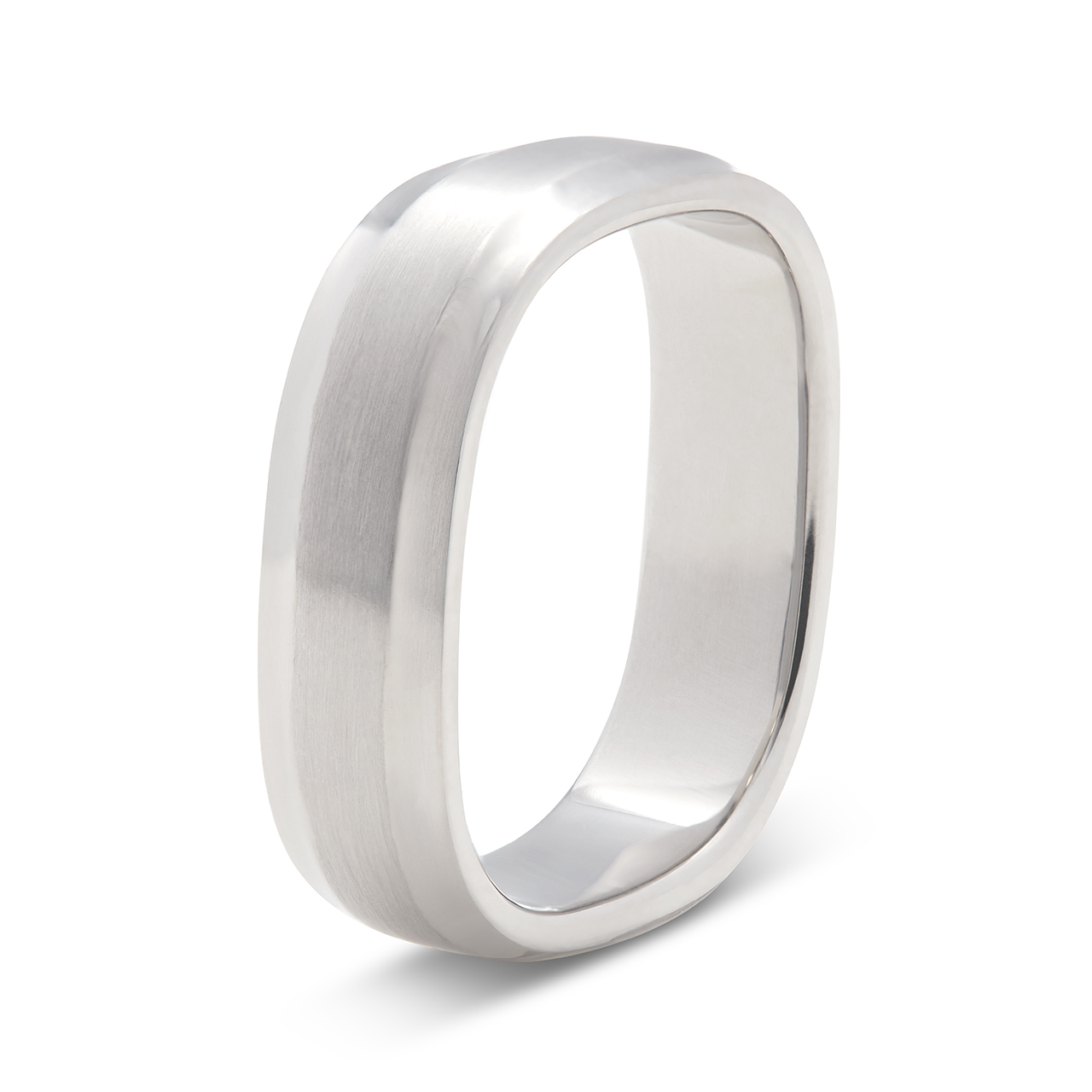 This curved platinum wedding band, with its rounded shape and gentle curves, is a beautiful reminder of how tried-and-true metals can meet new, modern styles.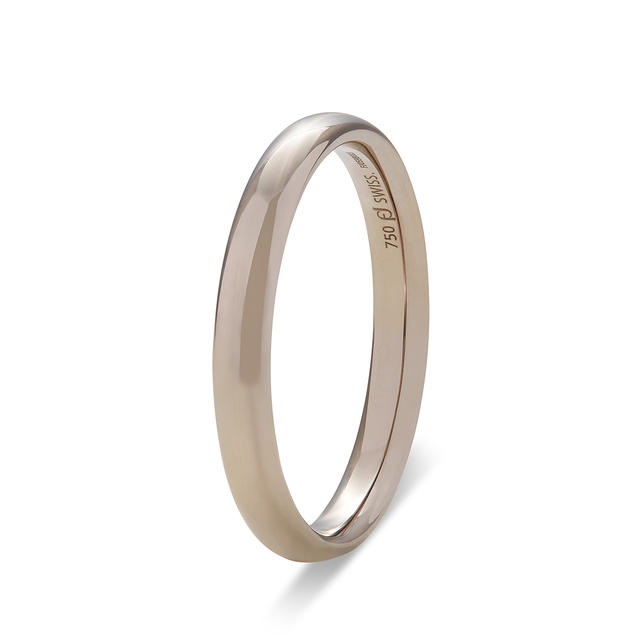 Prefer something more traditional? Furrer-Jacot has offerings such as this high-polish band for those with an eye for history.
Furrer-Jacot has grown into a worldwide emblem of custom-made bridal jewelry's enduring and lasting quality. The variety, durability, and rich history of Furrer-Jacot are, in many ways, a testament to the longevity of the couples they represent. At the forefront of their creations is a constant commitment to symbols of love that will last a lifetime.
Still, the brand's current architects stop at nothing to deliver jewelry that compliments any style or taste. Tradition meets modernity with Furrer-Jacot, and the designs at Razny Jewelers exemplify that fact. We are proud to house a brand that fuses the sensibilities of its craft with the creative direction of its budding in-house masters.
Invariably, every couple-to-be can find something to love about Furrer-Jacot.
Make an appointment today to find the perfect wedding band for your special someone.
Walk-ins are welcome. However, if preferred, CLICK HERE to make your appointment.