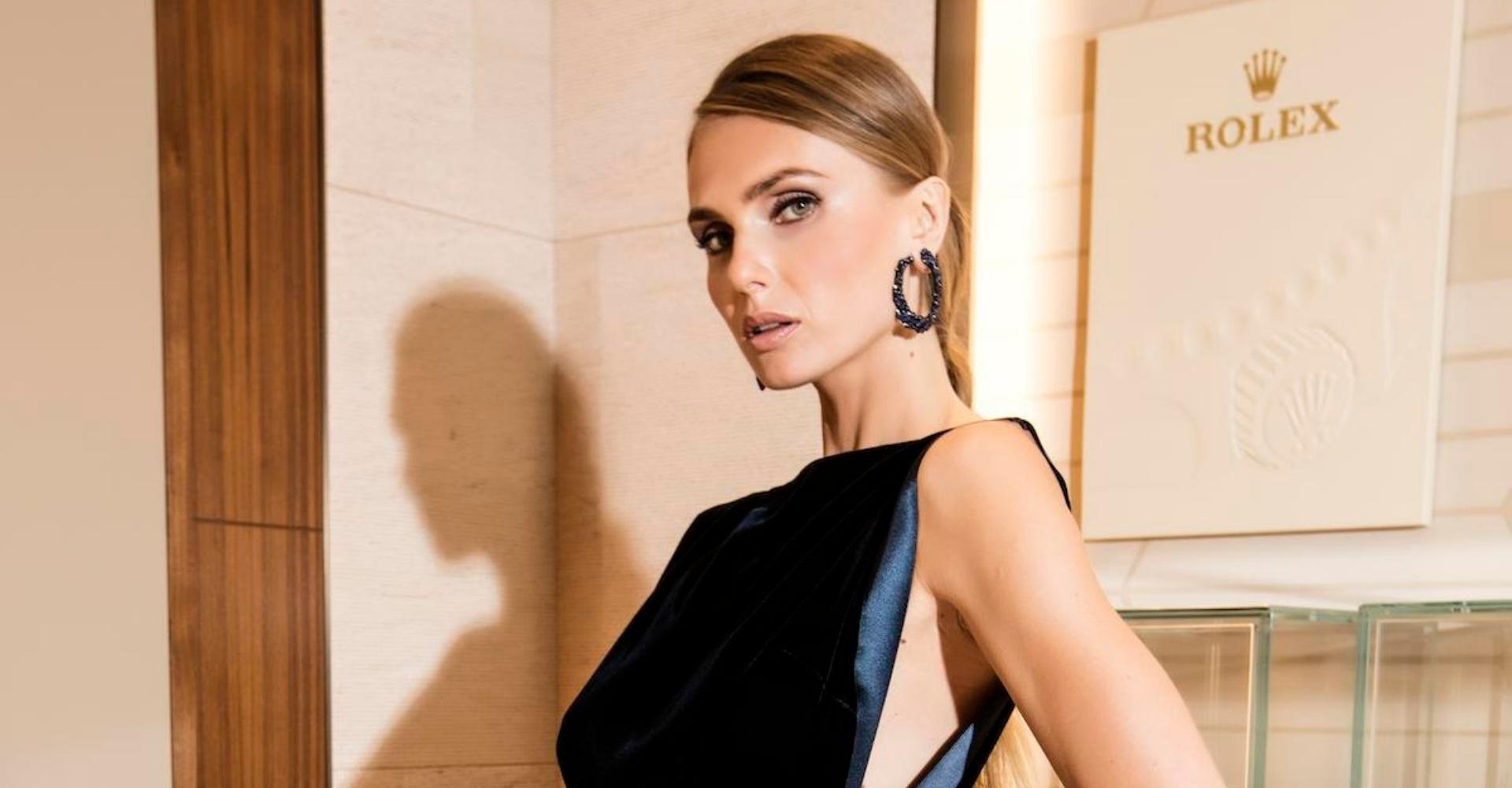 ATHENS COMES TO CHICAGO: Discover the wearable art of Etho Maria at Razny Jewelers
International jewelry brand Etho Maria originated in Athens, Greece, in 1992. Specializing in distinctiveness, it began as a fine jewelry manufacturing company, creating pieces for one of the world's most recognized jewelry brands. It didn't take long for them to become well-regarded in the international jewelry trade for their innovative designs and unrivaled quality.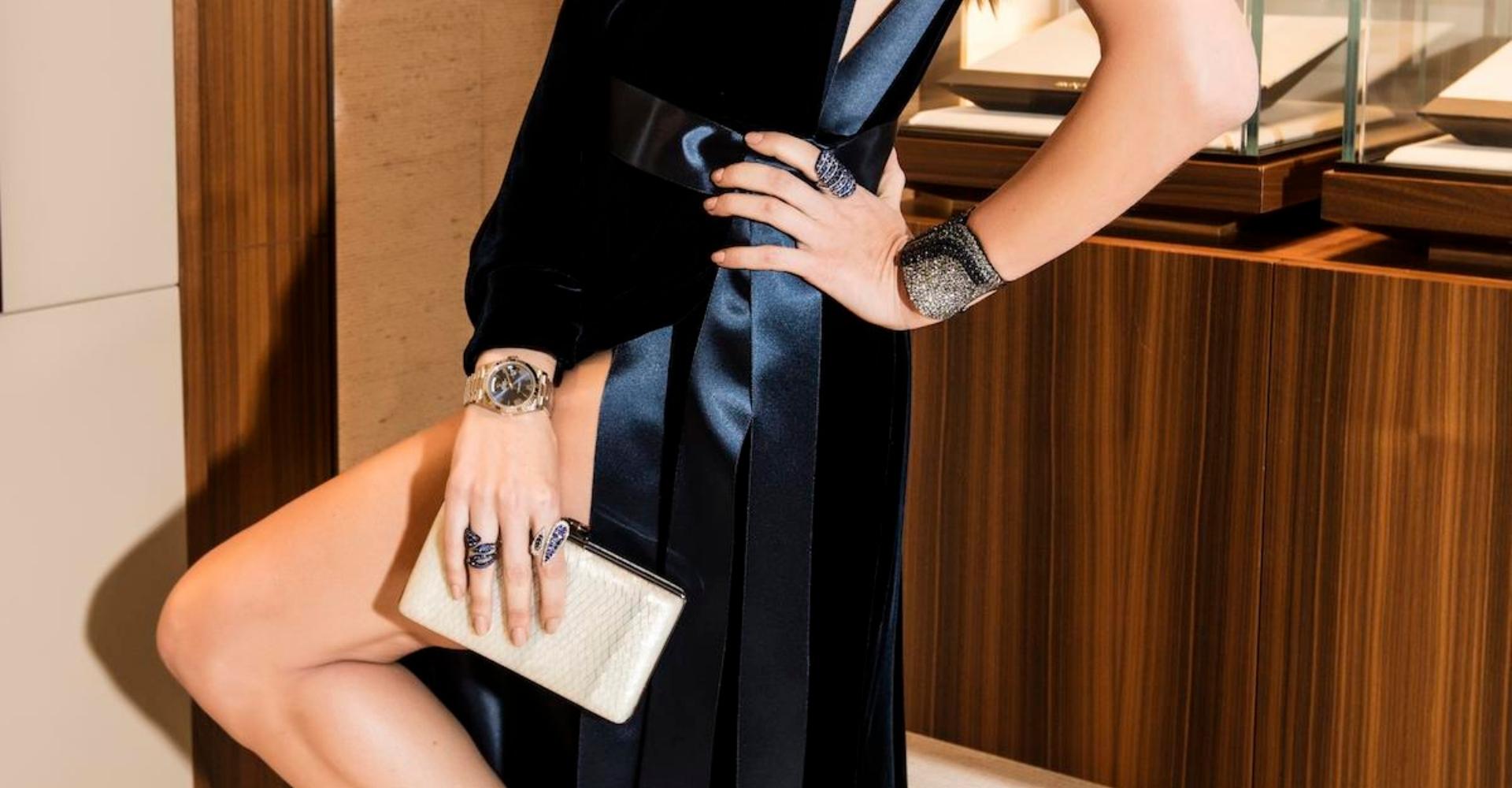 Since 2008, Etho Maria has been among the world's most prestigious jewelry houses, winning numerous international awards as an innovative mesmerizing house. Each unique design reveals an unexpected harmony between precious metals and gems. Marked by an unmatched ability to astonish, Etho Maria designs jewelry for those who expect the unexpected. Their designs are dynamic. Each piece is a work of art, making a bold and lasting statement.