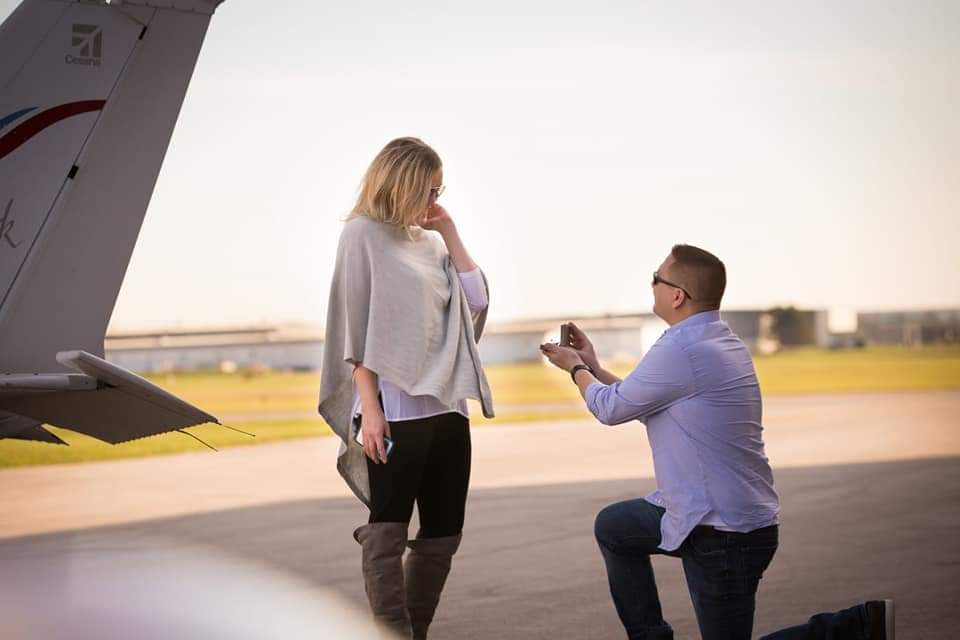 Nov 12, 2020, Three major things happened!
First, it was two years ago to the day that I went on our first date and fell head over heels in love.
Second, I took her for her first small plane ride ever around Chicago, showed her the ropes in flying.
Third, since she did so well flying, I asked if she would be my forever co-pilot and "MARRY ME!" She said YES!
It was the most perfect day of our lives!