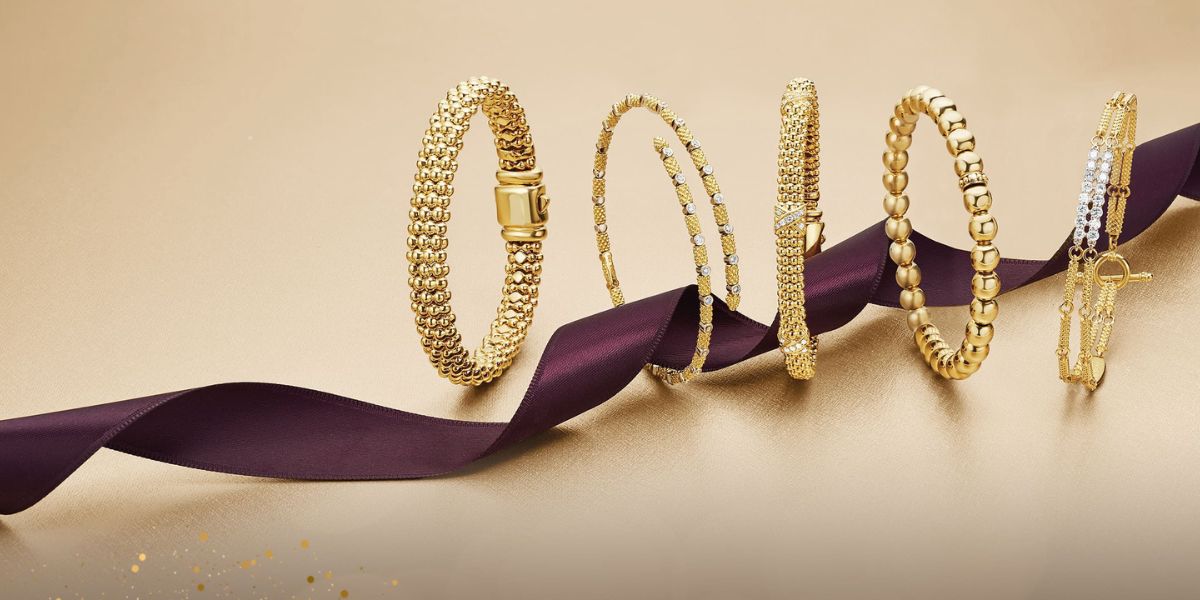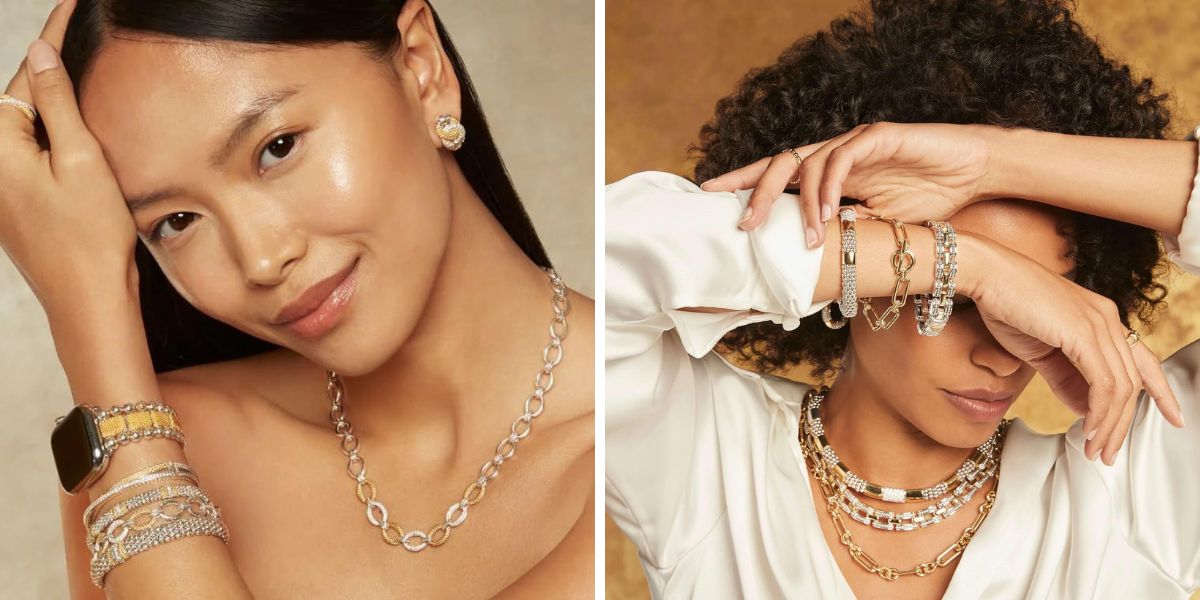 Images above: Lagos Peridot Collection, available at Razny Jewelers in Addison.

We continue our segment on birthstones with this month's glistening green gem, the peridot (pronounced either peh-ruh-daat or peh-ruh-doe).
Famous primarily for its designation as August's birthstone, Peridot gems hold secrets that passionate collectors have been trying to unravel for centuries. Thanks to modern advances in mining and gemology, we've uncovered a few of those once hidden riddles. Read on to discover the out-of-this-world beauty of the peridot.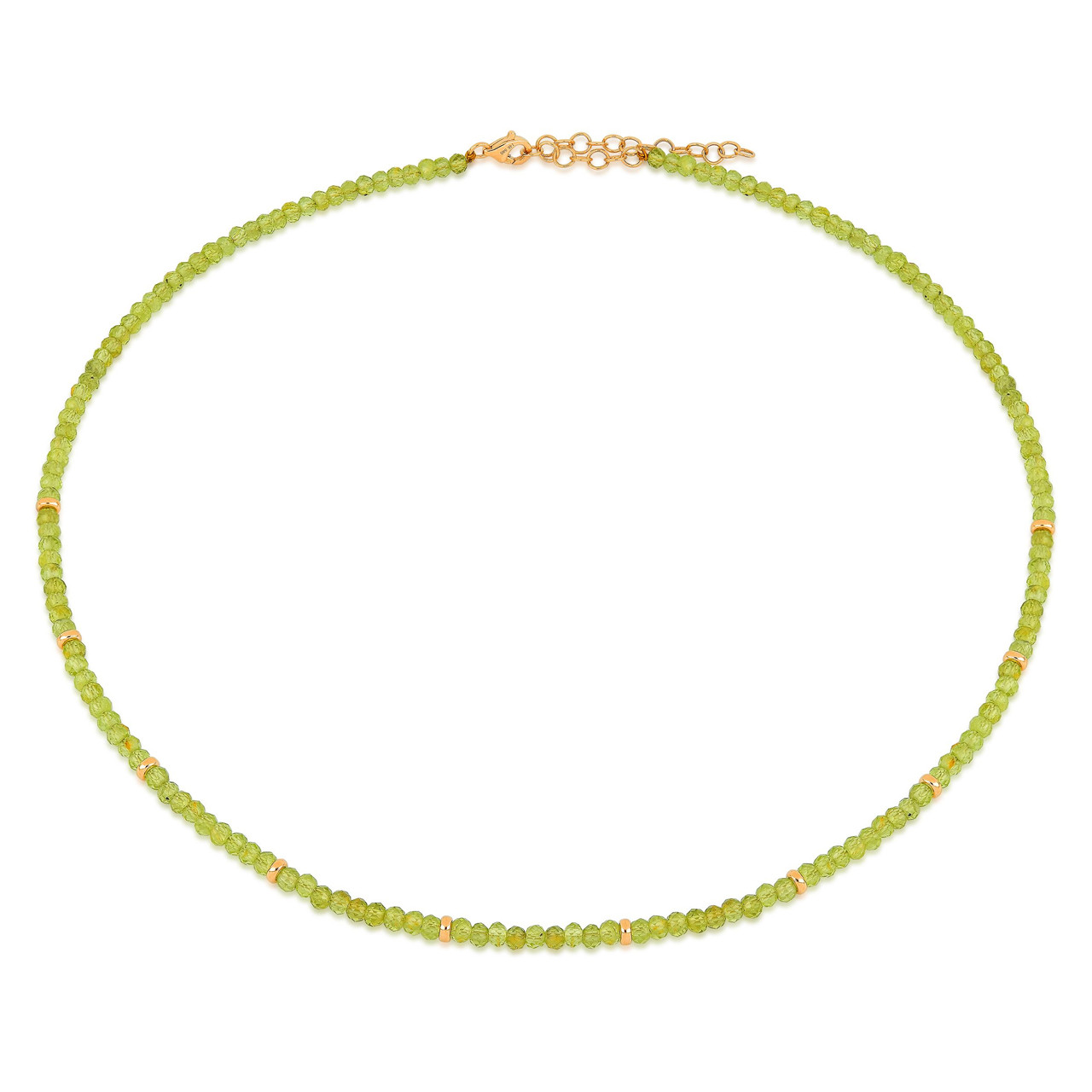 Peridot is a Historic Gem. Some peridot gems found date back to the birth of the solar system! These remnants from a mysterious time were found inside of 4.5-billion-year-old meteorites.
People have been confusing Emerald and Peridot for Centuries
Some believe Cleopatra's famous collection of emeralds might actually have been peridot. Either way, the legendary queen colored the world green with envy!
Peridot Can Help You Relax
For many, the color green invokes feelings of safety, calm, and rejuvenation. The peridot reflects this quality with its yellow-green brilliance. Look down at the gem during a hectic day for a quick session of color therapy!
Peridot is Extraterrestrial, Sometimes
According to the Gemological Institute of America, "[some rare extraterrestrial] peridot crystals … are even big enough to facet as cut gemstones." In 2005, peridot was found in comet dust brought back from the Stardust robotic space probe.
Diamonds and Peridot Alone Share a Common

Trai

t
The peridot and diamond are the only gems originating outside of the earth's crust. Aside from space, the peridot can be found in lava and brought to fruition by the powerful movement of the earth's plates.
They Occasionally Enjoy a Little TLC
Like pearls, peridot should not be cleaned in ultrasonic or steam cleaners. They enjoy, instead, a simple bath of soapy water when necessary.
Overall, this month's gem is a striking reminder of the beauty often hidden just below the more apparent surface.
Featured Image: EF Collection 14K yellow gold August birthstone necklace with gold rondelles.Necklace features 30.35cts of peridot and is 18" in length.