Posted by Razny Jewelers on Mar 19th 2022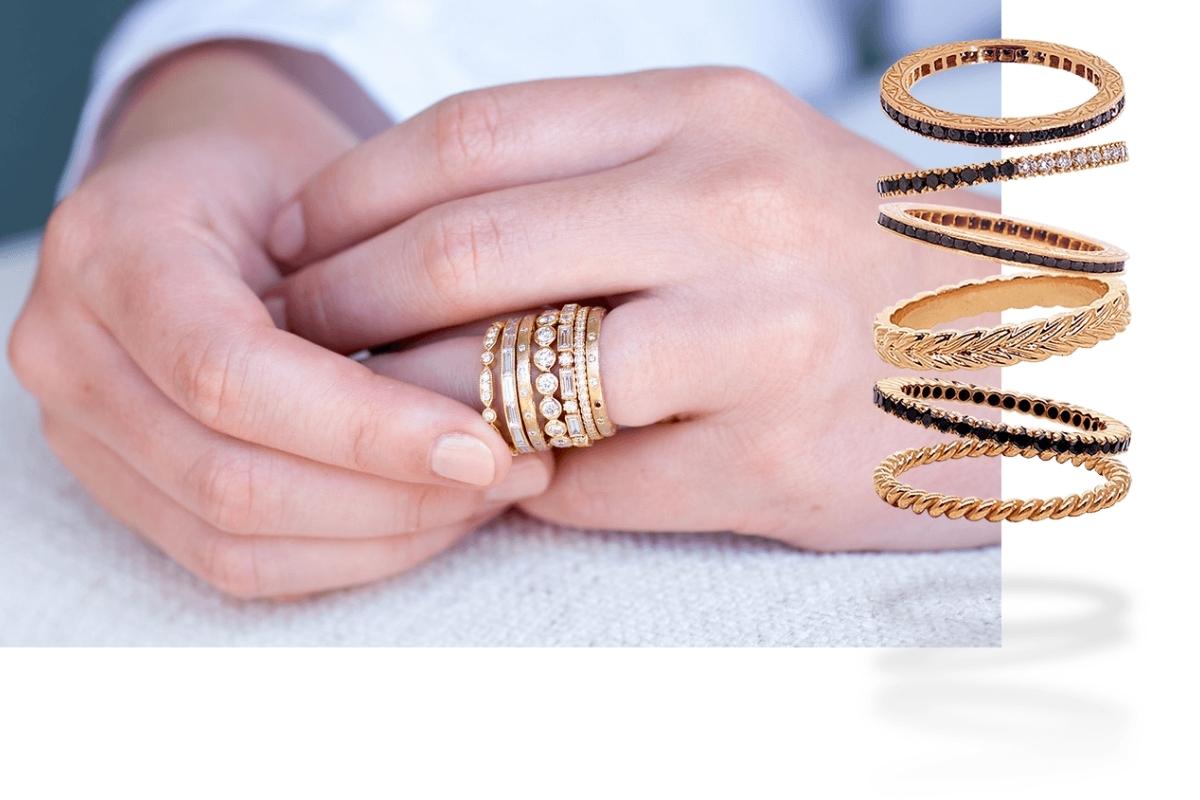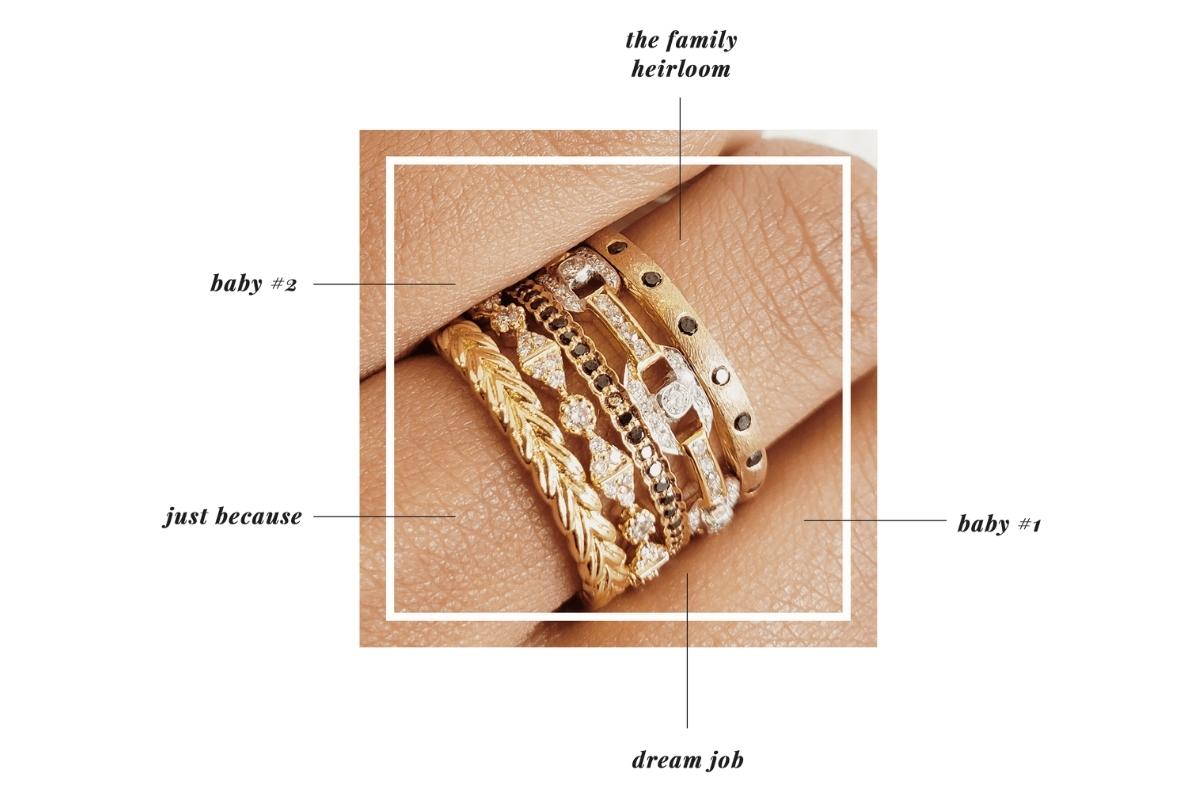 "Cherish the little things and thoughtful details that make this season [one] to remember." - Sethi Couture
A simple statement, when powerful, is never forgotten. Sethi Couture has mastered the art of detail-oriented diamond jewelry, crafted to be intricate and simple. Each piece tells a story in the most delicate way possible and with the greatest care to each detail.
Detail-Oriented Beauty
Founded by sisters Pratima and Prerna Sethi, whose parents were diamond experts, Sethi Couture's mission is to "elevate the everyday." They found inspiration from childhood, where the most exquisite gems often surrounded them. They often traveled to India to visit their grandmother in cities that provided endless inspiration. After earning her MBA, Pratma began a promising career in luxury, and Prerna pursued clothing design. However, in the back of their minds remained a love for diamonds and precious gems, along with a desire to bring exceptional brilliance to daily living. Both Pratma and Prerna agree, "Jewelry was always part of our lives, part of our culture. We grew up around incredible women who celebrated jewelry in their everyday lifestyle. But we were captivated by the deeper heritage side of jewelry, the timeless pieces that told a story with an elegant nod to the past."
"It's all in the details. We covet the small things in architecture when traveling, the art of imperfection in the interiors of places, the intricate elements in antique pieces all of which tell a story."
At Razny Jewelers, we love gifting ourselves with rings from Sethi Couture to add to our stack. They're the perfect way to celebrate a new baby, promotion, or "just because." Each diamond band radiates a brilliant champagne, pink, green, yellow, and black glistening hue. Our ring stack transitions effortlessly from day to night, from the office to happy hour and beyond.
Discover the beauty of Sethi Couture for yourself at Razny Jewelers.
Walk-ins are welcome. However, if preferred, CLICK HERE to make your appointment.
Razny Jewelers | Chicago | Chicago@Razny.com | 312-663-8500
Razny Jewelers | Addison | Addison@Razny.com | 630-932-4900
Razny Jewelers | Highland Park | HighlandPark@Razny.com | 847-432-5300
Razny Jewelers | Hinsdale | Hinsdale@Razny.com | 630-455-1900