Posted by Razny Jewelers on Dec 21st 2021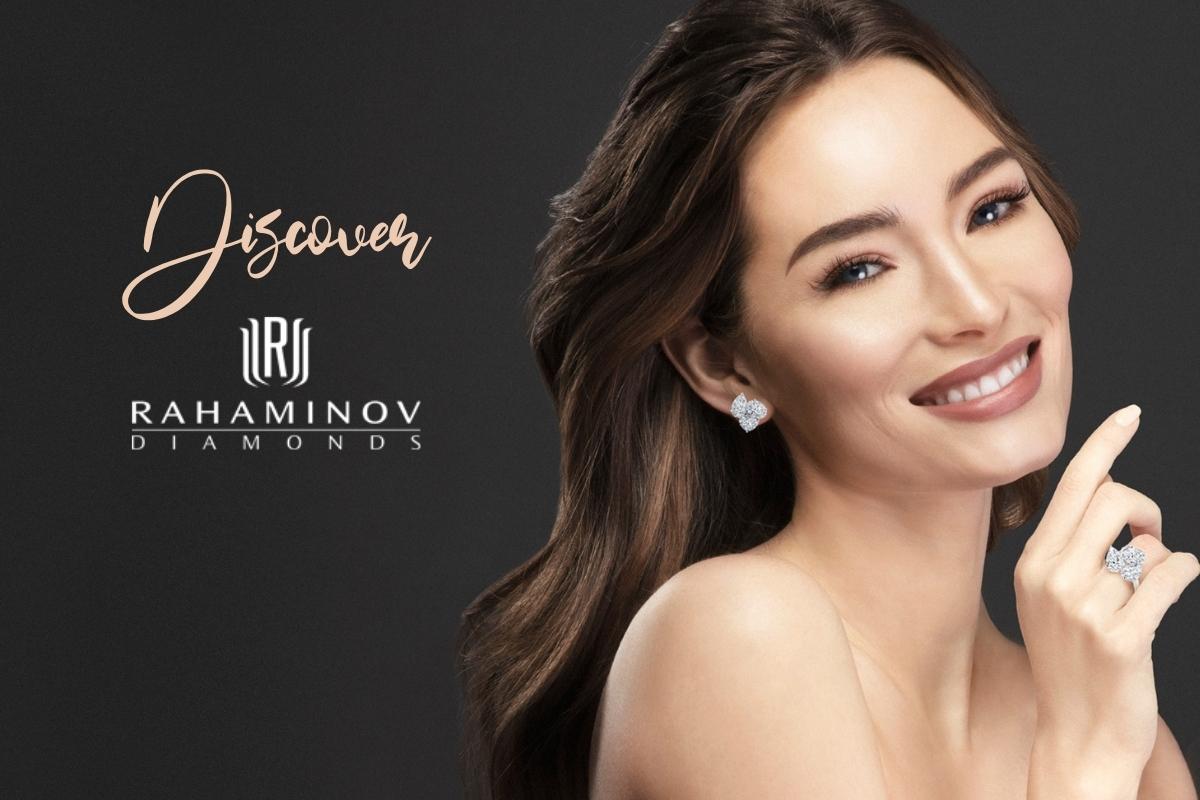 Whether you are visiting us for the first time or have known us for a lifetime, we invite you to any of our four locations to experience the breathtaking art of Rahaminov Diamonds, a collection that inspires beauty and innovation with carefully set precious gems.
Razny Jewelers is proud to be the family trusted by the greater Chicago area for 70 years. We continue to elevate the industry's standard for design and presentation through custom creations and partnerships with brands that share our passion for meticulous artisanship.
Like us, Rahaminov Diamonds is family-owned and has been crafting gems into everlasting treasures for 70 years. Their creations are sought-after the world over.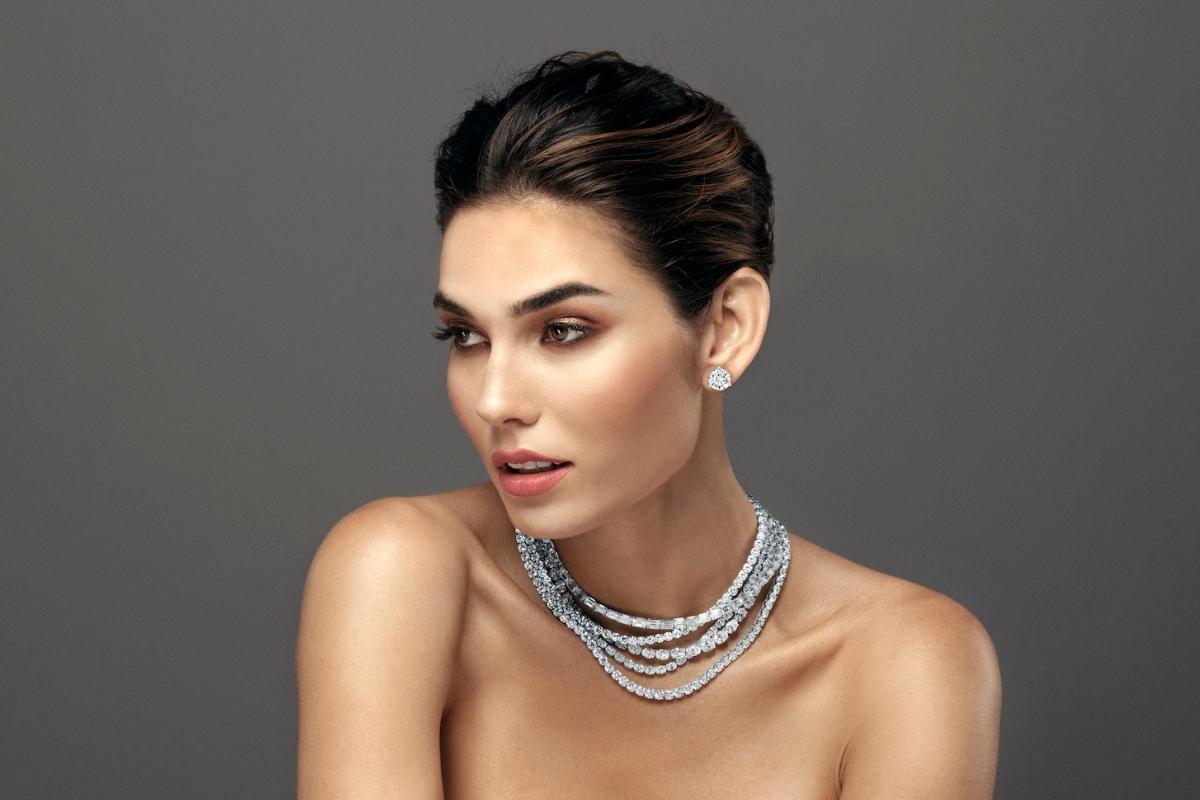 The Family: While studying at the Gemological Institute of America (GIA), Tamara Rahaminov and her husband Amir Goldfiner met and fell in love. After establishing their Los Angeles office in the late 1980s, they continued growing into one of the world's top fine diamond houses, synonymous with superb diamonds and jewelry. Today, Rahaminov Diamonds boasts the acclaim of the industry's leading critics, along with numerous awards and mentions.
The third generation of their family, daughters Nicol and Melanie, are now ensuring Rahaminov's commitment to quality and sophisticated style.
The Jewelry: Tamara Rahaminov is a fashion-forward designer and entrepreneur. She personally ensures that each piece crafted by Rahaminov Diamonds is rare and breathtaking, sure to be treasured for generations. Molded from fine metals such as platinum and 18k gold, the jewels in their collections showcase the finest classic white and fancy color diamonds. Meticulous, unique cuts highlight each gem's beauty. At Rahaminov Diamonds, the diamond inspires the design.
Discover Rahaminov Diamonds for yourself at Razny Jewelers in the greater Chicago area. Walk-ins are welcome. However, if preferred, CLICK HERE to make your appointment.
Razny Jewelers | Chicago | Chicago@Razny.com | 312-663-8500
Razny Jewelers | Addison | Addison@Razny.com | 630-932-4900
Razny Jewelers | Highland Park | HighlandPark@Razny.com | 847-432-5300
Razny Jewelers | Hinsdale | Hinsdale@Razny.com | 630-455-1900