Posted by Razny Jewelers on Mar 21st 2022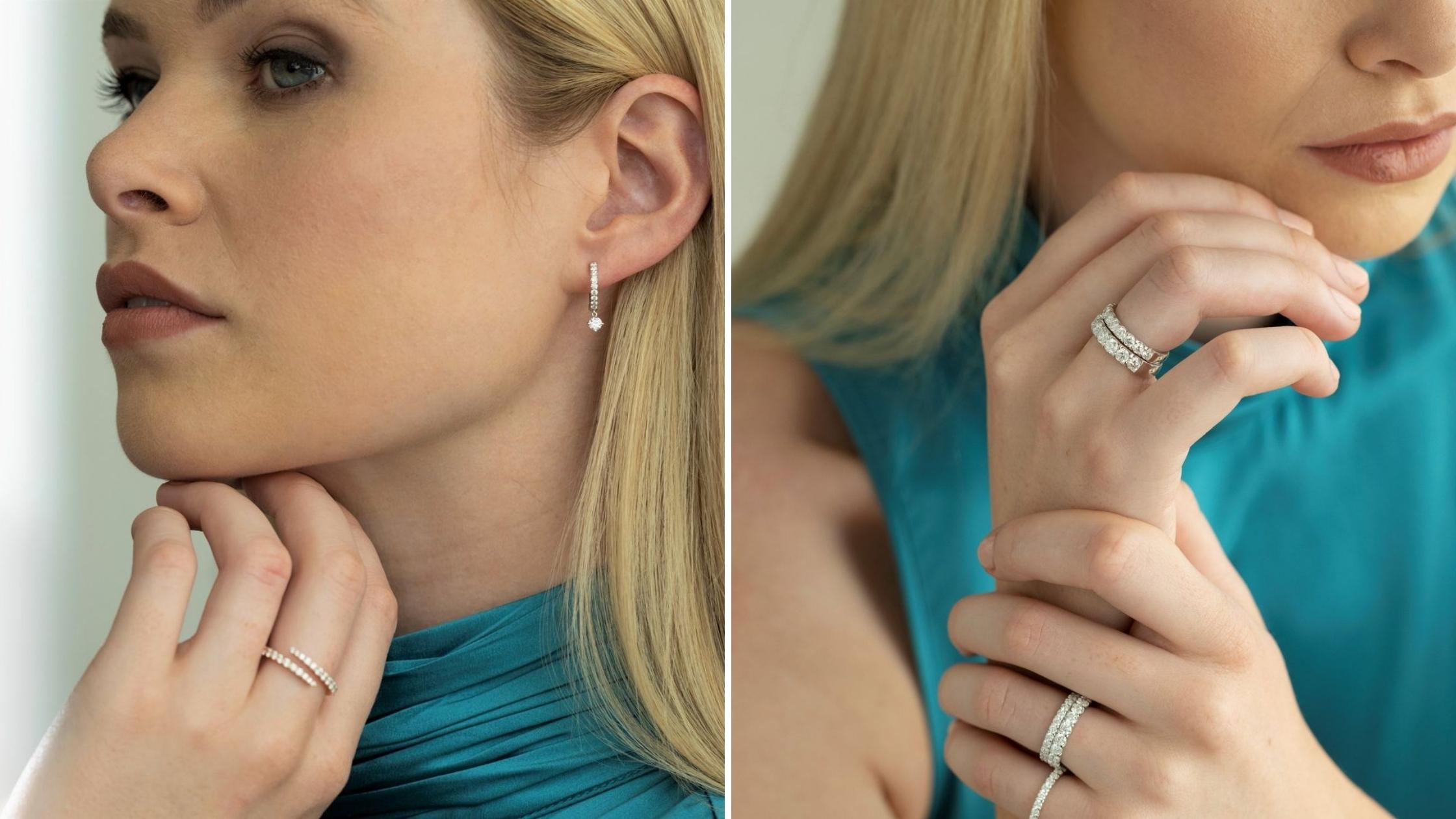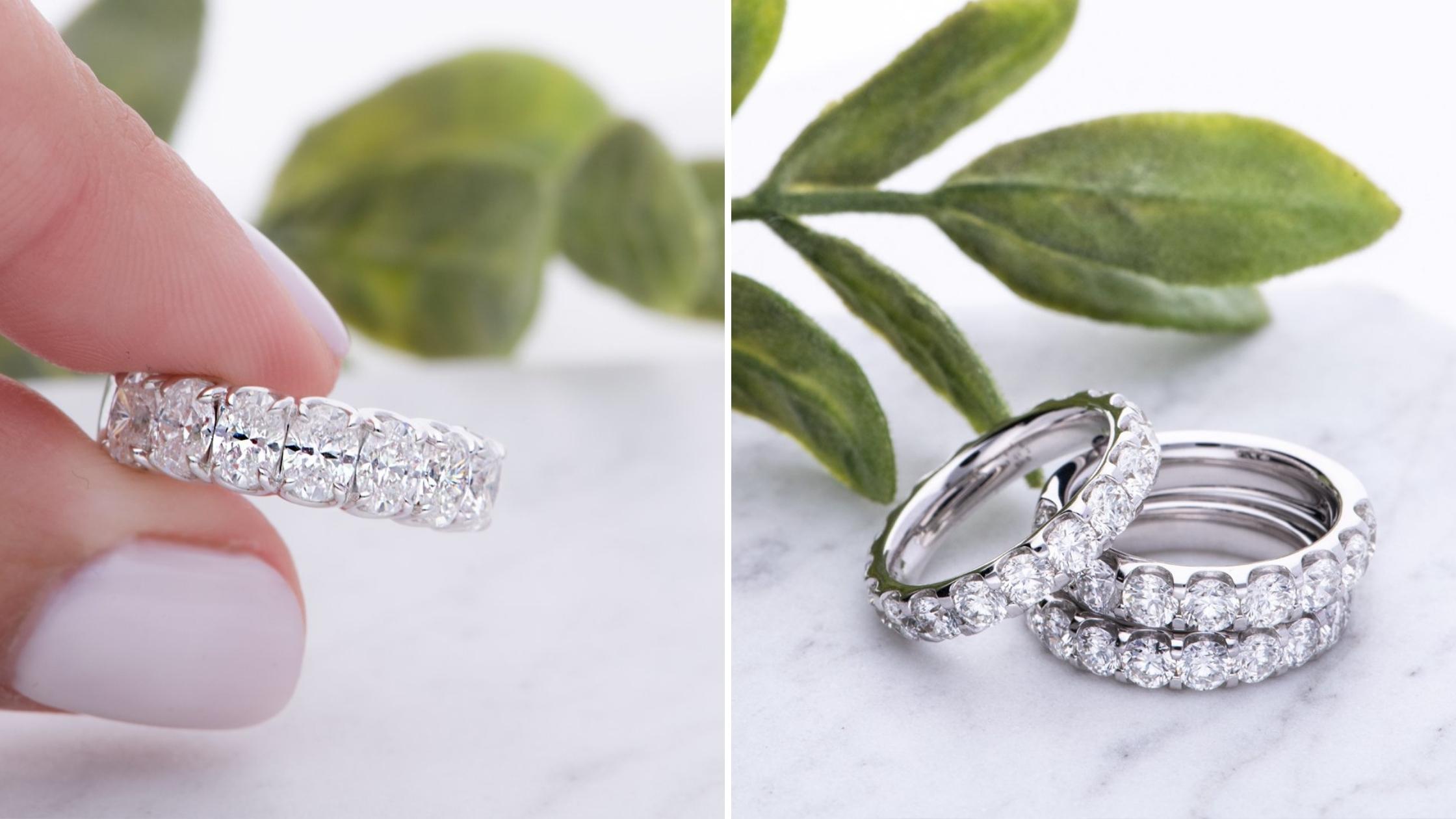 Fine jewelry is always in style, made to last a lifetime. A few pieces that form the perfect foundation for any jewelry collection include an ideal diamond pendant, stackable rings, and "the little black dress of jewelry" stud earrings. Few brands offer a broader selection of these classics at an affordable price like Mémoire.
Razny Jewelers is proud to feature collections by Mémoire, a name known for value in diamond essentials for over 35 years. Their commitment to outstanding quality and craftsmanship is evident in each design, from their exquisite diamond wedding rings and bands to stackable rings, earrings, and bangles.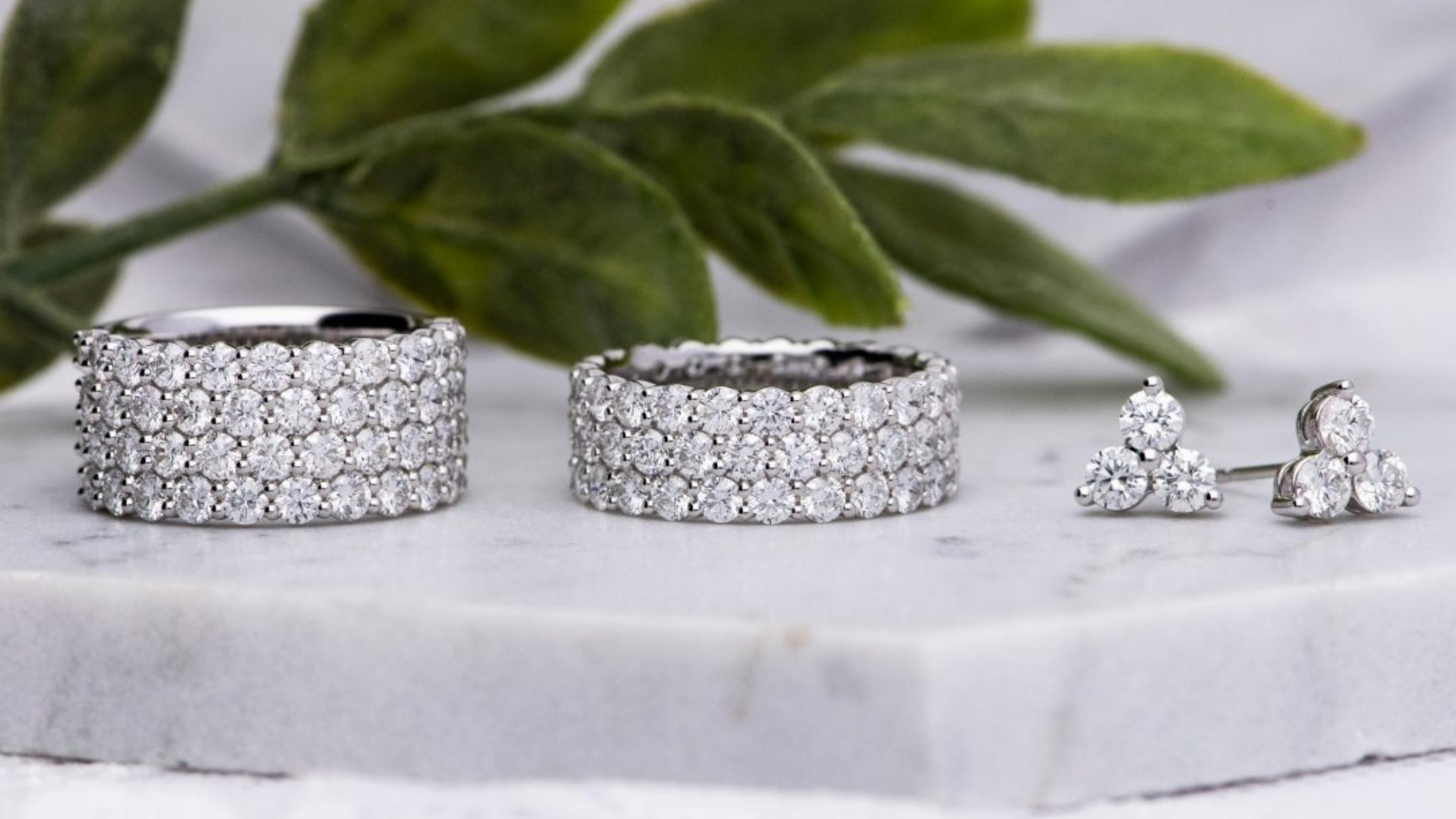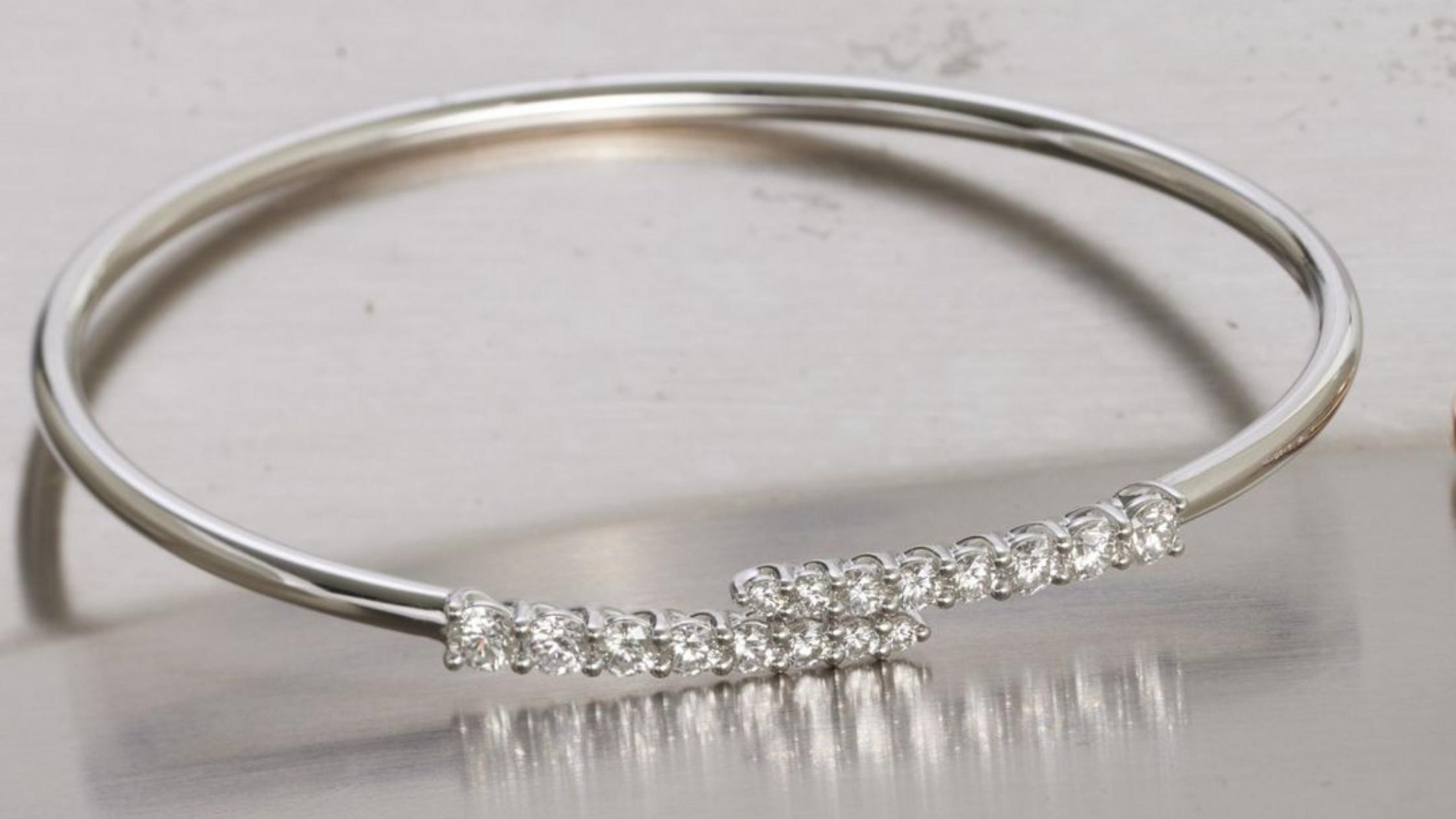 An unwavering commitment to quality is the foundation of Mémoire's brand. Their designers create their classic band collections using the finest mountings in the world, molded from fine gold. Mémoire's bands are designed for everyday wear, ensuring your most precious memories stay secure for a lifetime.
For every moment of life, there is a diamond piece from Memoire worthy of marking the occasion — bridal jewelry, anniversary presents, push gifts, and "just because."
Discover the beauty of Mémoire for yourself at Razny Jewelers.
Walk-ins are welcome. However, if preferred, CLICK HERE to make your appointment.
Razny Jewelers | Chicago | Chicago@Razny.com | 312-663-8500
Razny Jewelers | Addison | Addison@Razny.com | 630-932-4900
Razny Jewelers | Highland Park | HighlandPark@Razny.com | 847-432-5300
Razny Jewelers | Hinsdale | Hinsdale@Razny.com | 630-455-1900