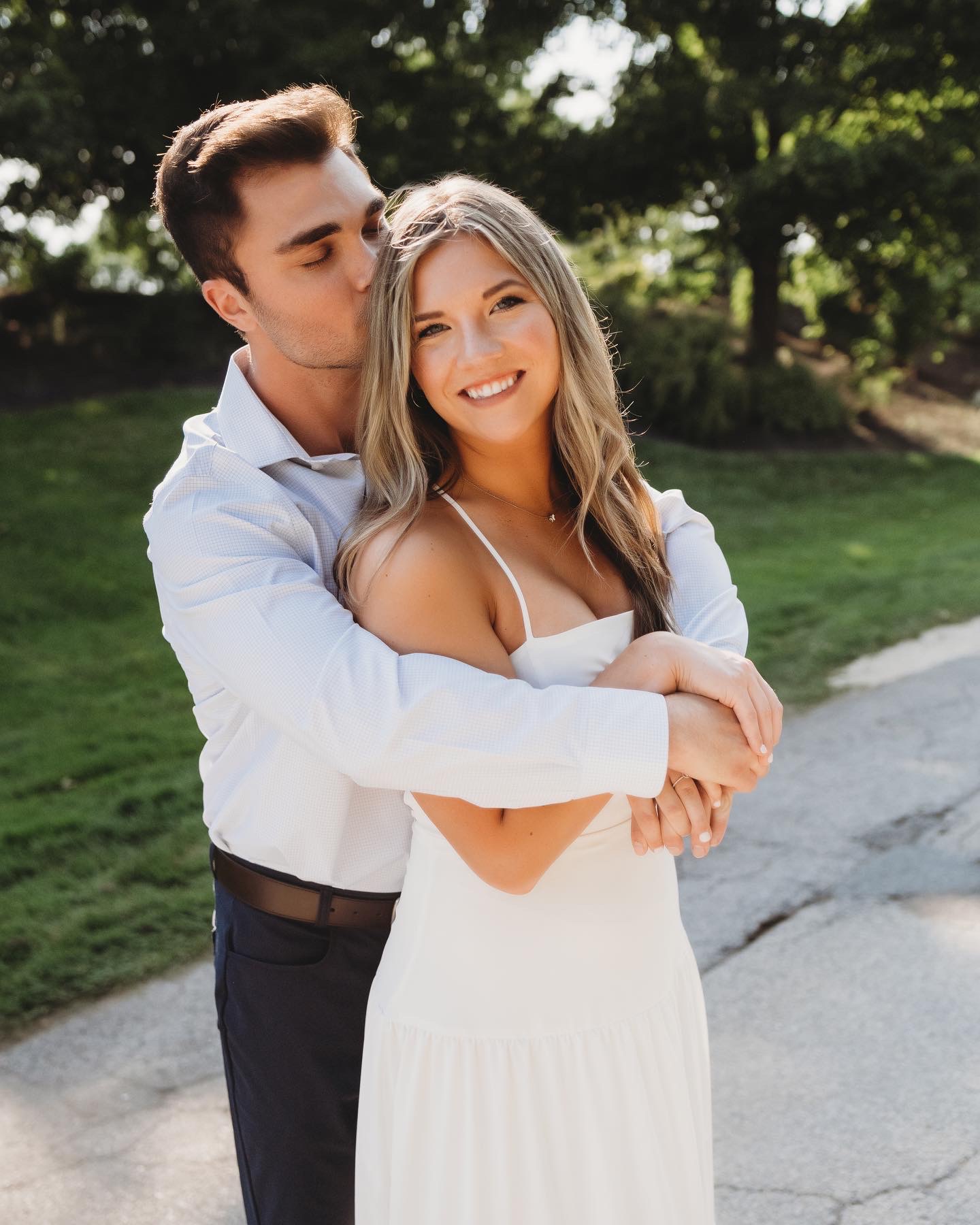 We met in Elementary school and have always been best friends. In the eighth grade, Jimmy grew enough courage to ask me to be his girlfriend, and they've been together ever since. He proposed at our favorite place - New Buffalo, MI, at sunset on the beach. We're very excited to start this new chapter in life.
Photography: Kara Kamienski
###
Congratulations, Cori and Jimmy! When looking for a jeweler, we know you did your research. You took the time to gather information about the reputations and track records of local jewelers in the Chicago area. You sought out online reviews and testimonials from previous customers to gauge their experiences. Thank you for choosing Razny Jewelers! We are so proud to be your forever jeweler.