Posted by Razny Jewelers on Jan 21st 2022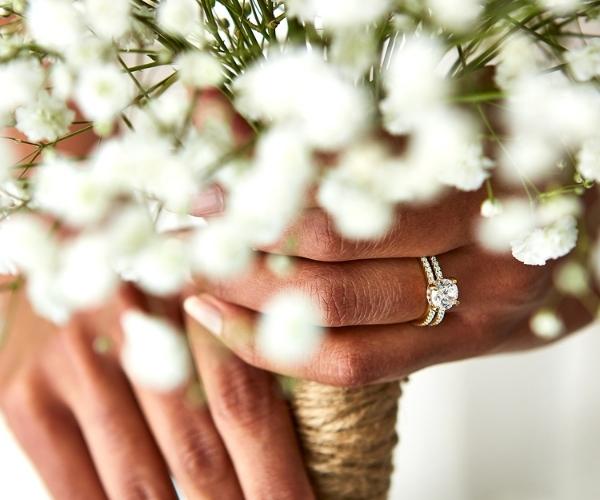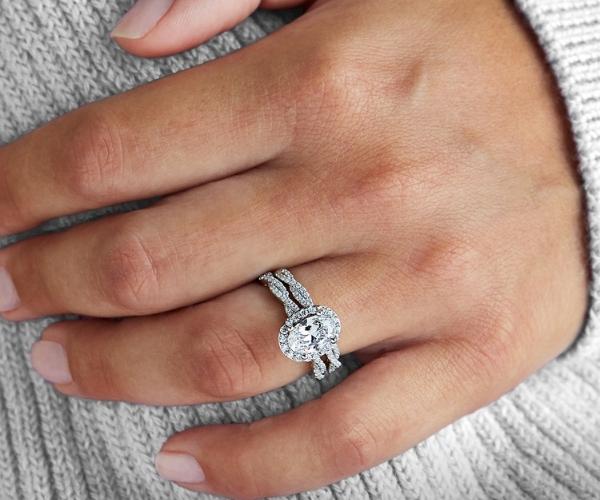 Almost 170 years ago, ArtCarved was launched by J.R. Wood & Sons, a close-knit family with a passion for fine jewelry. It was a success from the start. Their first diamond engagement ring, The Victoria, captured the hearts of women everywhere. In the 1890s, the family developed the soldered seam method, inspiring the creation of the first seamless wedding ring.
They created the first illustrated catalog 19 years later, allowing engaged couples to shop hundreds of wedding ring styles from the comfort of their own homes. In 1920 came another breakthrough — the carved focal point of the modern woman's jewelry collection and the inspiration behind the ArtCarved brand.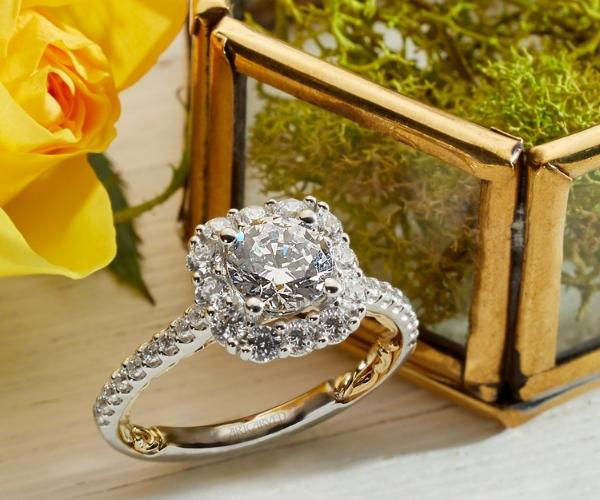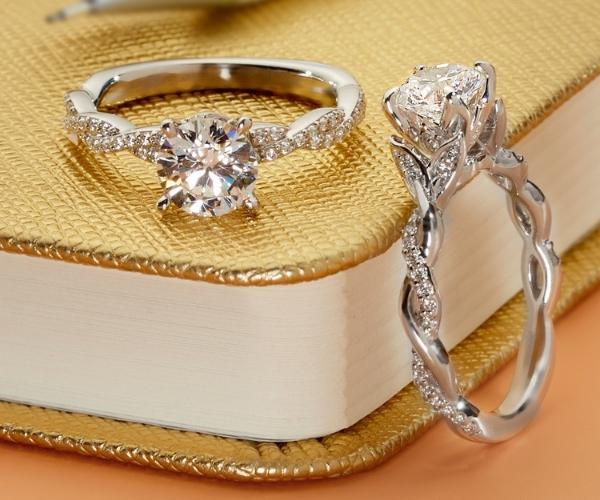 ArtCarved's reputation for innovation keeps them at the forefront of the industry down to this day. By showcasing one-of-a-kind beauty and exquisite detailing, their engagement rings and wedding bands reinforce the commitment we each have to the love of our life.
Discover the beauty of ArtCarved for yourself at Razny Jewelers.
Walk-ins are welcome. However, if preferred, CLICK HERE to make your appointment.
Razny Jewelers | Chicago | Chicago@Razny.com | 312-663-8500
Razny Jewelers | Addison | Addison@Razny.com | 630-932-4900
Razny Jewelers | Highland Park | HighlandPark@Razny.com | 847-432-5300
Razny Jewelers | Hinsdale | Hinsdale@Razny.com | 630-455-1900