Choosing the perfect gift for your partner can be nerve-racking, even if you've been married for years. Read on for tips on how to pick a gift that shines as brilliantly as your love!
Finding the perfect anniversary gift can be challenging, especially if you and your partner have shared your lives for many years. You want something that expresses your love and how well you know and appreciate them. Allow our family to point you in the right direction!
This year, celebrate your relationship and life's milestones with a present your loved one will treasure forever! Allow our experts to take the guesswork out of gift shopping.
A Traditional Gift — With a Luxurious Twist
Find a gift inspired by your partner's hobbies and interests while following the famous list of suggested traditional anniversary gifts.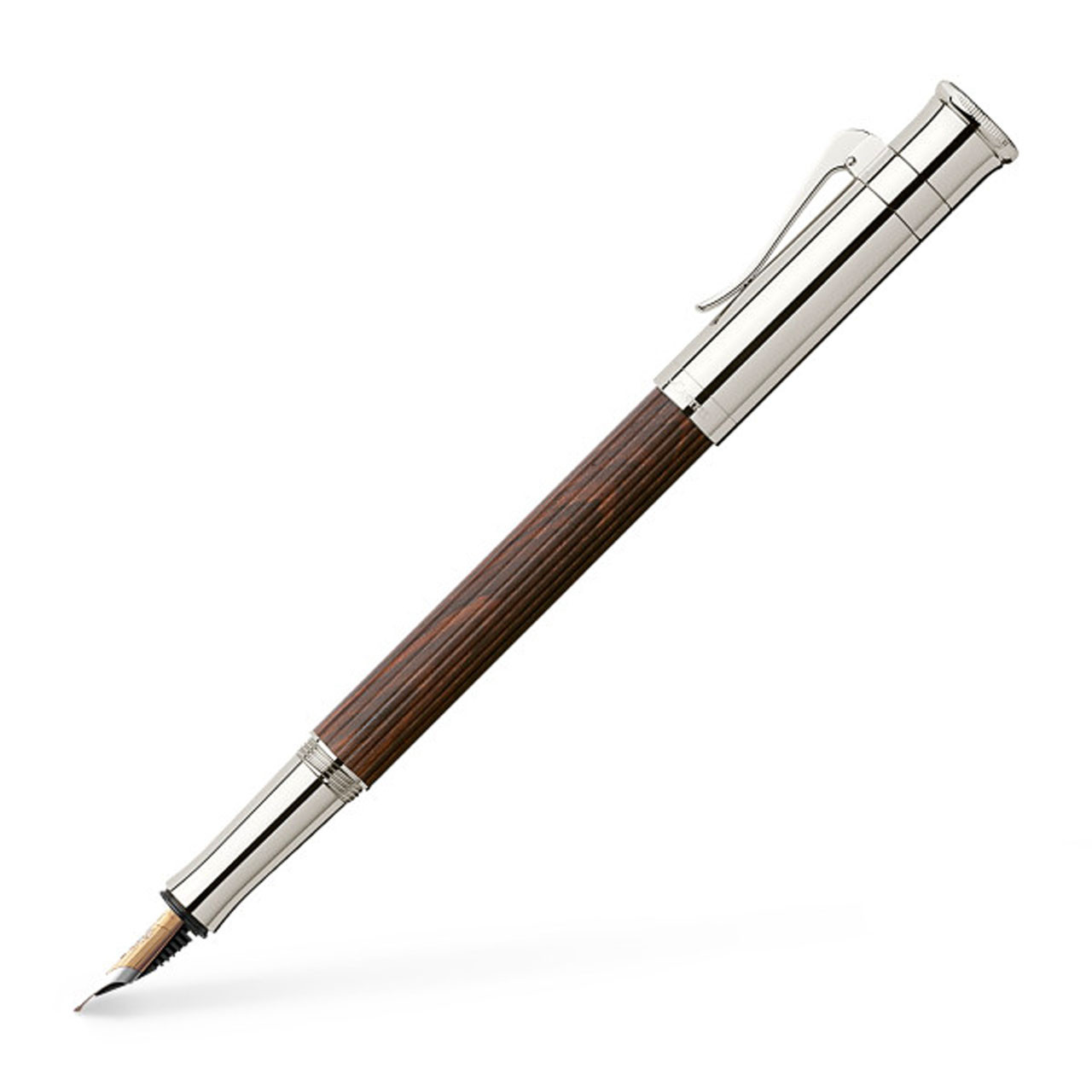 Thank you cards, and thoughtful notes are always in style. Does your loved one enjoy writing these tokens of gratitude? A beautiful writing instrument This link open in new tabmakes an inspiring gift! Pair a pen by Faber-Castell from Razny Jewelers with personalized stationery for your benevolent receiver. This is especially a great idea for the first anniversary, where the traditional gift is paper!
Do they appreciate intricate craftsmanship? An elegant pocket knife from William Henry This link open in new tab is the answer! Coincidentally, a wood-handled knife is perfect for a traditional fifth-anniversary gift!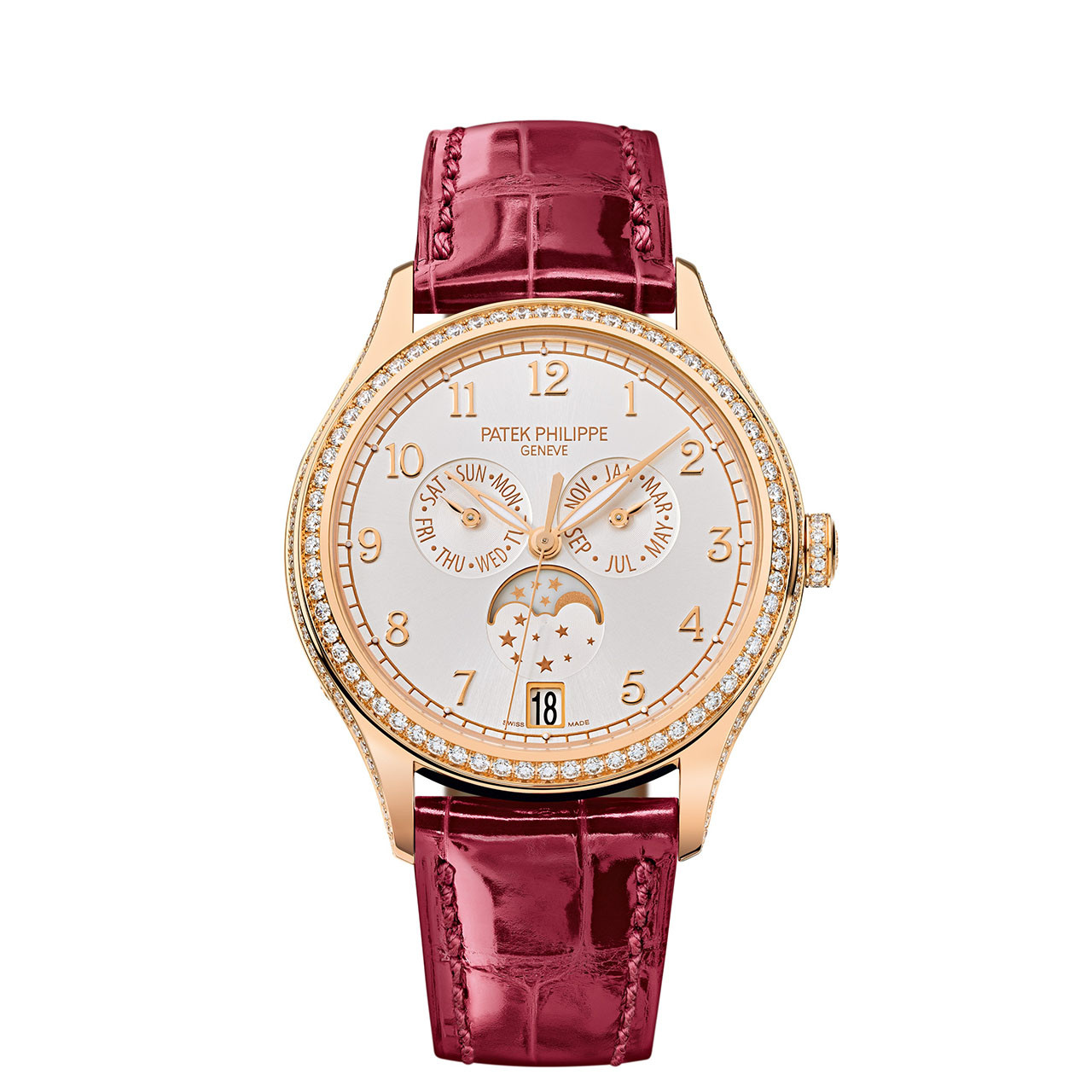 A luxury timepiece is always the right decision. Razny Jewelers is proud to be the only Official Patek Philippe Jeweler in Illinois.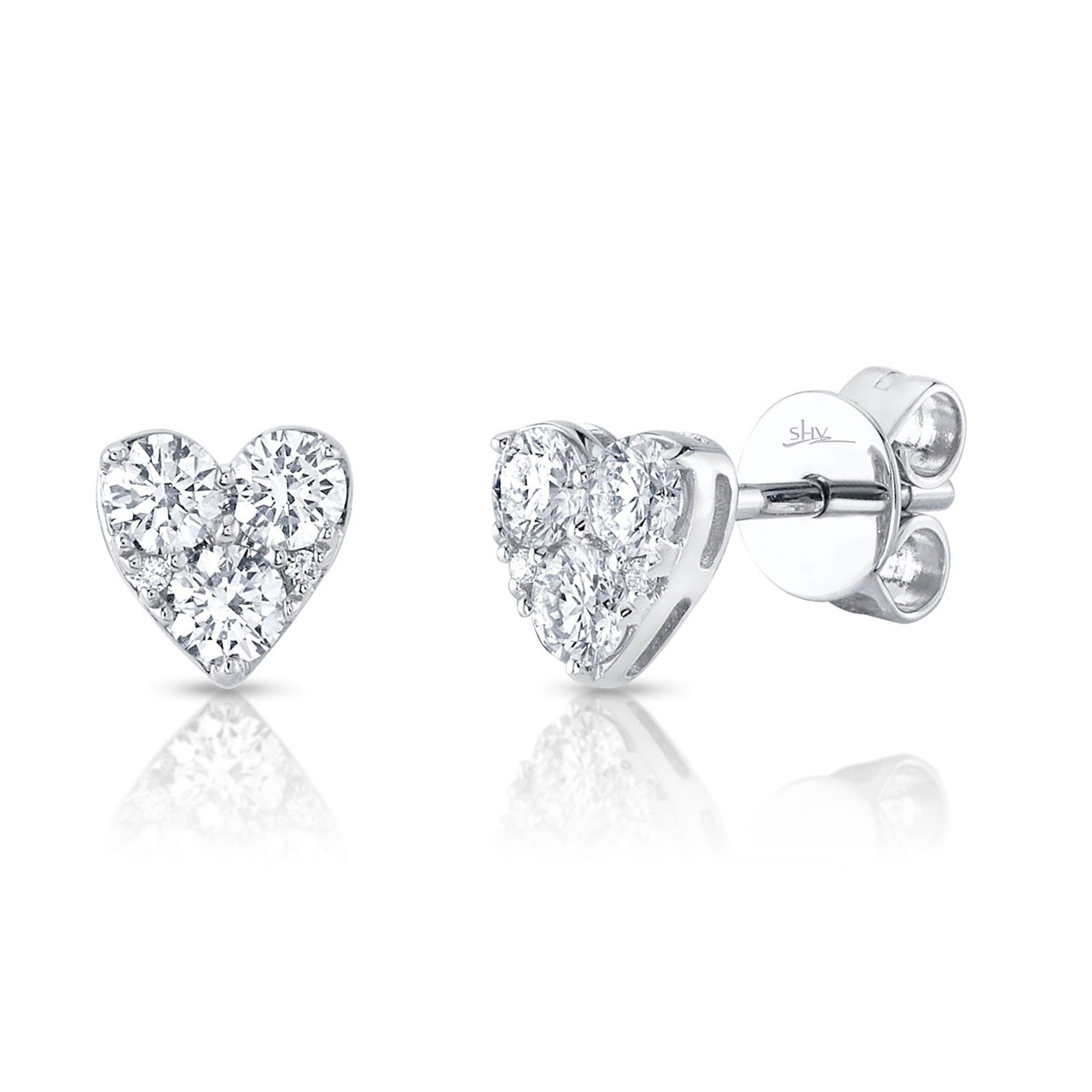 Diamond stud earrings This link open in new tab are the perfect touch when dressing for any occasion, and their one-size-fits-all nature makes them the ideal gift year-round. They are indeed the little black dress of jewelry! Our collection holds a pair deal for the first to the sixtieth anniversary day!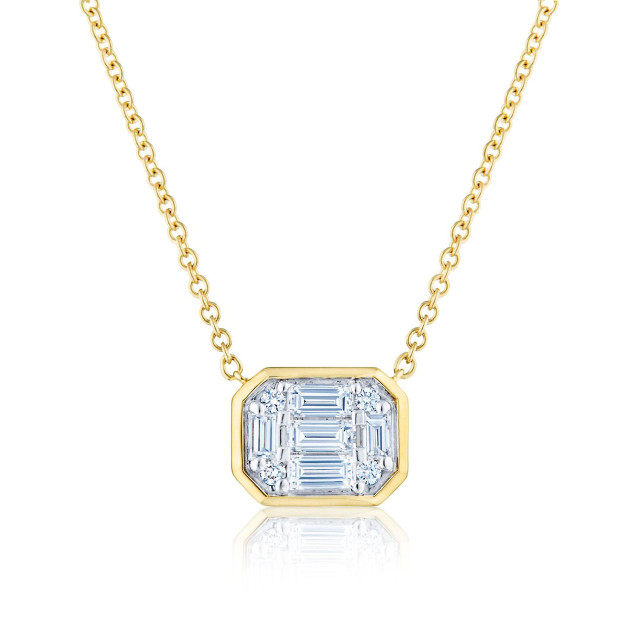 Jewelry can be used to send a message as well. There's a reason why couples exchange wedding rings: the circle is a symbol of never-ending love. Along these lines, our pendant necklaces This link open in new tab make meaningful anniversary gifts, and if you're celebrating your fourteenth year, decide on gold to honor tradition!
Shop with an Expert or Create a Custom Piece
Whatever you're looking for, our experts are happy to assist! We can even sketch and design a custom This link open in new tab piece, incorporating a beloved family gem. To see a sample of our in-house custom designs, please visit Custom Jewelry in Chicago - Razny Jewelers. Like what you see? Individual creations are available for purchase and can even be modified to fit your tastes. Most of our custom work is unique and, understandably, clients may wish not to have such a personal piece photographed. Please visit us to speak with our design team, who can show you a more extensive range of possibilities.
We welcome you to browse our selection online now or visit one of our boutiques in Chicago, Addison, Highland Park, or Hinsdale to shop. With almost 70 years in the jewelry industry, it is our privilege to help you find the perfect gift!