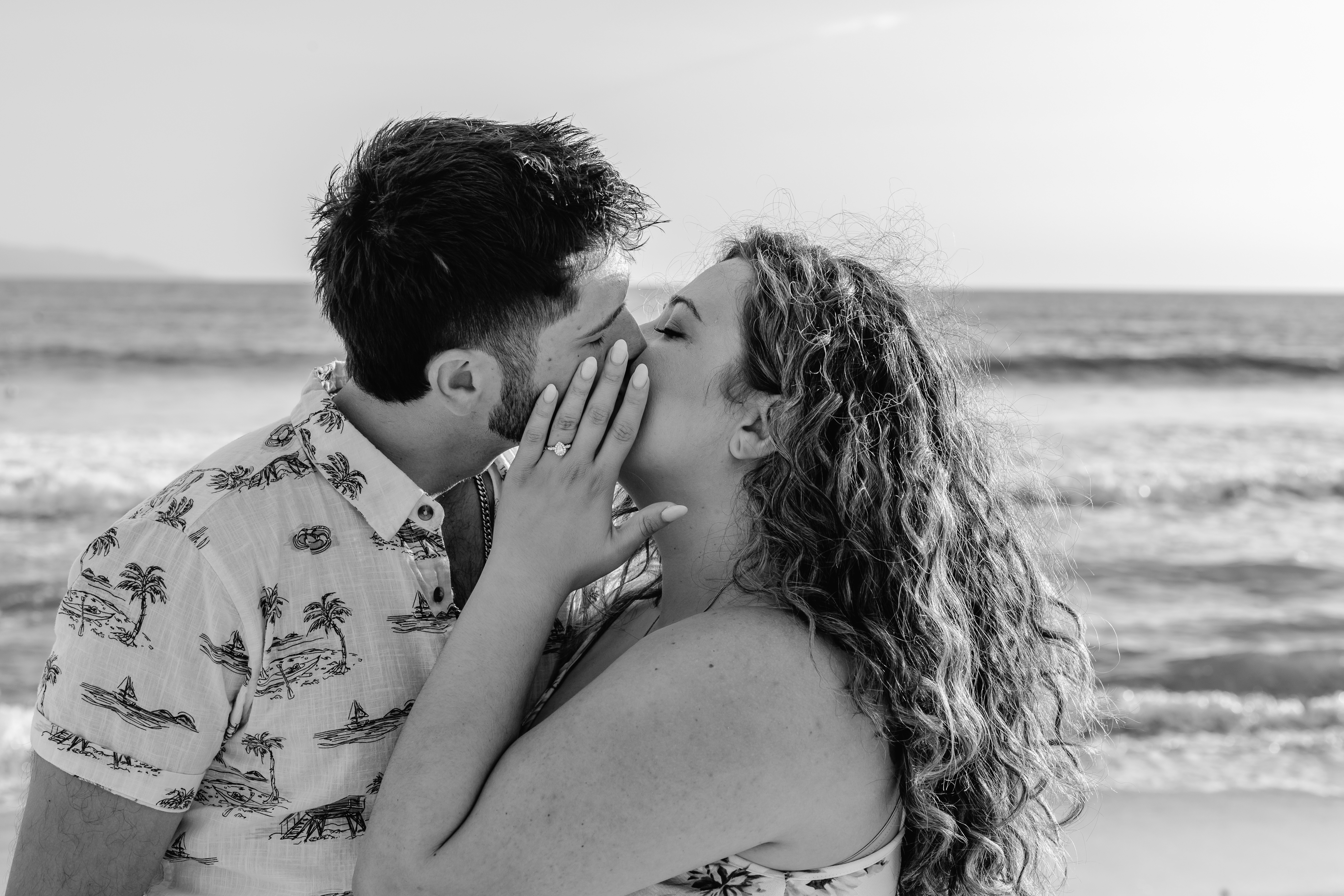 We met in June of 2020. We spent a lot of time getting to know each other in quiet one-on-one settings and quickly found we shared a love for exploring the outdoors.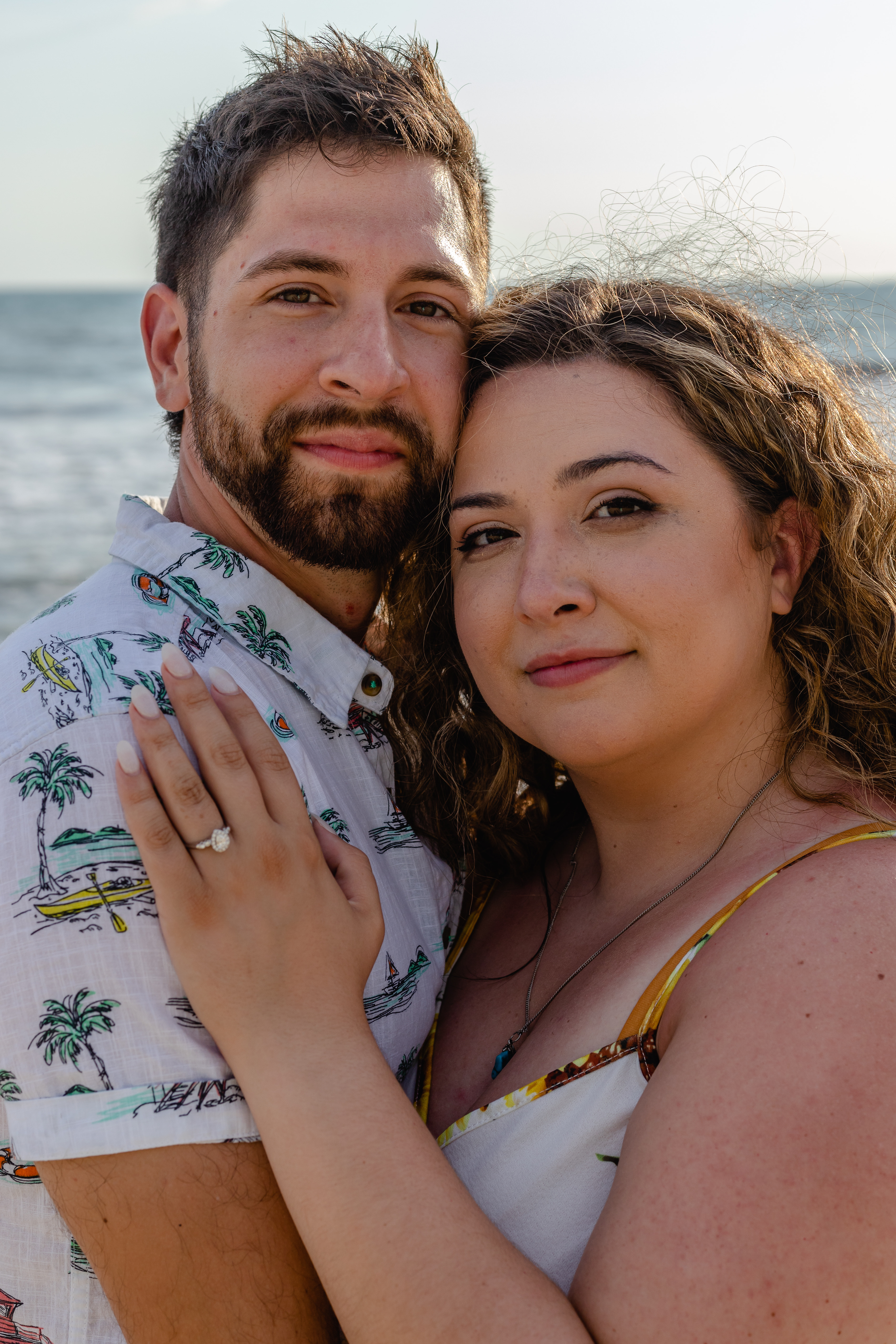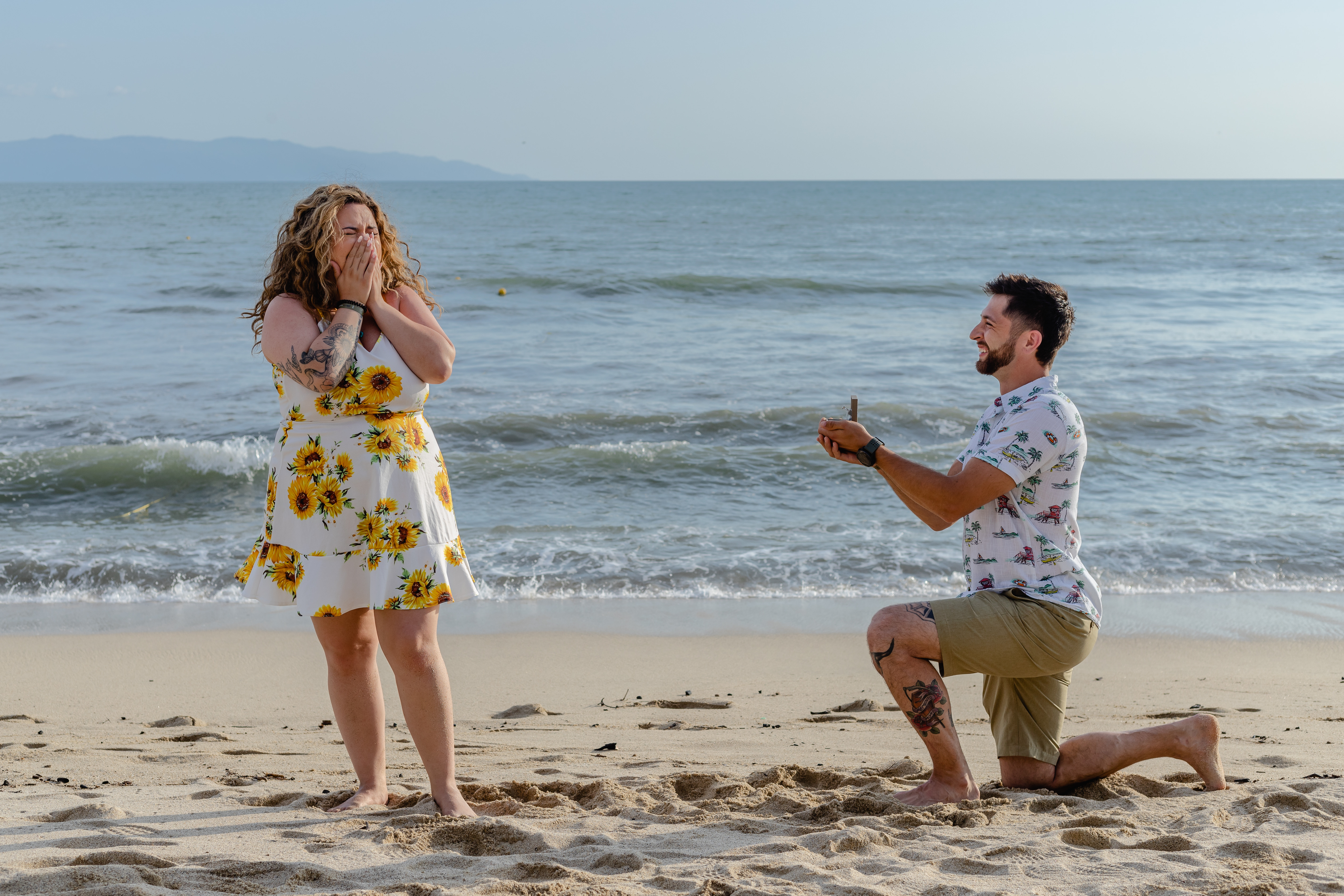 The day Garrett asked me to make our relationship official, we were on our first weekend trip together, staying in an RV and kayaking on a lake. It set the tone for the rest of our relationship and the adventures that came along with it. Last week, we went on our first international trip together to Mexico for a family vacation. Unbeknownst to me, Garrett had much bigger plans for us than relaxing on the beach or off-roading through the jungles of Puerto Vallarta. Four months prior, he asked my dad for his blessing, and my mom gave him my grandmother's ring (my grandmother and I were incredibly close before she lost her battle with cancer). The morning Garrett planned on popping the question, he was talking with my parents in the lobby of our resort about the incredibly thoughtful plans he'd already made. My mom explained to him how she was happy that the day would finally be remembered as a joyous one again. Confused, Garrett asked her what she meant because he had no idea the day he chose to propose with the band from my grandmother's ring was the same day we lost her in 2016.
We cannot thank Razny Jewelers enough for creating such a breathtaking ring with so much meaning behind it. The new diamond and setting, combined with the smaller diamonds and band my grandfather used to ask for my grandmother's hand in marriage, represents a beautiful new union and reminds us of the importance of old traditions. We lost my grandfather in March of this year, and a part of us likes to think that he was letting my grandmother know how wonderful a man Garrett was, and she gave her blessing by making sure everything fell right into place.