An Issue Dedicated to the Future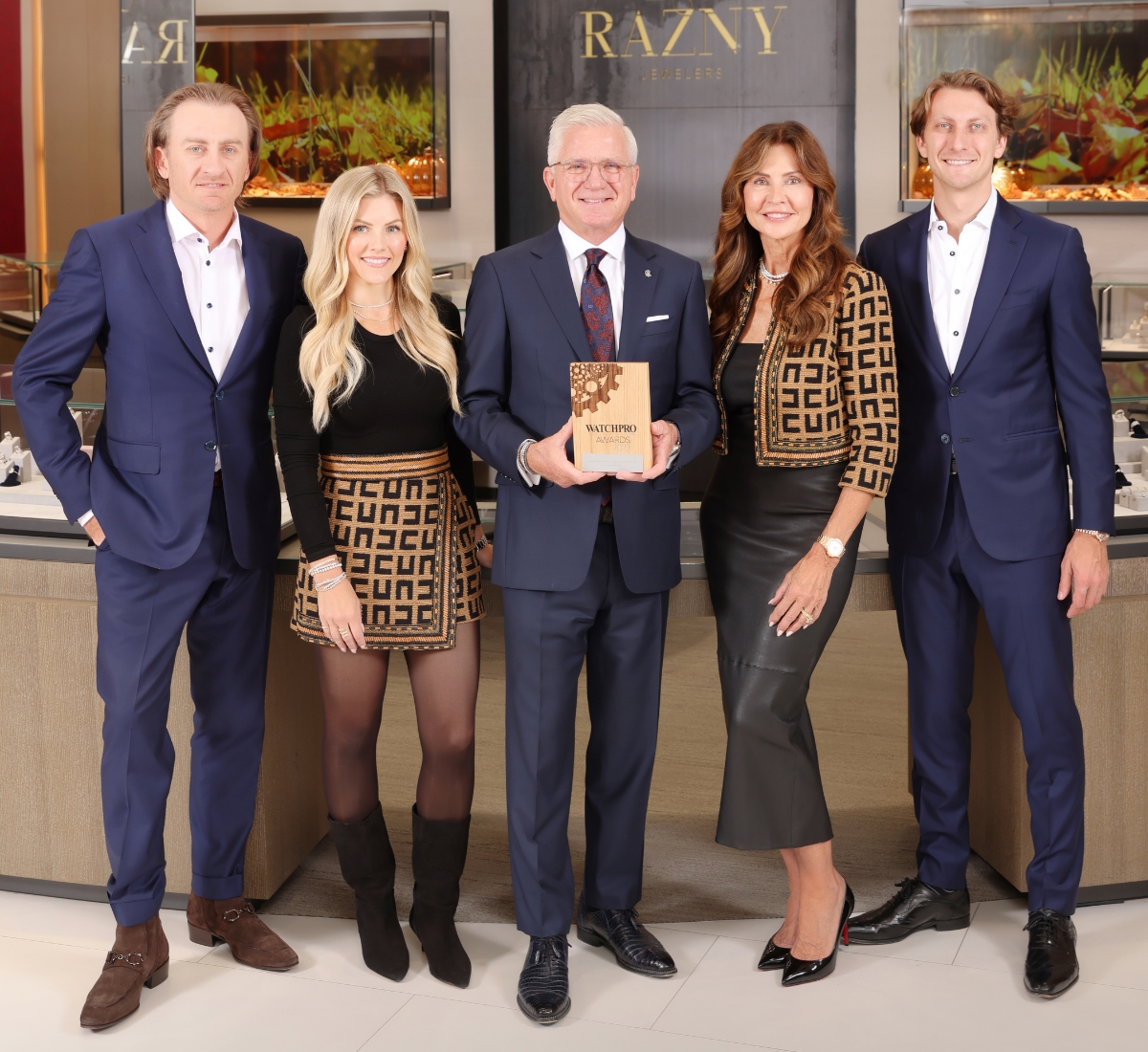 We are honored to be Chicago's favorite family-owned and operated jeweler, and it warms our hearts to see how far we've come since our inception over 70 years ago. The trust of our city has been our secret power from the beginning. Your unwavering commitment to natural diamonds, inspired jewelry, and fine Swiss timekeeping has allowed us to create a legacy that transcends time. You've inspired us to continue capturing not only the quality and craftsmanship of eras gone by but also the aspirations of today's dreamers. As we honor the past, we also look forward enthusiastically to the future. Forever elevating the everyday is the theme of this year's Razny Magazine.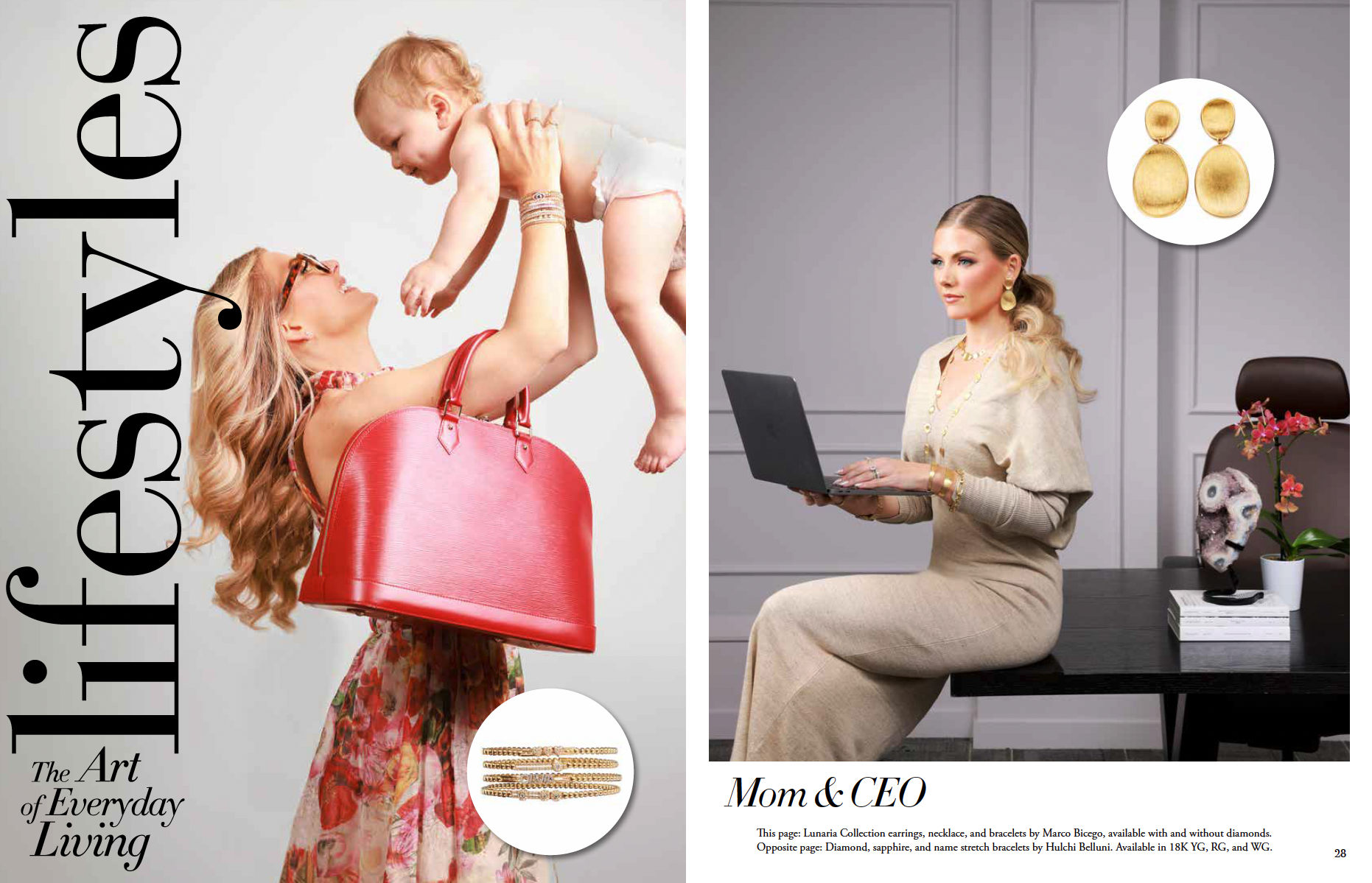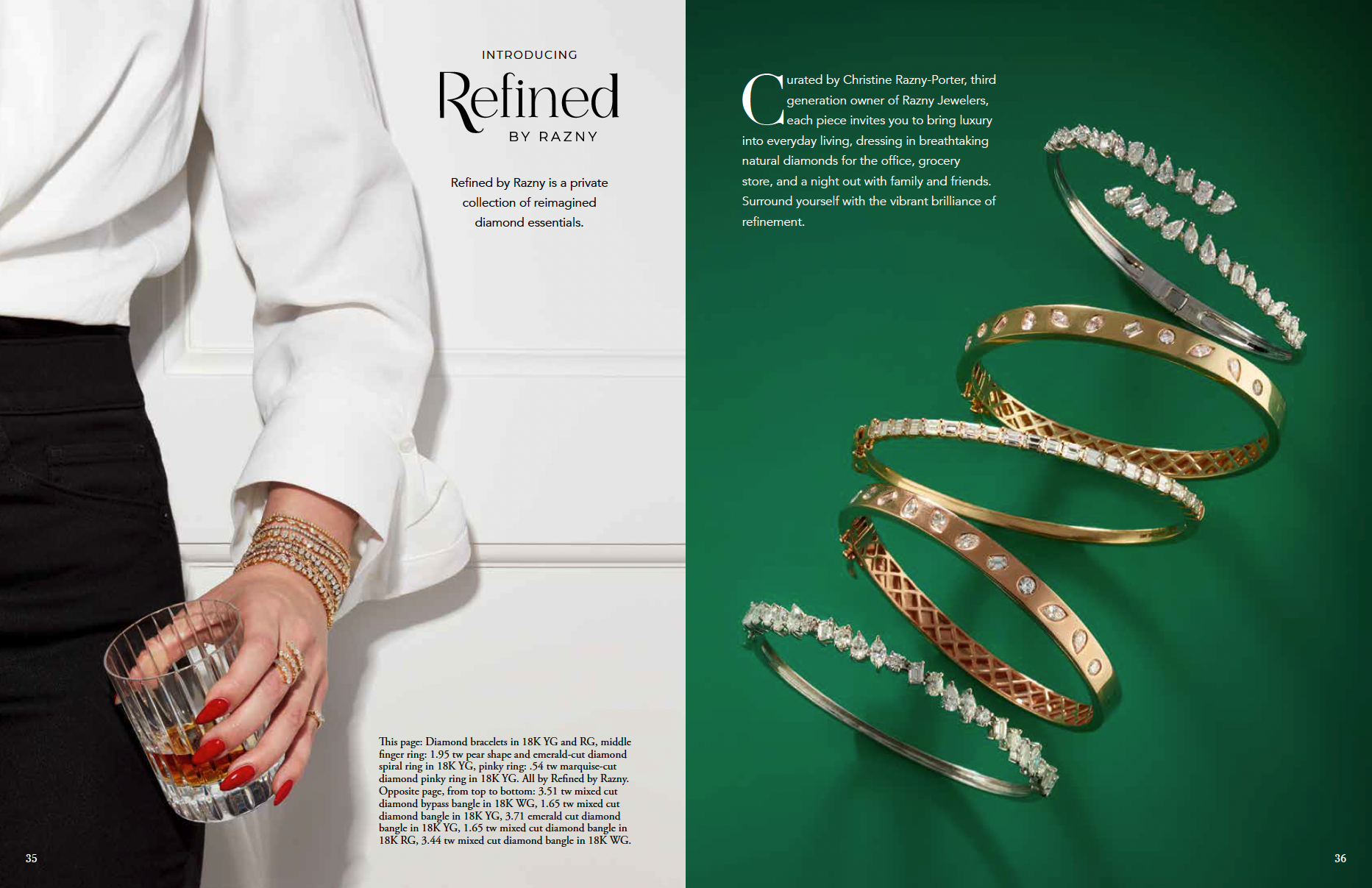 With a glossy spread featuring our third-generation business owner, Christine Razny-Porter, we proudly unveiled Refined by Razny. Refined by Razny is a private collection of modern diamond essentials. Each piece invites you to bring luxury into daily living, dressing in breathtaking natural diamonds while heading to the office, running errands, or for a night out with family and friends.
In addition to our natural diamond and custom jewelry collections, we are proud to be the only authorized dealer for Patek Philippe in a territory centered on Chicago that stretches across Illinois, Indiana, Iowa, and Wisconsin (220,000 square miles). In our magazine's newest section, "In the Press," we highlight the publications and industry insiders who recognize Razny Jewelers as the place where Chicago couples get engaged, watch collectors find their dream timepiece, and diamond lovers discover the world's brightest and most brilliant ethically sourced gems. Recent accolades include Razny Jewelers winning Independent Watch Retailer of the Year at the first-ever WatchPro Awards in New York City. What an honor to represent our city on a national scale. This year also saw us inaugurated into the Retailer Hall of Fame, a humbling achievement for anyone in our industry.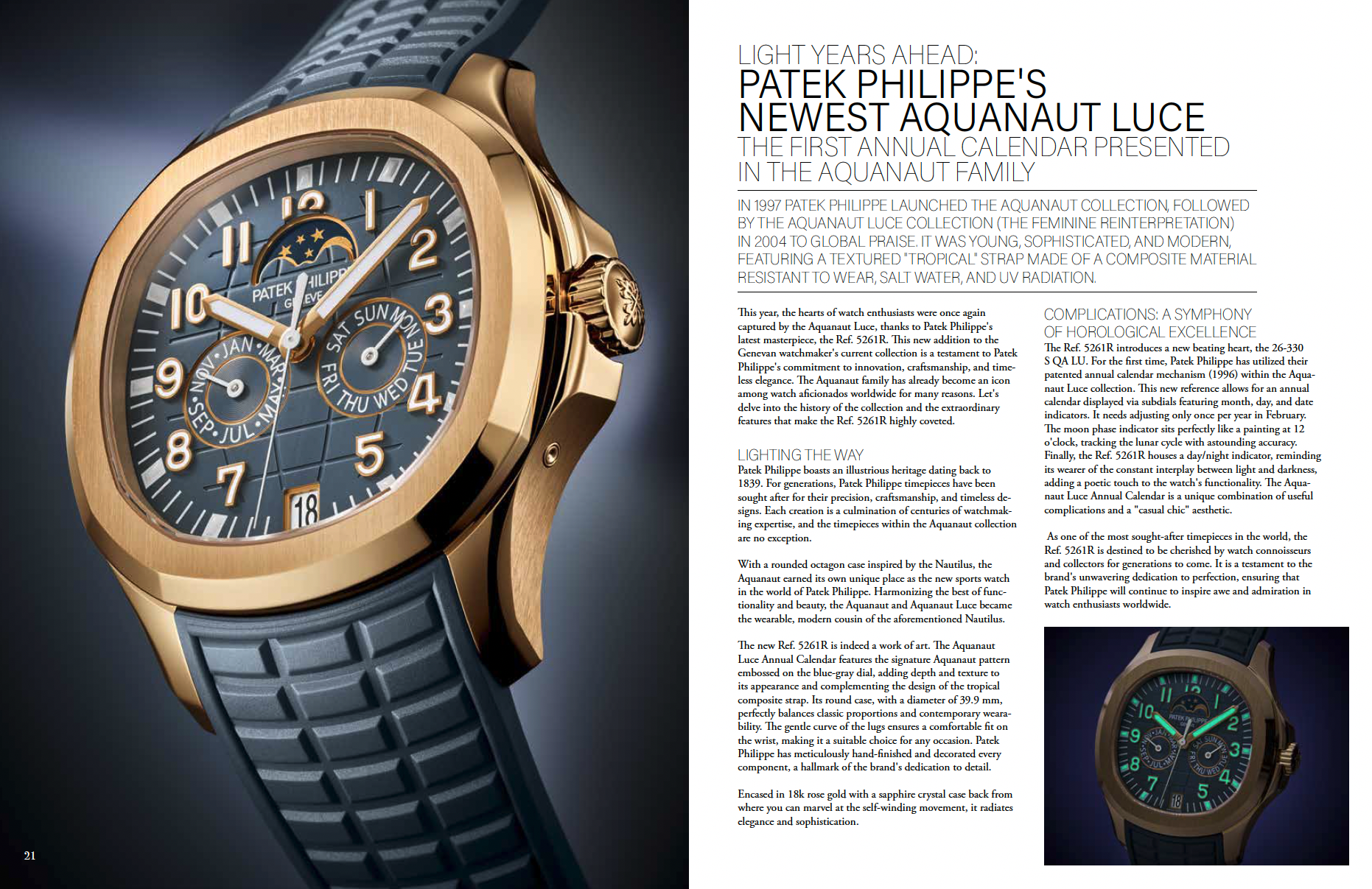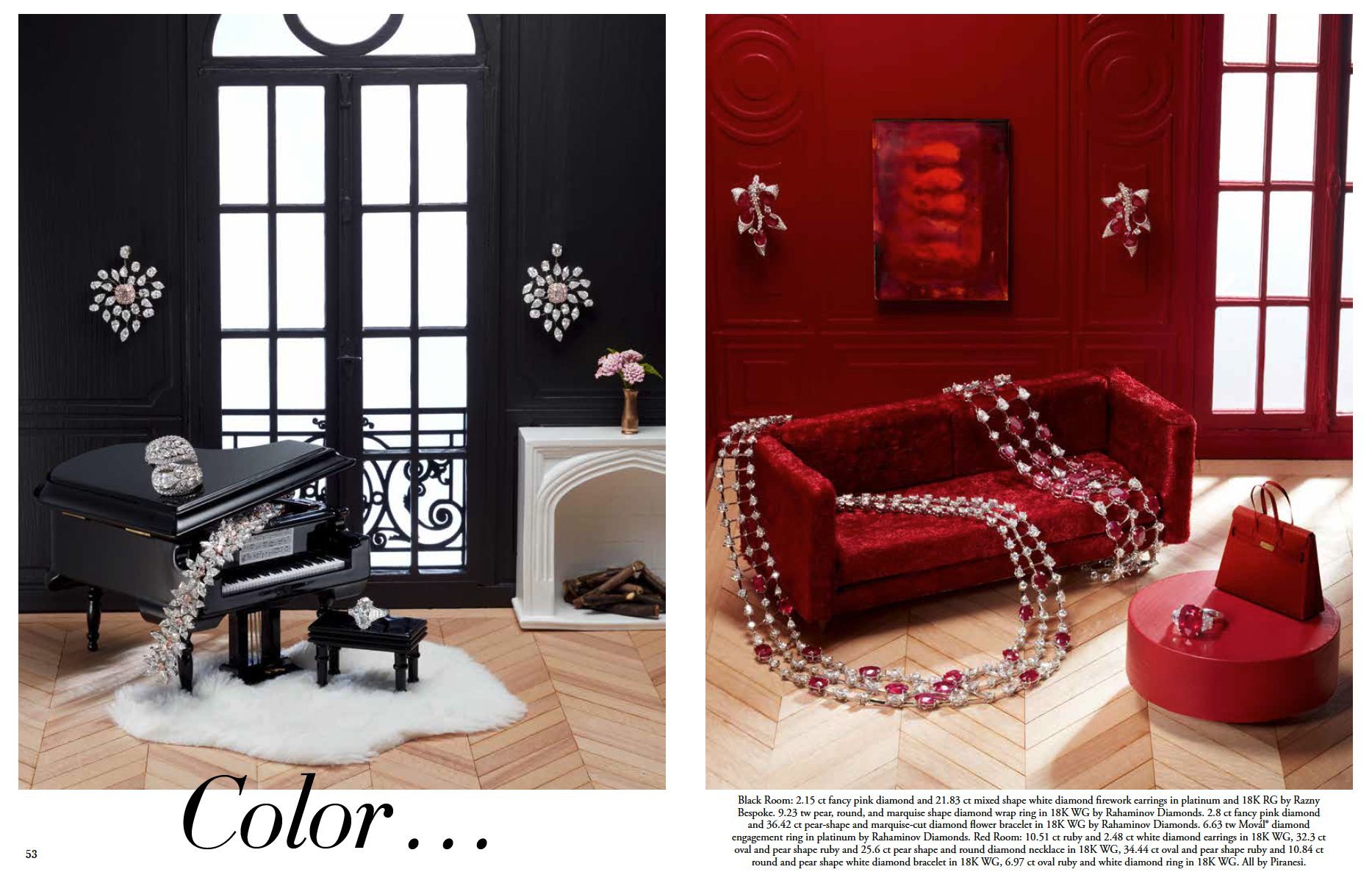 As we forge ahead, we remain steadfast in our values of integrity, world-class artisanship, and unparalleled customer service. Your dreams and desires continue to inspire us, and we are committed to exceeding your expectations in every facet of our journey together. Thank you for being an integral part of our story. Here's to a future filled with brilliance, beauty, and boundless possibilities.
Please visit any of our locations to receive your free copy of this year's Razny Magazine. We know its pages will take you wherever you dream of being. Thank you for sharing our passion for natural beauty.