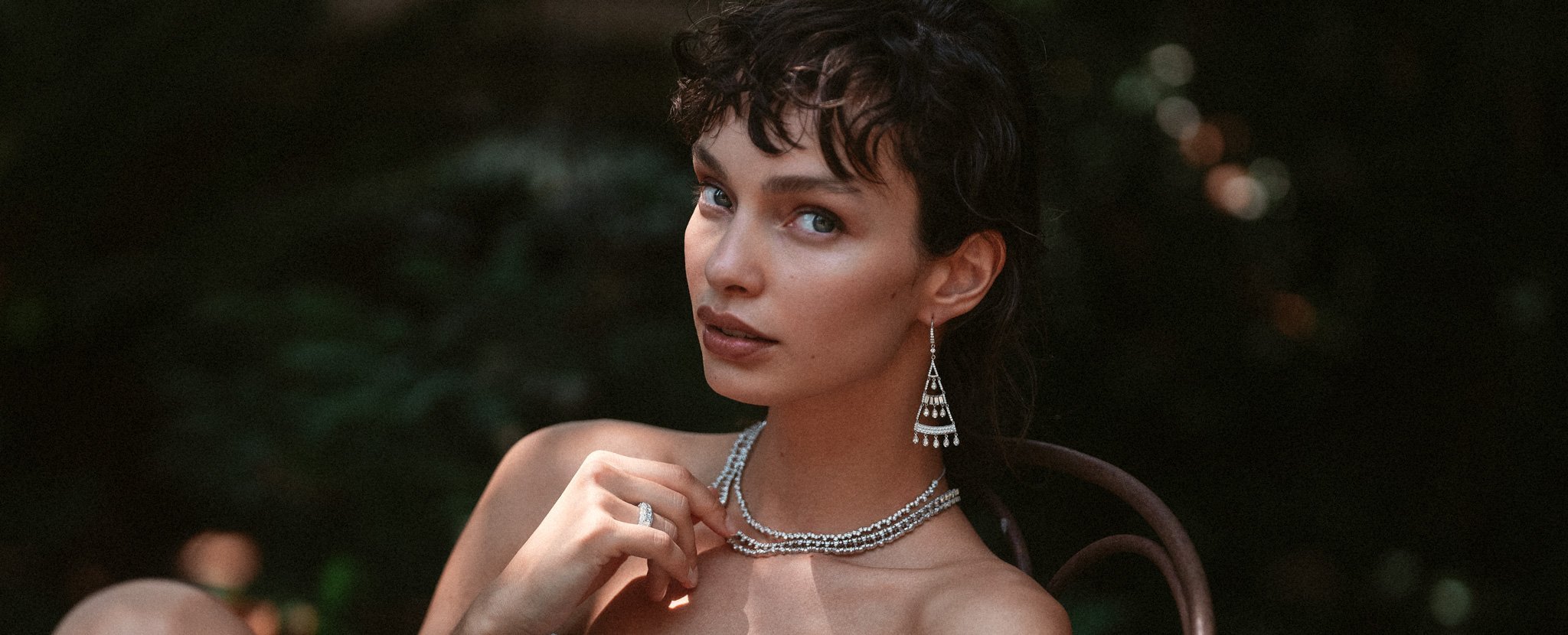 WHEN: Saturday, December 11th
WHERE: Razny Jewelers (Highland Park) | 1700 Green Bay Rd, Highland Park, IL 60035
---
Visit Razny Jewelers' Highland Park location this Saturday, December 11th, for a special presentation of Penny Preville jewelry.
"I try to speak to a woman's personal sense of style, independence, and celebration of femininity," explains Penny Preville. "I want women to connect with the jewelry in a meaningful way." Penny's designs are admired on haute couture runways and celebrity red carpets. The bold femininity of her artistry creates the perfect balance between delicate design and irrepressible luxury.
Visit the show this Saturday at Razny Jewelers in Highland Park.
CLICK HERE to shop Penny Preville online ahead of this week's event.